The Top Jewelry Shops in Lebanon
Getting married soon?
Looking for Bridal Jewelry?
Let's help you find the right jewelry store.
Get Offers Today
When it comes to Lebanese brides, everyone knows how important their style and look is to them, Lebanese brides are elegant, trendy, and glamorous.
Whether you are a Lebanese bride or spending some time shopping in Lebanon, it is always good to know where the top fashion and jewelry places are.
As for jewelry, every bride dreams of the perfect bridal jewelry on her wedding day, whether its her wedding ring, earrings, or necklace, or more, every piece has to suit her bridal look and overall style.
Modern brides are always looking for unique and trendy jewelry Lebanon pieces they can wear on their wedding day but also get to wear on other occasions later on.
Lebanon is known to have some of the most popular jewelry boutiques and brands, and to help you out we are sharing the top jewelry stores in Lebanon to help you find your bridal jewelry.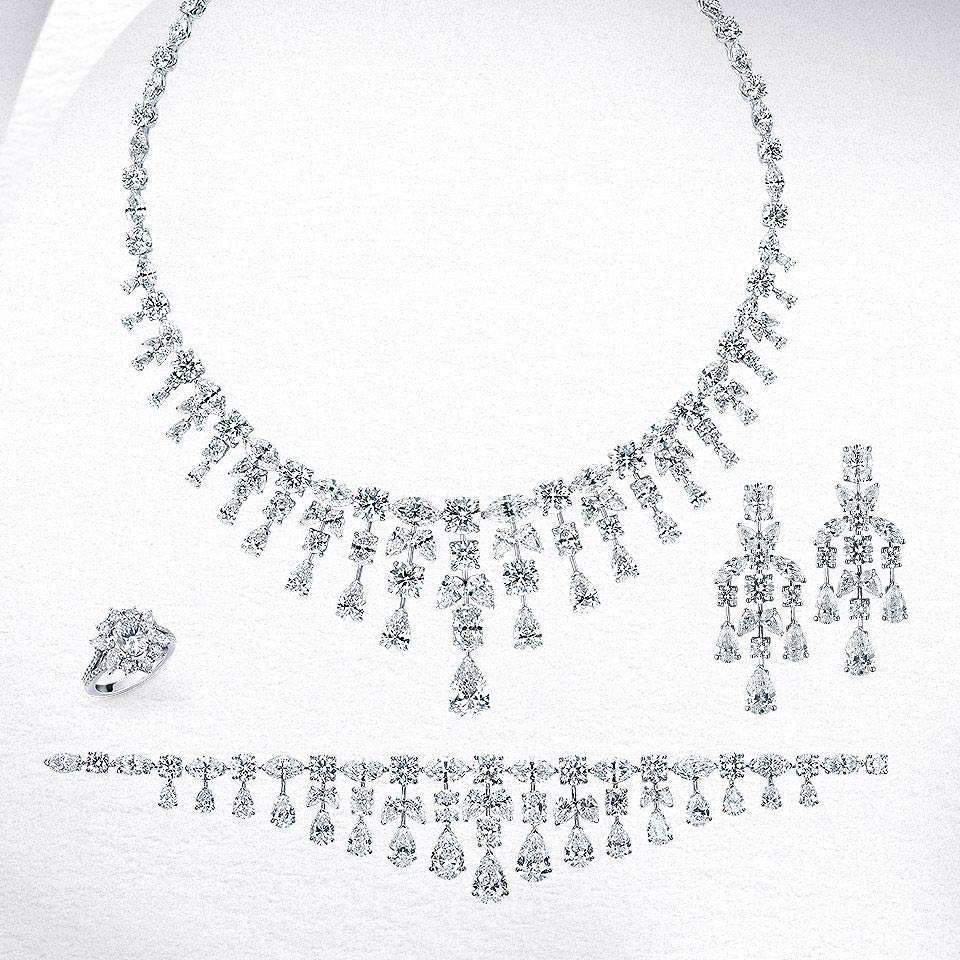 Mouawad jewelry is one of the most popular jewelry houses not only in Lebanon but also in the Middle East. Guided by the endeavors and visions of four generations, Mouawad's heritage spans more than a century of creations and traditions in masterful jewelry design and watchmaking. Since its inception in Lebanon in 1890, the revered values of the brand have been revived over the years to offer true luxury and refinement to a discerning clientele, penetrating continents across the world.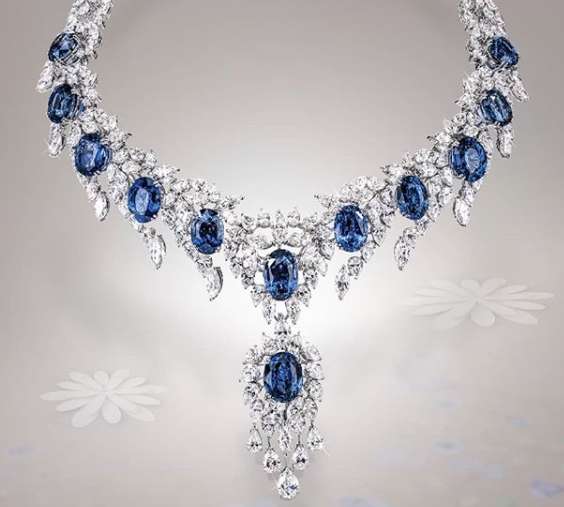 Yessayan Jewelry was established in Lebanon in 1977. With unique designs representing both Eastern and Western cultures & tastes, it has entered the competitive markets of the Gulf Region, United States, Europe & Asia. Yessayan Jewelry exhibits its wide collection of creative diamond pieces in addition to the highly qualified and elegant Scalia Watch & Jacques Valenti watch in its Boutiques.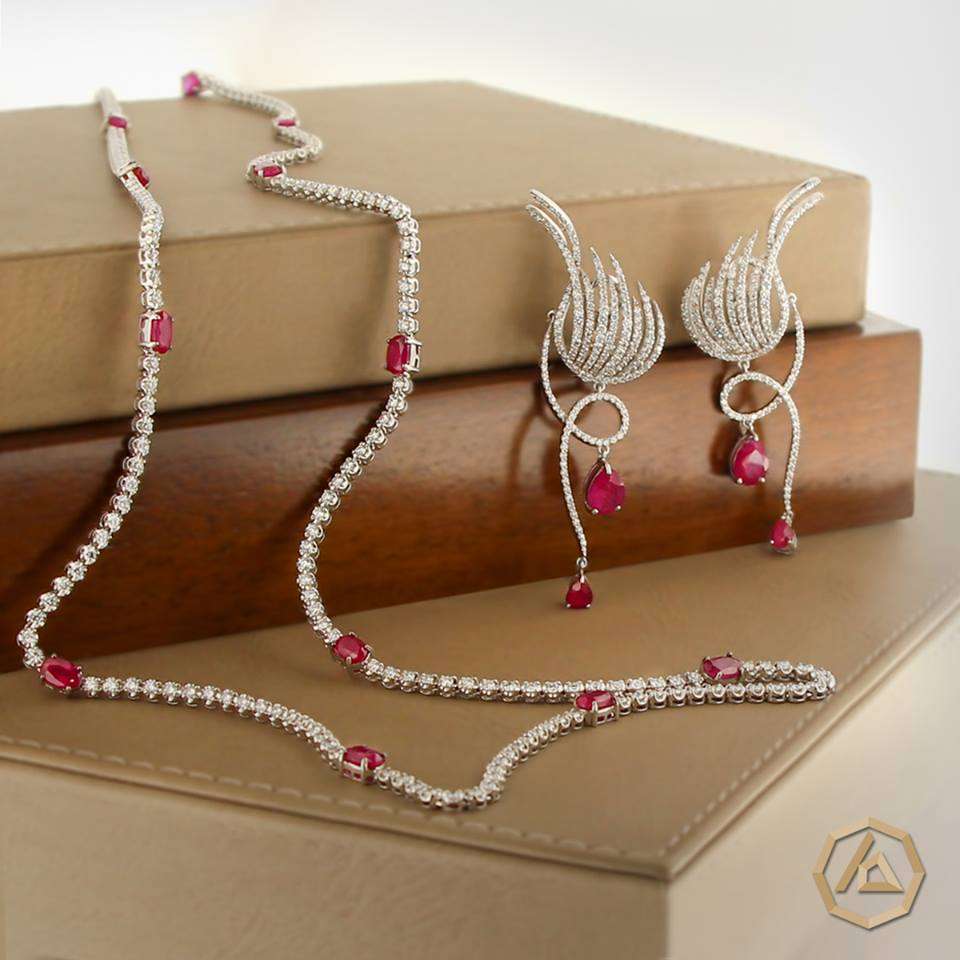 As one of the largest and most respected jewelry designers, diamonds, gold and watches dealers, they have been serving satisfied customers since 1992. Today, they have become the internet's trusted destination for shopping.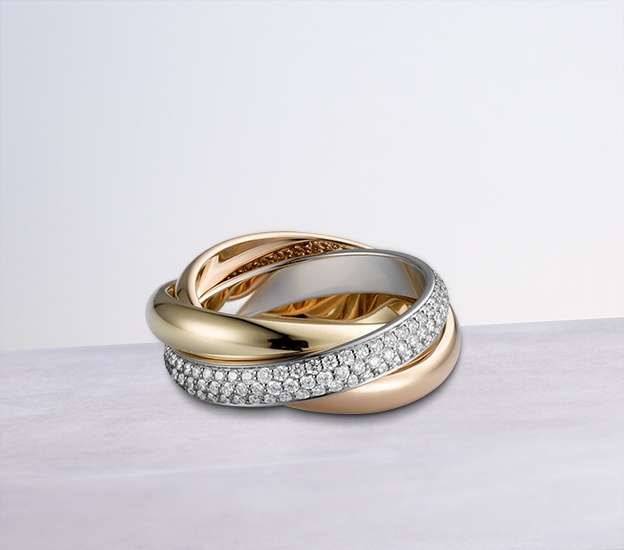 Cartier is a world-renowned brand for watches, wedding and engagement rings, diamond jewelry and other luxury goods. Société Cartier is a French luxury goods conglomerate company which designs, manufactures, distributes, and sells jewelry and watches all around the world.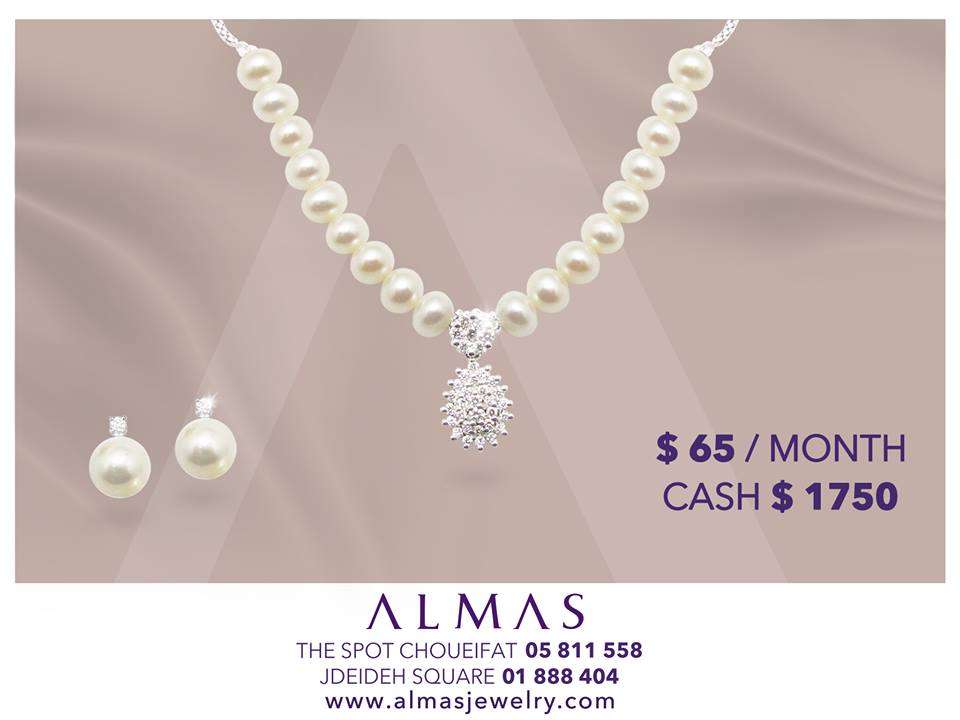 Almas Jewelry is owned and operated by the Abou Samra brothers following their father's footsteps in the jewelry business since 1945.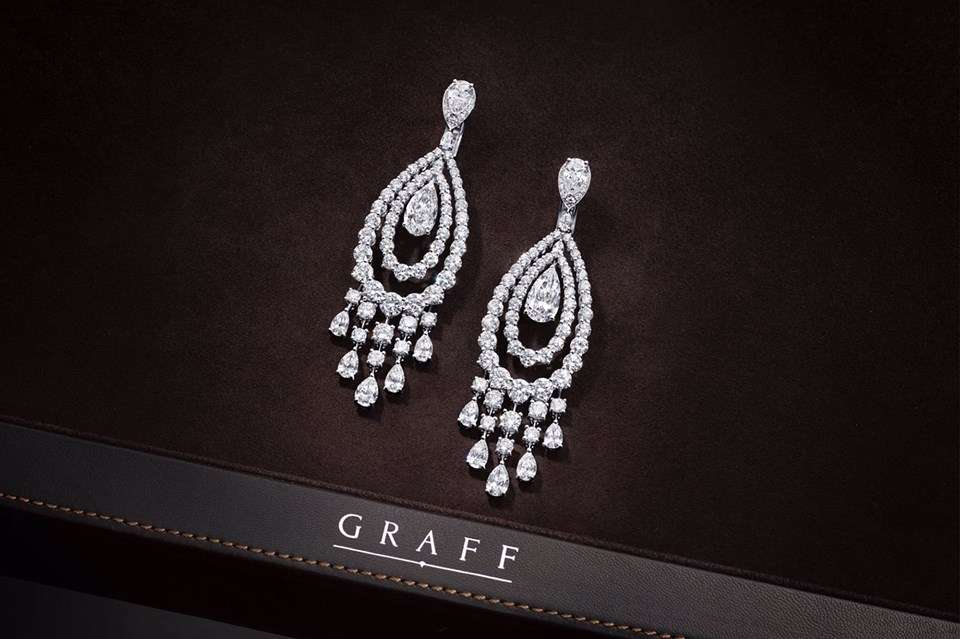 The Damas Group is an international integrated jewelry and watches retailer operating in more than 14 countries with more than 424 stores, and the leading jewelry and watch retailer in the Middle East, based on a number of stores.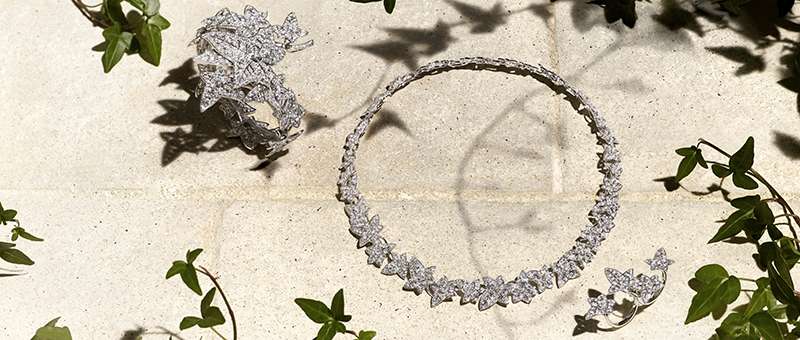 Ever since Boucheron was founded in 1858, and through each of the key characters contributing to its development, it has always stood out as a pioneering, visionary jeweler. It has a unique ability to adapt, renew, innovate. Constantly seeking to develop its technical, artistic and aesthetic performance, for 160 years Boucheron has been recognized as the most contemporary of the Parisian jewelers.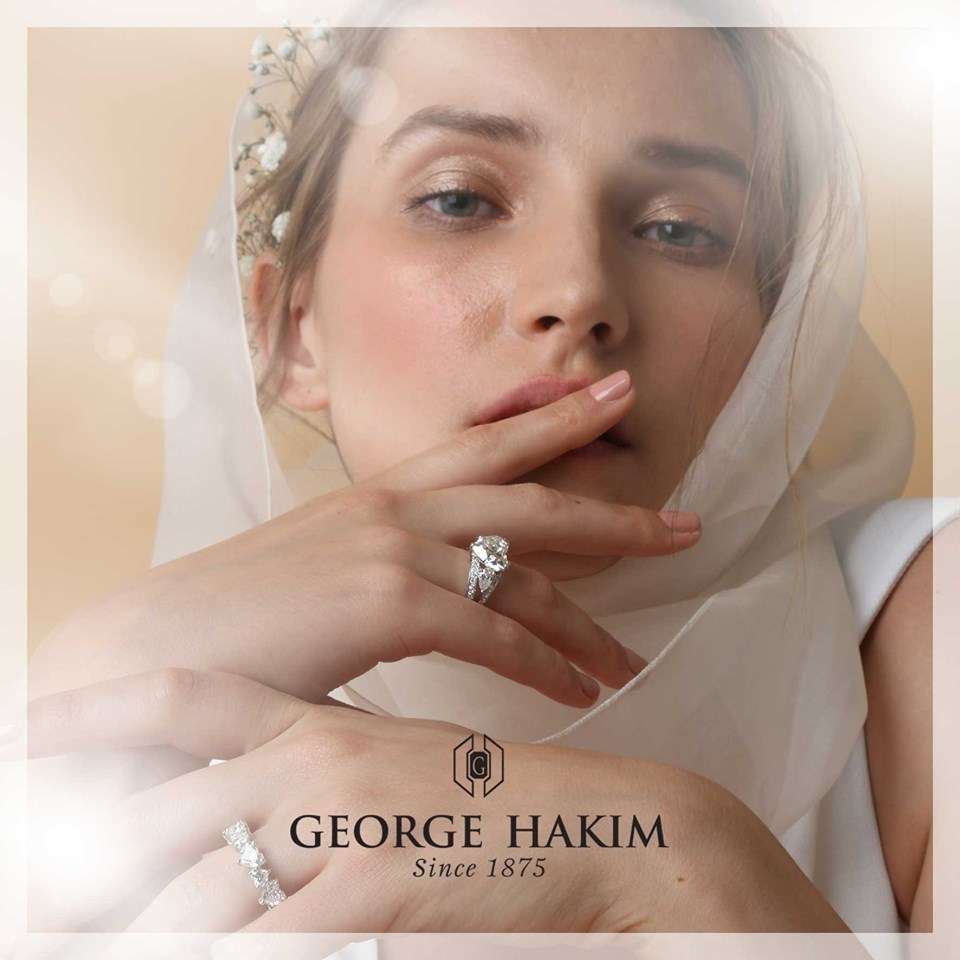 The history of George Hakim Jewelry is a journey made of attention to details, unique precision, and creative genius. Held high by the objective eye of their prominent customers and the continuous evolution of the mastery of luxury jewels.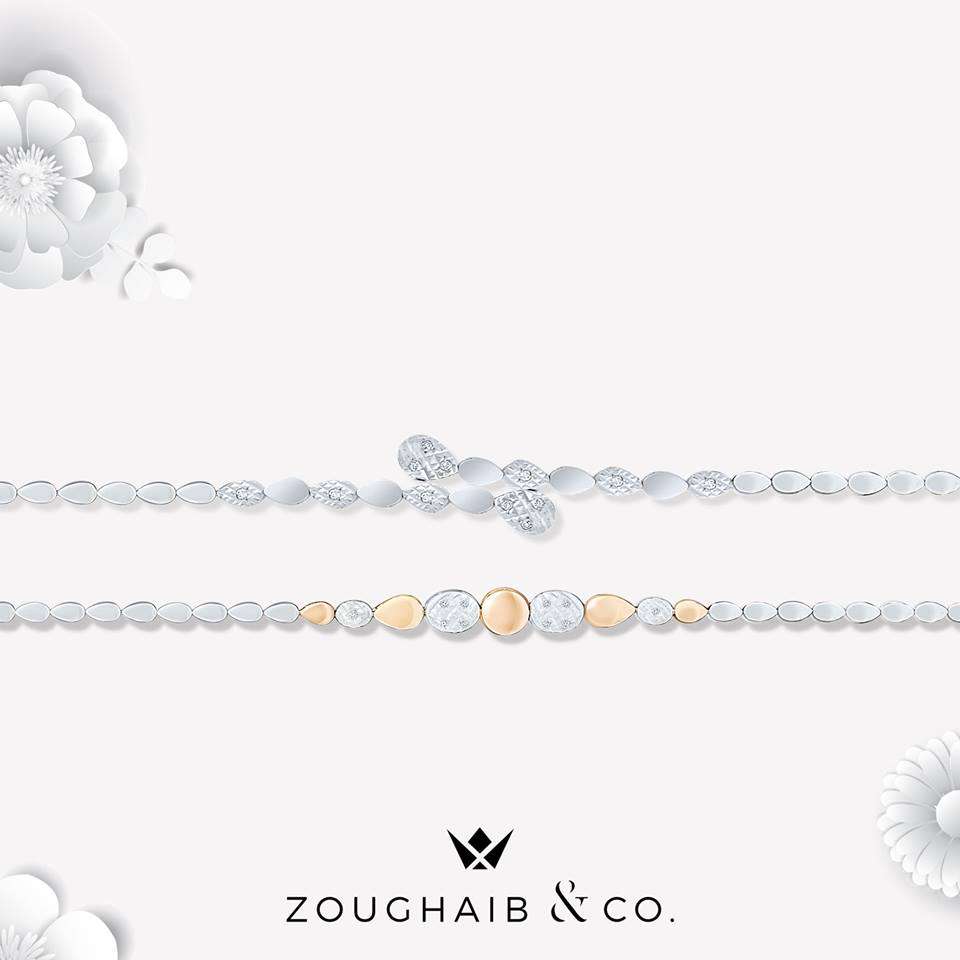 Zoughaib & Co's brilliant jewels have continued to shine at the most highly anticipated events of the year. The House honors its treasured legacy through a series of enchanting jewels designed to perfection. Zoughaib & Co's brilliant jewels have continued to shine at the most highly anticipated events of the year. The House honors its treasured legacy through a series of enchanting jewels designed to perfection.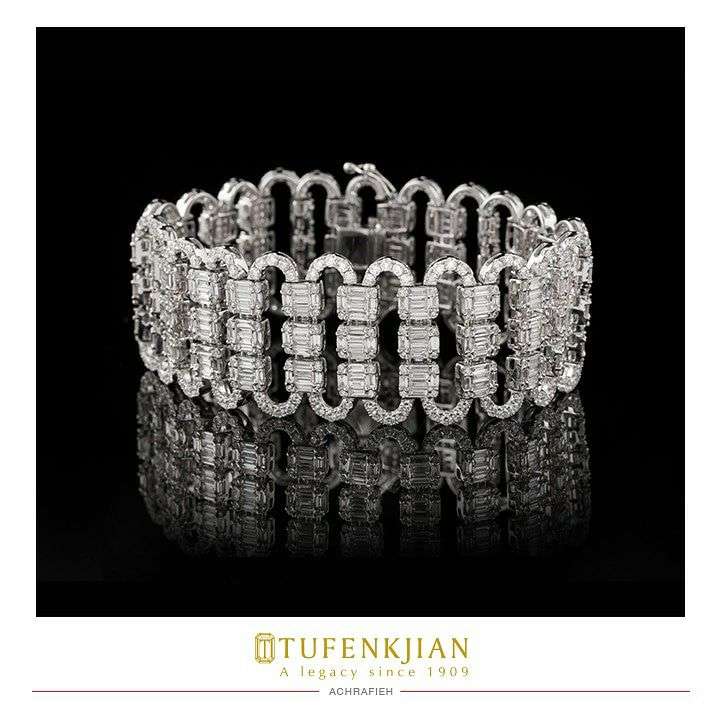 Over 100 years ago, Leon Tufenkjian first opened the doors of the jewelry house with a passion for creating exquisite, unique works of jeweled art. They have carried on this passion ever since and have earned an unrivaled reputation for jewelry excellence in the region. Since 1909, Tufenkjian has been designing for a discerning clientele who seeks treasures that are stunning and timeless. Traveling from all over the globe, jewelry lovers enter the luxurious showroom knowing they will find the precious gems, captivating designs and superior quality they desire. Today, they are proud to carry on their father's legacy as Lebanon's most prestigious fine jeweler, recognized for their expertise and for their capability to consistently create jewelry that dreams are made of.