Top Lebanese Bakeries for Wedding Cakes
Getting married soon?
Looking for Wedding Cake?
Let's help you find the right supplier.
Get Offers Today
Wedding cakes are the sweetest part of every wedding, literally! This is why brides should pick their wedding cakes very carefully. Although there are no rules anymore when it comes to wedding cakes, make sure that your wedding cake turns out exactly like you want it to be. Hire the best wedding cake shop or wedding cake baker in town to realize your dream. 
Your wedding cake can be anything you want it to be in terms of design, color, and flavor, but make sure that it suits your wedding theme and colors so it won't clash.
If you're getting married in Lebanon, then you are in the country where magical and luxurious weddings take place. Lebanon is known to have some of the most talented and creative wedding planners and suppliers in the Middle East, and this includes cake shops as well!
If you can't decide where to have your wedding cake made, we have a list of the top Lebanese wedding cake shops and bakeries for you to consider.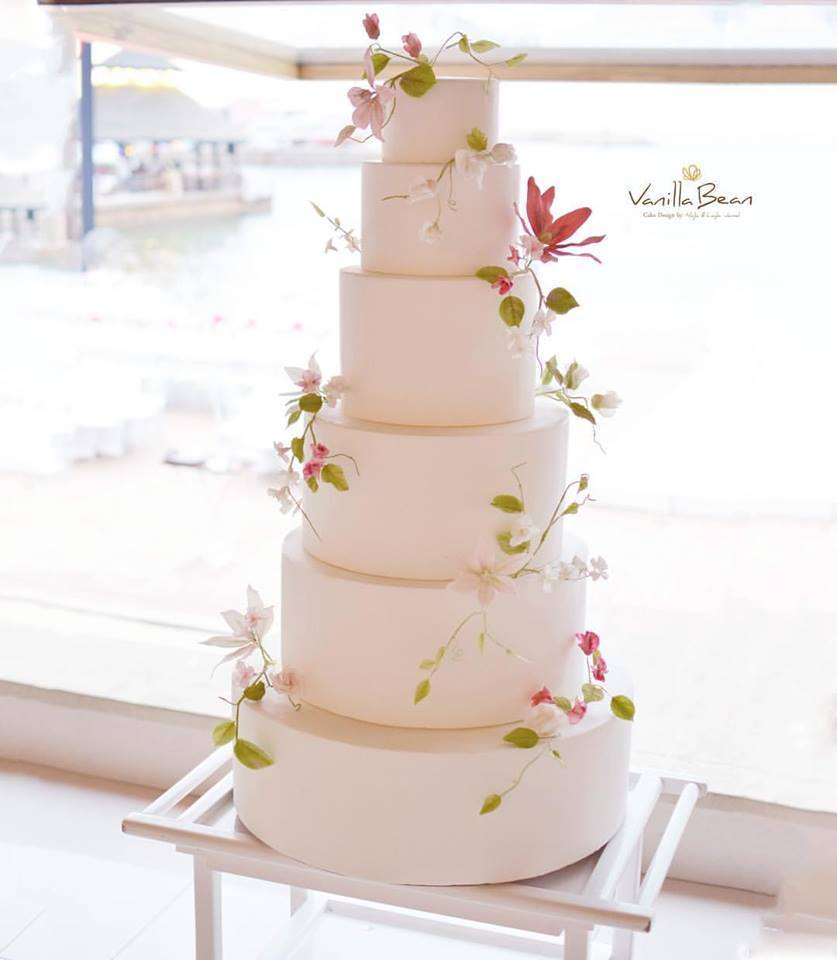 Named for their use of real vanilla beans in all of their cakes, Vanilla Bean is the culmination of talent and skill, a mode of self-expression and artistry, and the realization of a dream.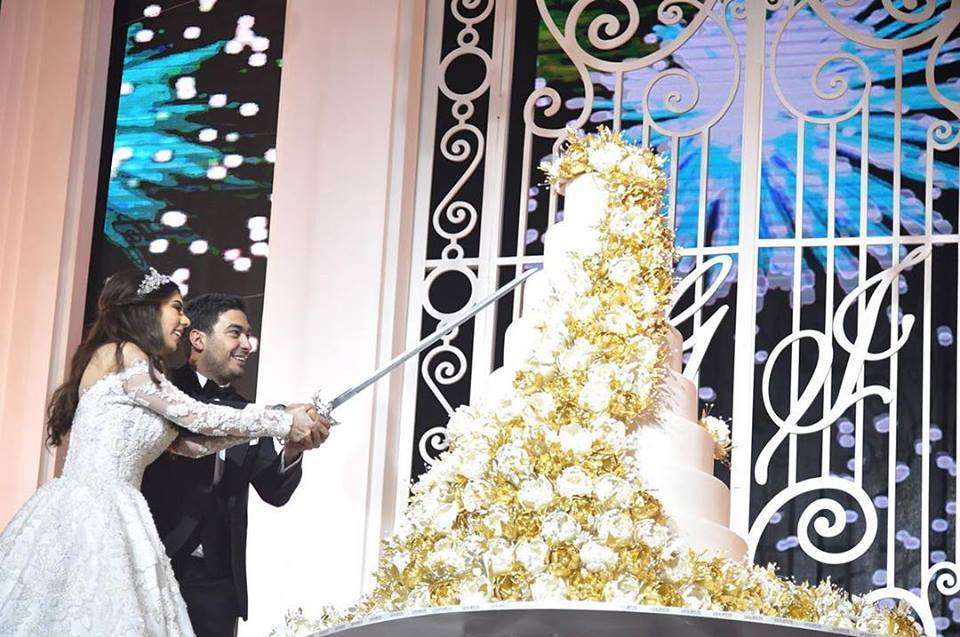 Established in Lebanon in 1998, Cat and Mouth is a caterer for weddings, cocktails, parties, galas, and dinners. The company is one of the leading private catering companies in Lebanon that specializes in hospitality consulting, the operation of clubs and resorts, institution catering, and the provision of services within, and to, the restaurant industry.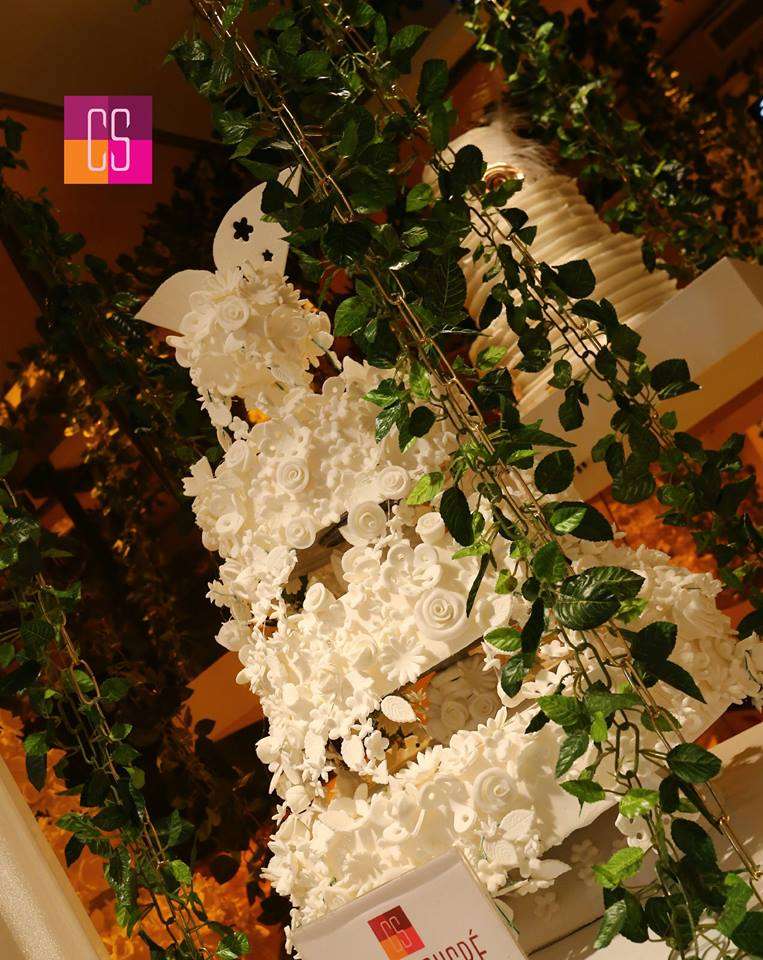 In a constant strive to satisfy its customers, Carré Sucré is engaged in a continuous research to achieve the highest quality to delight your wedding guests by adding a touch of magic to it. Founded in 2003 by a master caterer belonging to a generation of the professional culinary world since 1958, Carré Sucré is enhancing, even more, its culinary heritage by modernizing it to meet the needs of its customers.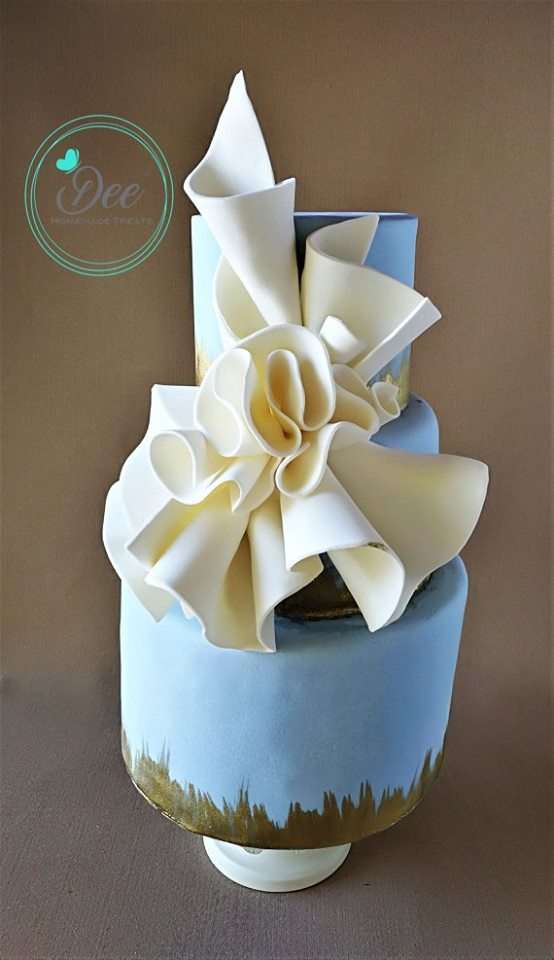 Dee Homemade Treats has been providing its clients with aesthetic, succulent and quality treats tailored to the individuals' requests and occasions. Fresh ingredients, time, and care all go into the making of a true masterpiece of each customized cake and sweets. Whether it is a wedding, or a birthday or a family get-together, cakes have been a major factor in the success of any event.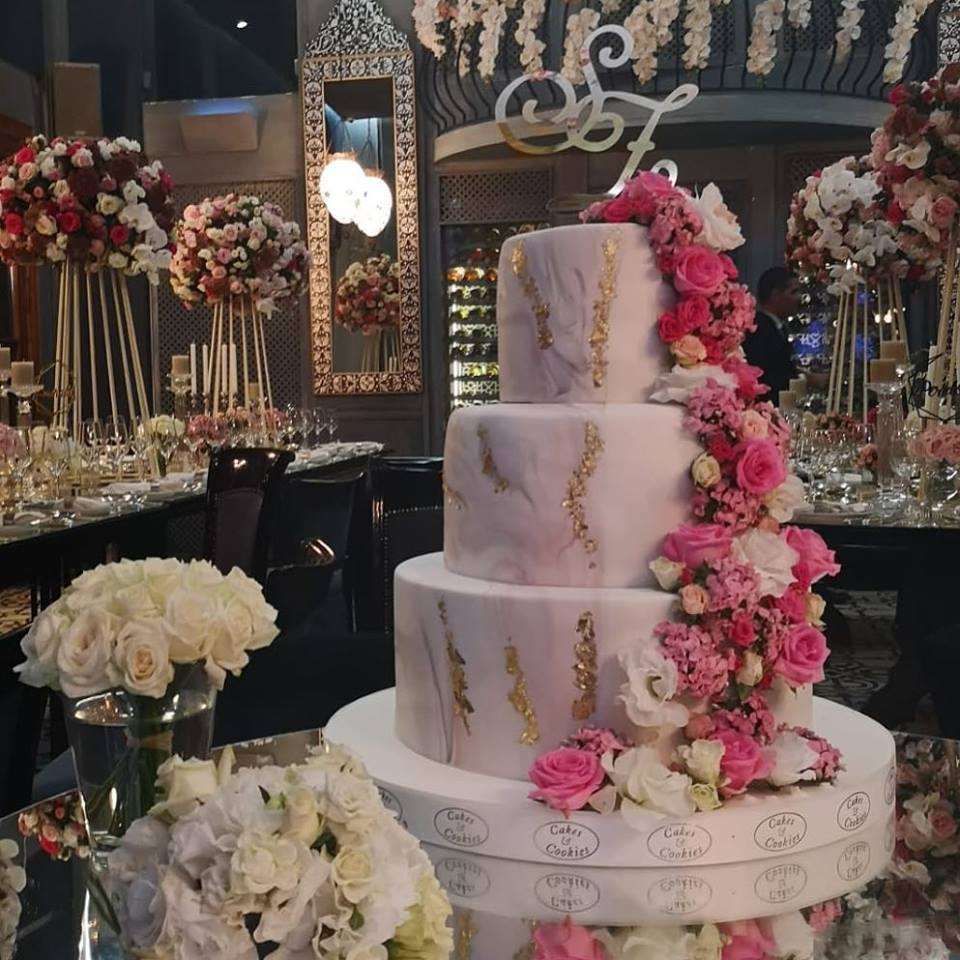 At Cakes & Cookies, you can order all your customized treats and cakes. It's located in Rabieh, Bayada Main Street and Achrafieh, Charles Malek Street.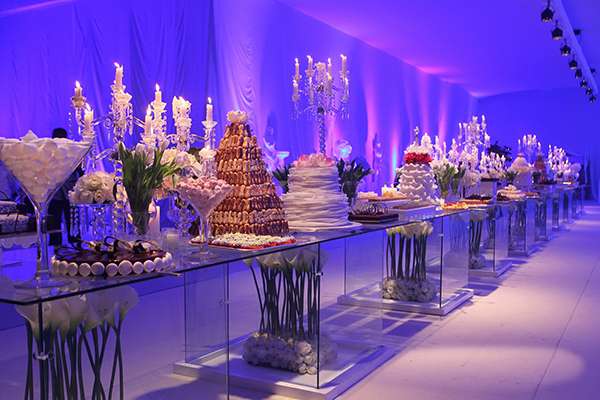 Founded in 2003, Faqra Catering has eligibly established a pioneering and solid brand name in the market among its competitors. Their tangible success is due to the highly competent human capital of specialized individuals equipped with a long experience and talent in the food and beverage industry. Faqra Catering offers upscale catering services for groups from 2 to 3000 people. Their area of expertise encompasses every type of event, from upscale to casual, be it a dinner, a lunch, a cocktail, a business event, or a wedding.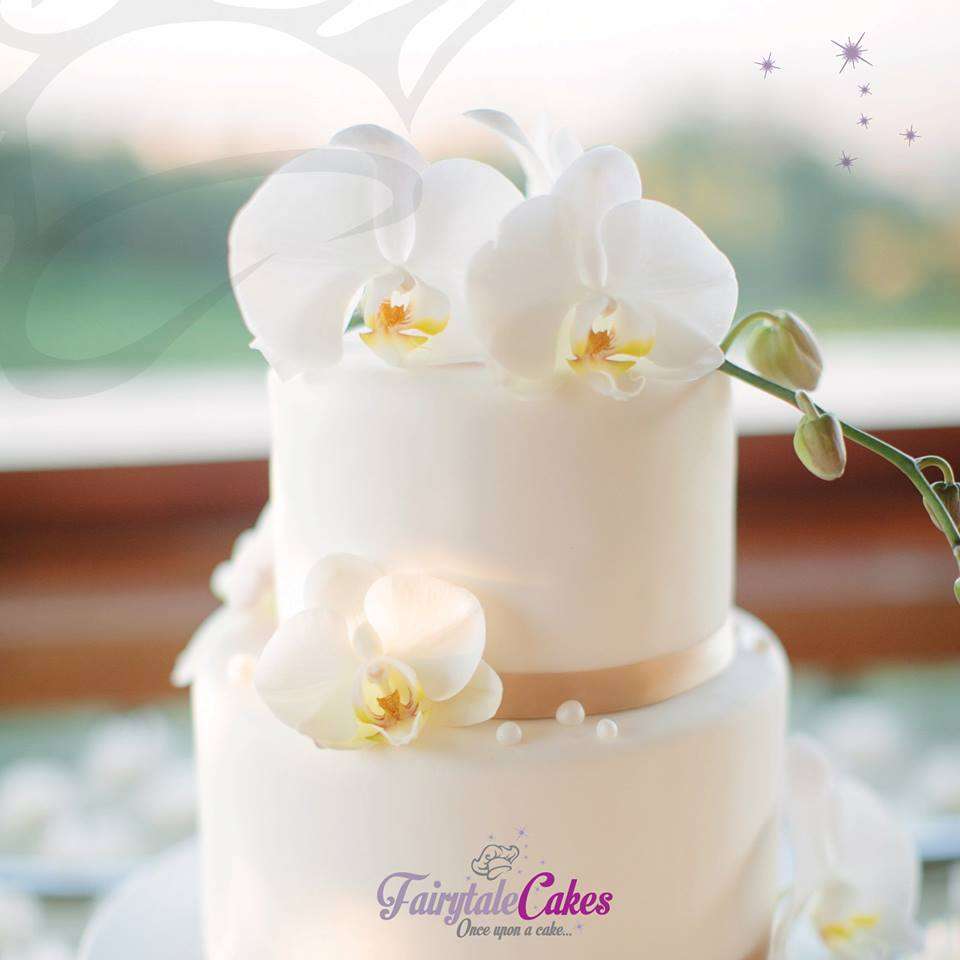 The creation of specially designed cakes for weddings, birthdays and special events, handmade to fulfill your dreams.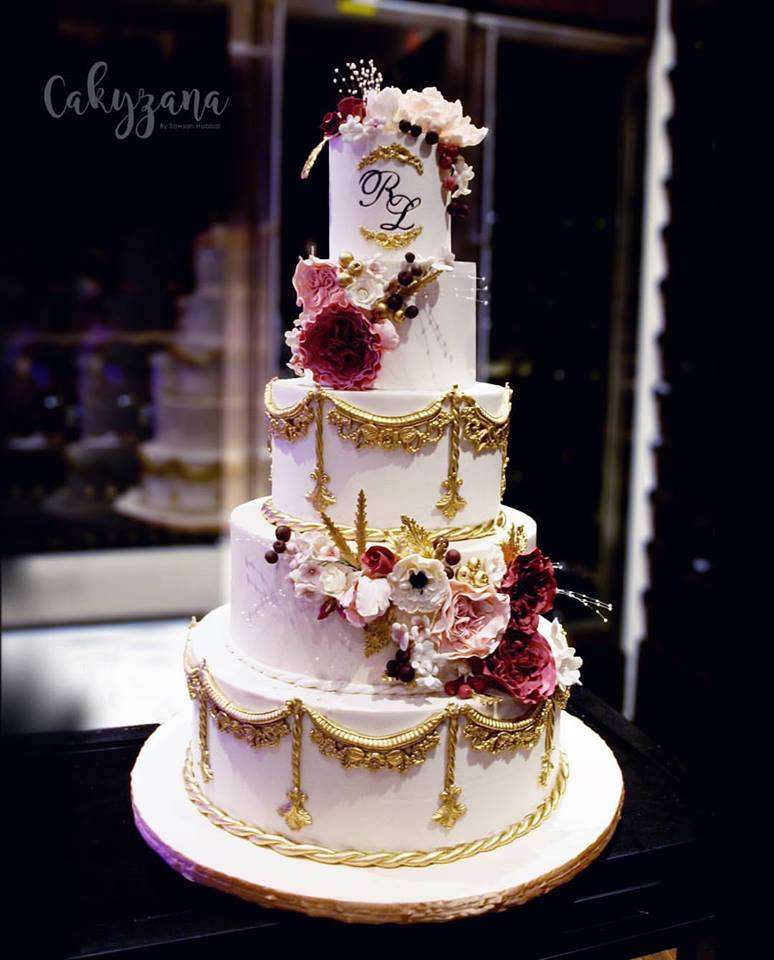 Cakyzana is a place where your senses are tickled by excellence. They create your choice of cakes, cupcakes, cookies and more. Combining the art of design with the tempting taste which will bring you back for more. At Cakyzana, everything they bake is handcrafted with the most important ingredient of all, LOVE.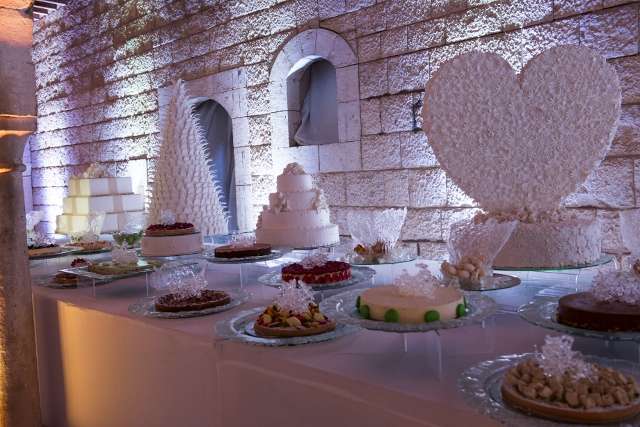 Established in 2009 in the Saifi neighborhood, one of the trendiest in Downtown Beirut, Bread and Roses aims to bring the best of international culinary and catering expertise to its clients. From sophisticated wedding menus and nutritious school meals to hearty institutional catering and outstanding children's birthday parties, Bread & Roses has excelled in every catering sector, inspired by their Lebanese heritage and open Mediterranean culture.