The Top Travel Agencies in Qatar
Getting married soon?
Looking for Honeymoon packages?
Let's help you find Tour Operators to work with.
Get Offers Today
Travel agencies are always very helpful when it comes to helping brides and grooms plan their dream honeymoon, from booking the plane tickets to choosing the honeymoon destination, finishing their visas, and the pick up and drop off of the couple from and to the airport.
If you live in Qatar and you are looking for travel agency in Qatar, we have a great list of the top tourism companies in Qatar, which will help you plan the perfect honeymoon. And not to forget about the amazing packages travel agencies create for couples to plan their honeymoon.
And because we know how important your honeymoon is, we only bring you the best travel agencies in Qatar.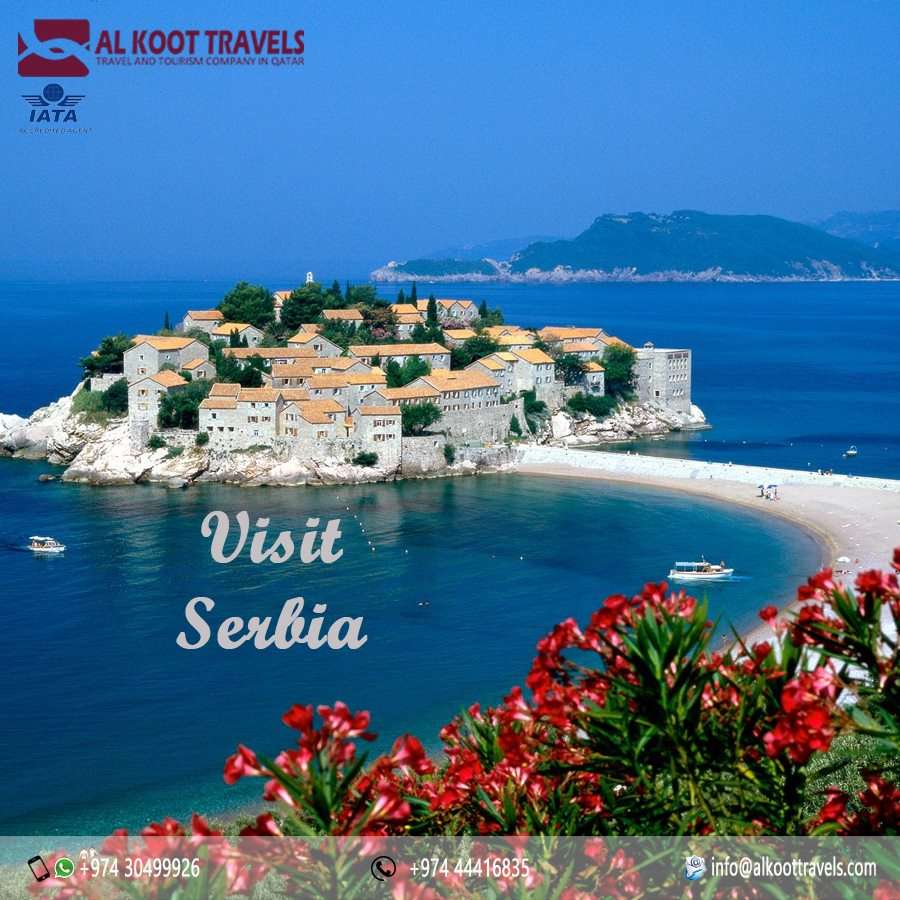 Al Koot Travels is one of the leading Travels agency in Doha Qatar & have a comprehensive range of travel services, conventional and unconventional, business and leisure.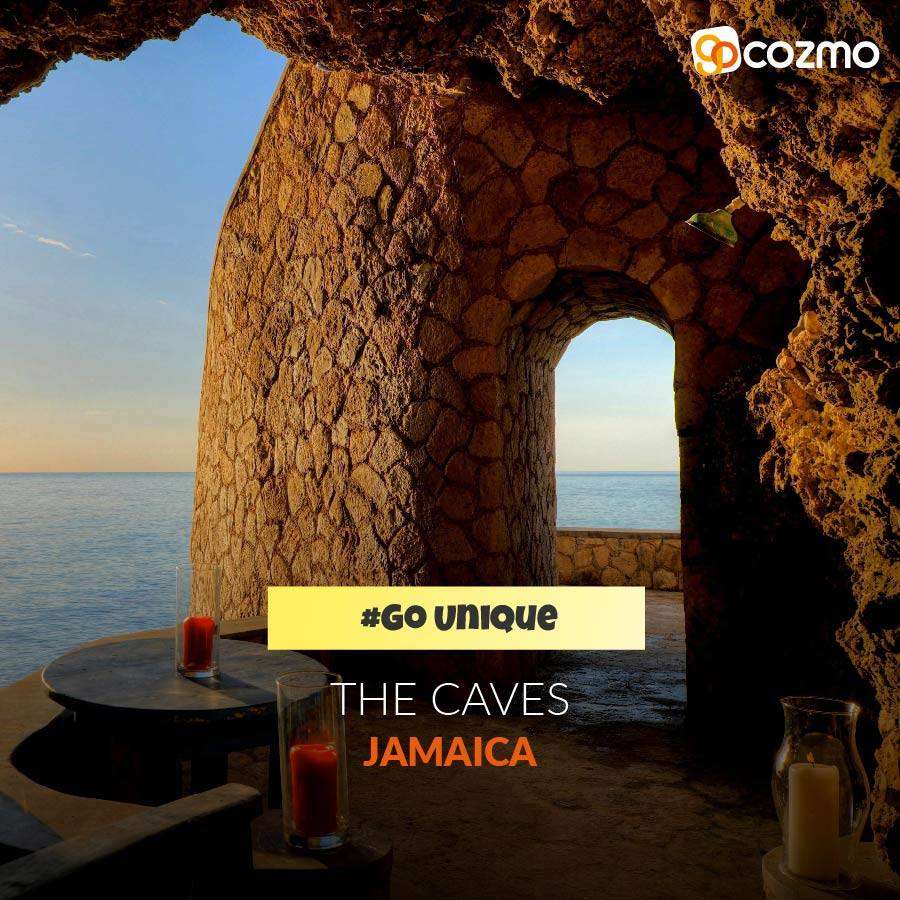 A member of the Air Arabia Group, Cozmo Travel LLC commenced its operations as a full-fledged Certified travel agency. Cozmo Travel currently holds a portfolio of more than 100 plus branches operating out of the UAE , Saudi Arabia, Qatar, Kuwait, Bahrain, India and China.

Founded in 2008, Europe travels Doha - Qatar is the leading IATA travel agency in Qatar staffed with more than 25 highly-trained multilingual professionals.  Their specialty is knowing the Qatar region, offering you best value for your money and for the same reason they are among the top fifteen companies of the region. Lead by a team of professionals, who are highly qualified, experienced, trained and dedicated offering high level of reliable and personalized services.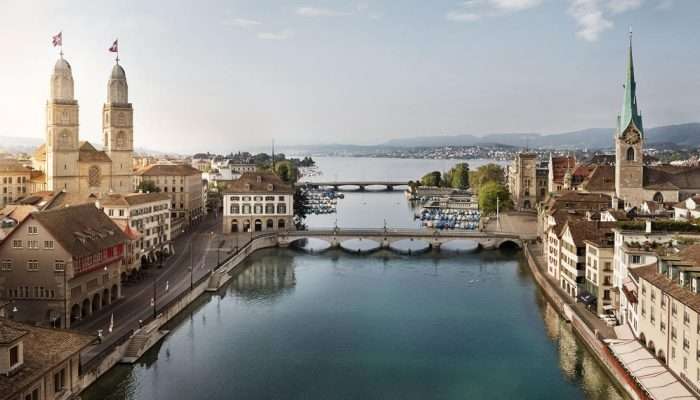 With over 65 years in the business, Darwish Travel Company is unrivaled when it comes to its knowledge and experience in the travel market. Established in 1950, it has now grown to become an industry leader offering all travel-related services through its five wholly-owned subsidiaries –Darwish Travel Bureau, Qatar Tours, Qatar Travels, QNT Cargo and Darwish United Travels.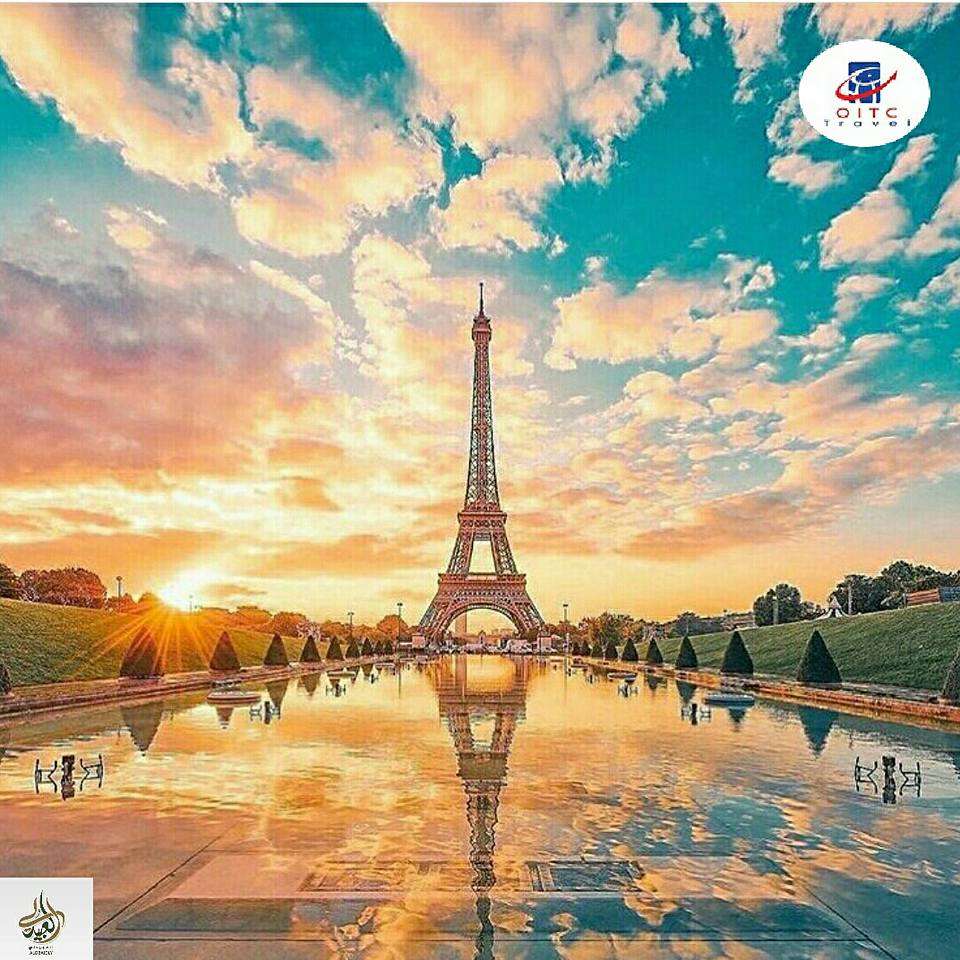 OITC Travel & Tourism presents itself as a force to reckon with in the field of Travel Management and all other travel related services.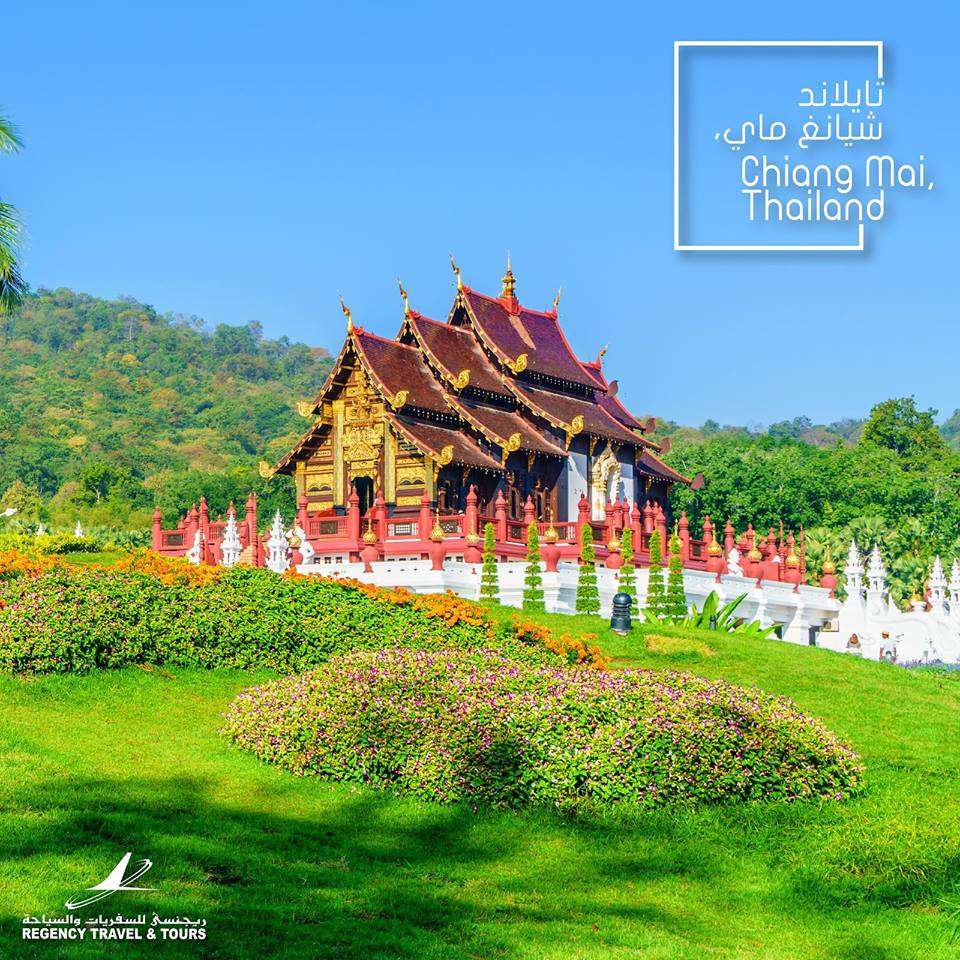 Founded in 1987, Regency Travel & Tours is the leading IATA travel agency in Qatar staffed with 368 highly-trained multilingual professionals. Regency Travel & Tours is a fully-owned subsidiary of one of Qatar's largest companies–the prestigious Regency Group. Owned by Mr. Ibrahim Al -Asmakh, Regency Group's interests include IT, construction, real estate, luxury hotels, travel and tourism, hospitality.
Since its inception 13 years ago, Tawfeeq Travel Group has emerged as the leading Travel Management Company in Qatar, committed to creating ultimate business and leisure experiences. 
Their unbeatable menu of services, destination knowledge, and keen attention to detail makes them meet your precise needs.
Trustful and transparent travel solutions curated by Tawfeeq Holidays bring in high-end Destination Management Services in Qatar for Leisure, MICE (Meetings, Incentives, Conferences, Events) & Cruise Travelers from across the globe.