Top Wedding Cake Shops in Amman
Getting married soon?
Looking for Wedding Cake?
Let's help you find the right supplier.
Get Offers Today
Are you planning your wedding in Amman, Jordan? We know how a bride can get very busy and overwhelmed, so we did the research on your behalf to find out who the top wedding suppliers are. 
Jordan weddings are known to be very beautiful and brides love to show their wedding guests how unique and beautiful their wedding is, especially when it comes to wedding cakes.
Read:
Where to Buy Your Wedding Invitations From in Amman
6 Top Hotels in Amman with Stunning Outdoor Wedding Venues
Now, what about your wedding cake? If you're still looking for the perfect place to order your wedding cake from, we bring you the most popular and talented cake shops in Amman, check them out:
To find more Cake Shops in Amman, go to this comprehensive directory of wedding cake shops.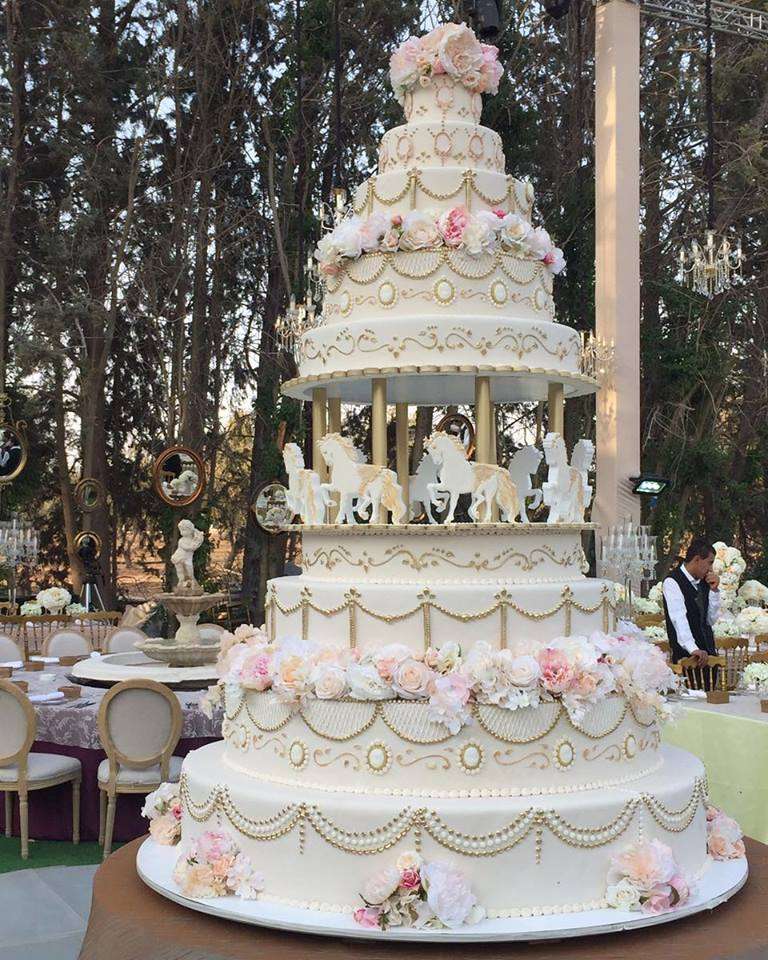 Chez Hilda is considered to be one of Amman's oldest cakes and dessert shop, it has also expanded to become a beautiful cafe where you can enjoy their sweet treats.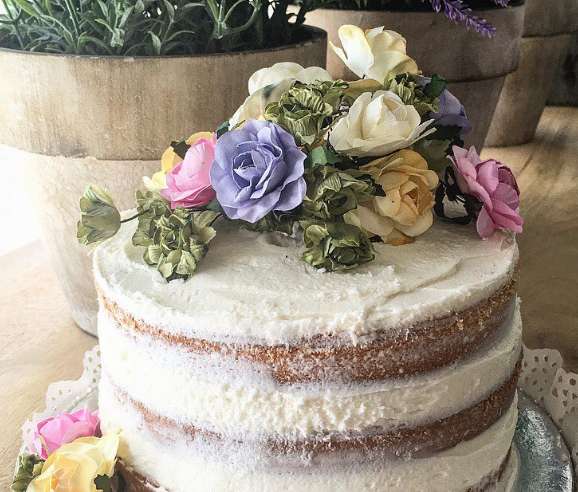 One of Amman's newest pattiseries, Hala's Treats not only creates delicious sweets and cakes, but it also offers healthy alternatives so you can indulge without feeling guilty. They also create adorable naked cakes that look too cute to eat.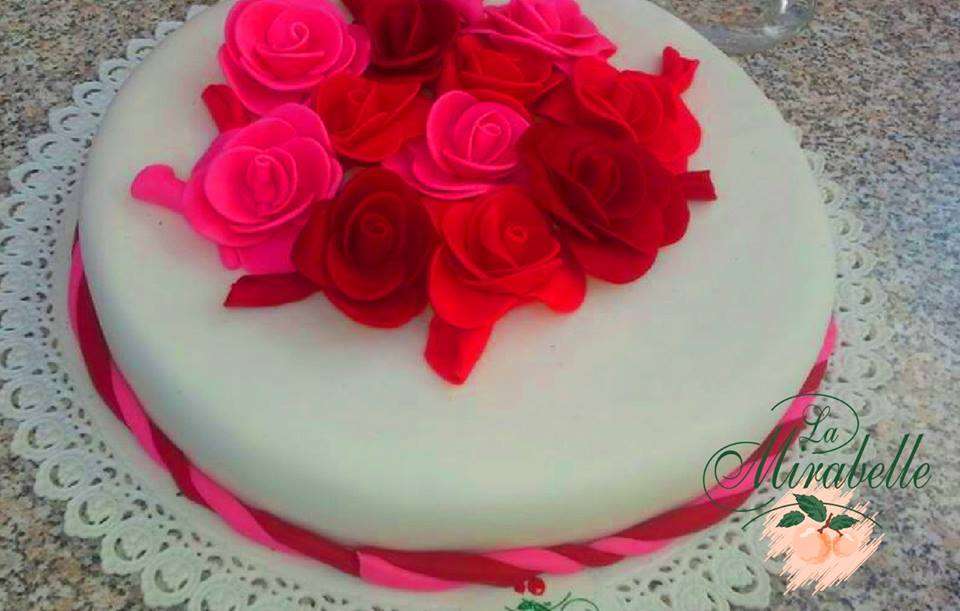 La Mirabelle creates elegant and delicious cakes and desserts, their patisserie is one of the most popular pastry and cake shops in Amman. La Mirabelle also creates unique chocolates for any occasion.
Marmalade bakery specializes in the making of delicious homemade treats. They have 2 branches one in Swefieh Village and one at the Boulevard Abdali.
In 1996, Magnolia Bakery opened its first location on a quiet street corner in the heart of New York City's West Village. From its inception, Magnolia Bakery has been cherished for its classic American baked goods, vintage decor, and warm, inviting atmosphere.
Rawan cake is considered one of the distinctive establishments in the cake industry and western sweets, and have their own touch in this field in Jordan.  The main branch and the management located in khalda (um alsumaq), and other branches located in, swefieh, rainbow street, University street, airport road.  
Rawan cake has qualified staff in different departments and management, in addition to the functional development through practical courses all the yearlong.
At Sally's, they aim to cater to your fine tastes by serving up only the finest – the crème de la crème! In order to satisfy your loved ones, you'd go the extra mile to selecting the right ingredient to achieve a delightful end product. Sally's was founded upon this passionate philosophy in the kitchen that carries through to the customer. 
Known for their innovative desserts and creative designs. From the most sophisticated flavors to simple English cakes, all can be found at their location in Amman, 7th Circle.
Proudly serving the yummiest American desserts in Amman, their desserts are decorated in that rudimentary fashion that only moms are known for and are thus approachable yet enticing. Even more, their desserts are made with the best ingredients - dark chocolate of the highest quality, local produce – and they bake them fresh every day.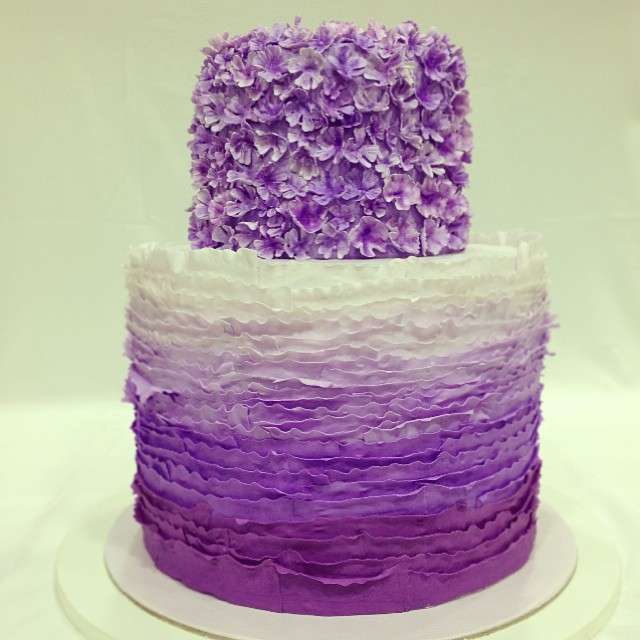 Known for their friendly staff, great service and delicious cakes and desserts, The Cakery is famous for their Chocolate Fudge Cake and the Mixed Berry Dacquoise. They also create unique and luxurious wedding cakes and outstanding dessert buffets customized to suit any wedding theme.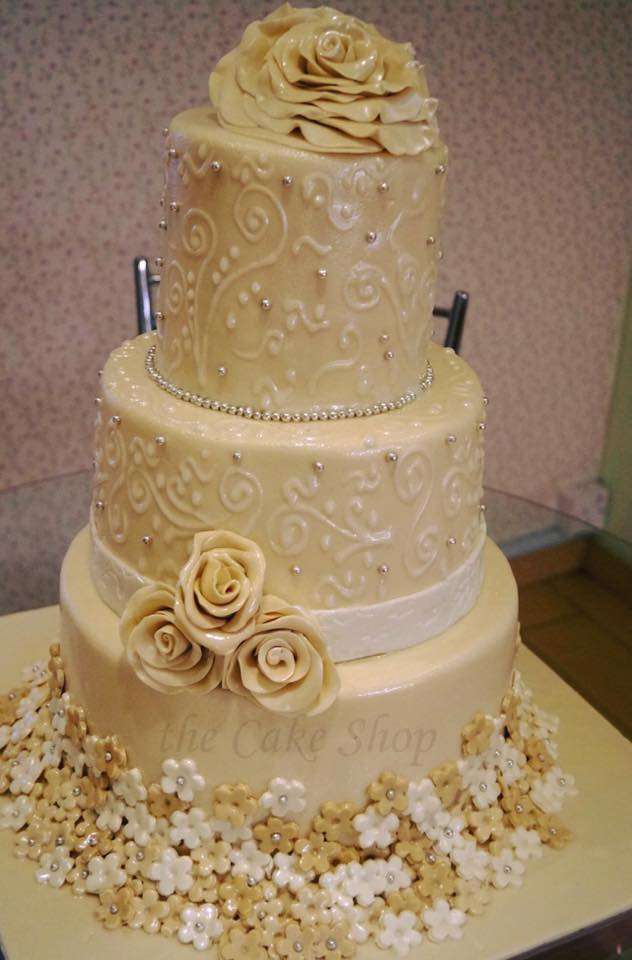 The cake shop is known for their talent in creating any shape or theme of cake you want. They create unique cake designs with attention to detail.
Yara's Corner is a beautiful little dessert shop owned by chef Yara who creates all the delicious treats and beautiful wedding cakes.