The Top Wedding Photographers in Abu Dhabi
Getting married soon?
Looking for Wedding Photographers?
Let's help you find them.
Get Offers Today
Wedding pictures, and wedding videos are the best way a couple can remember their beautiful wedding day, as they can go back and watch their video or take a look at their wedding pictures anytime they want to remember this magical day.
This is why a bride should always make sure she picks the right wedding photographer and make sure she won't regret her choice later once she watches her wedding video or pictures.
If you are a bride who is having her wedding in Abu Dhabi and you're looking for the top wedding photographers in Abu Dhabi you might be facing some difficulties, because the options are endless!
This is why we are here to help you out, so we compiled a list of the top wedding photographers in Abu Dhabi for you to choose from.
The studio has been providing its clients top-notch services in the field of Photography, videography, creative and print solutions since 2003.
Located on Fatima Bint Mubarak street in Abu Dhabi, and offer modern photography technology for all your events.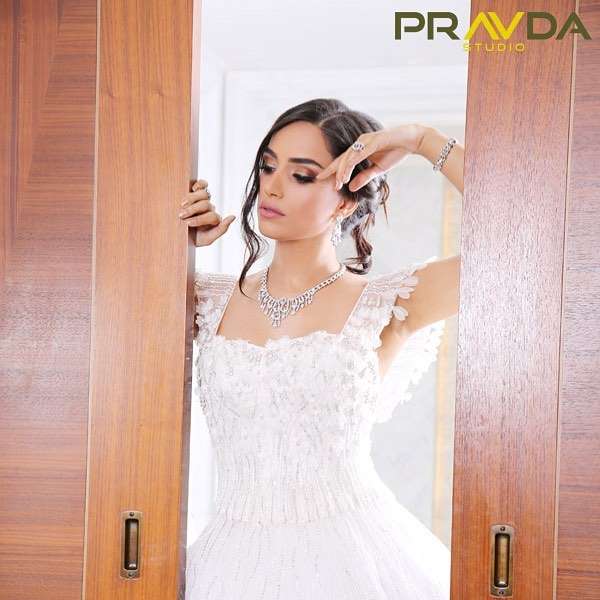 Located in Al Khaldiya area in Abu Dhabi, this studio offers all the photography and videography options you need for your wedding and other events.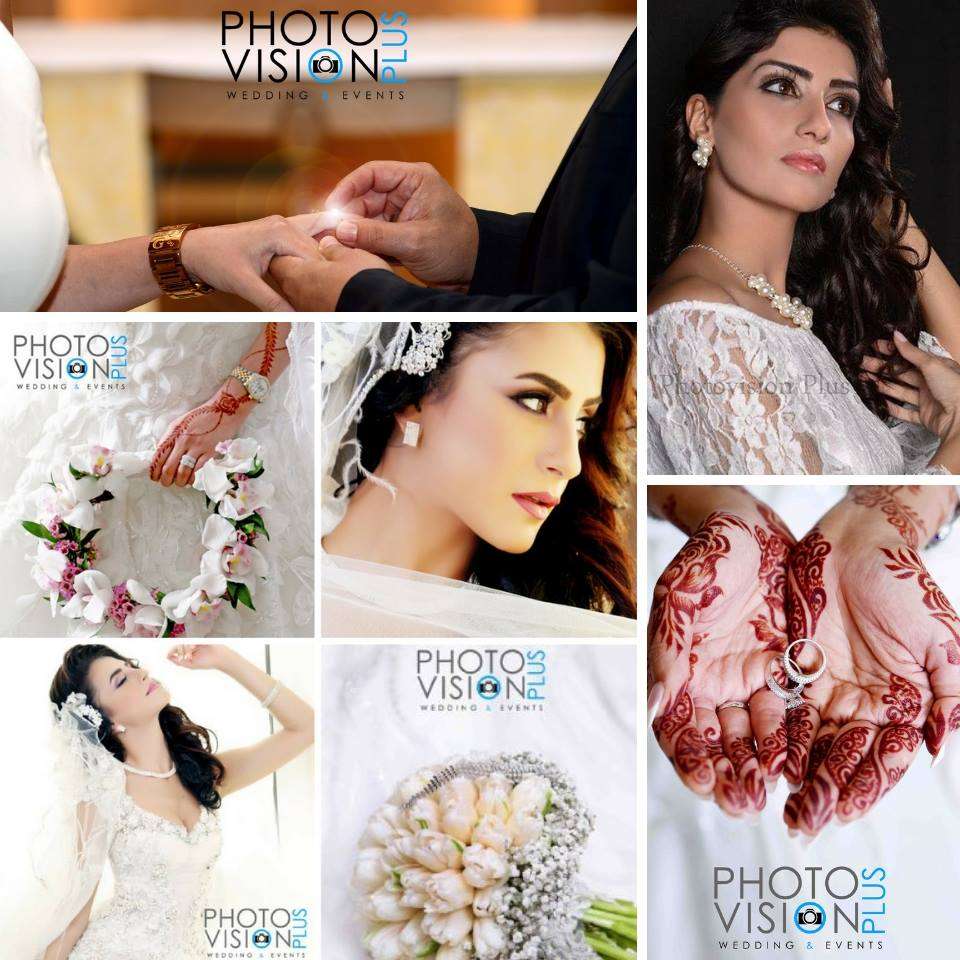 Photo Vision Plus was established after an elaborate stint with Photo Splash, Abu Dhabi which has been offering photographic and videography services for more than 20 years.
Photo Vision Plus is a modern photographic solution provider offering a range of services from portraits and wedding photography and videography to commercial projects including portfolio shots. They are pioneers in customisation and cater to your individual needs. Based in the garden city of Abu Dhabi, they operate in all the Emirates.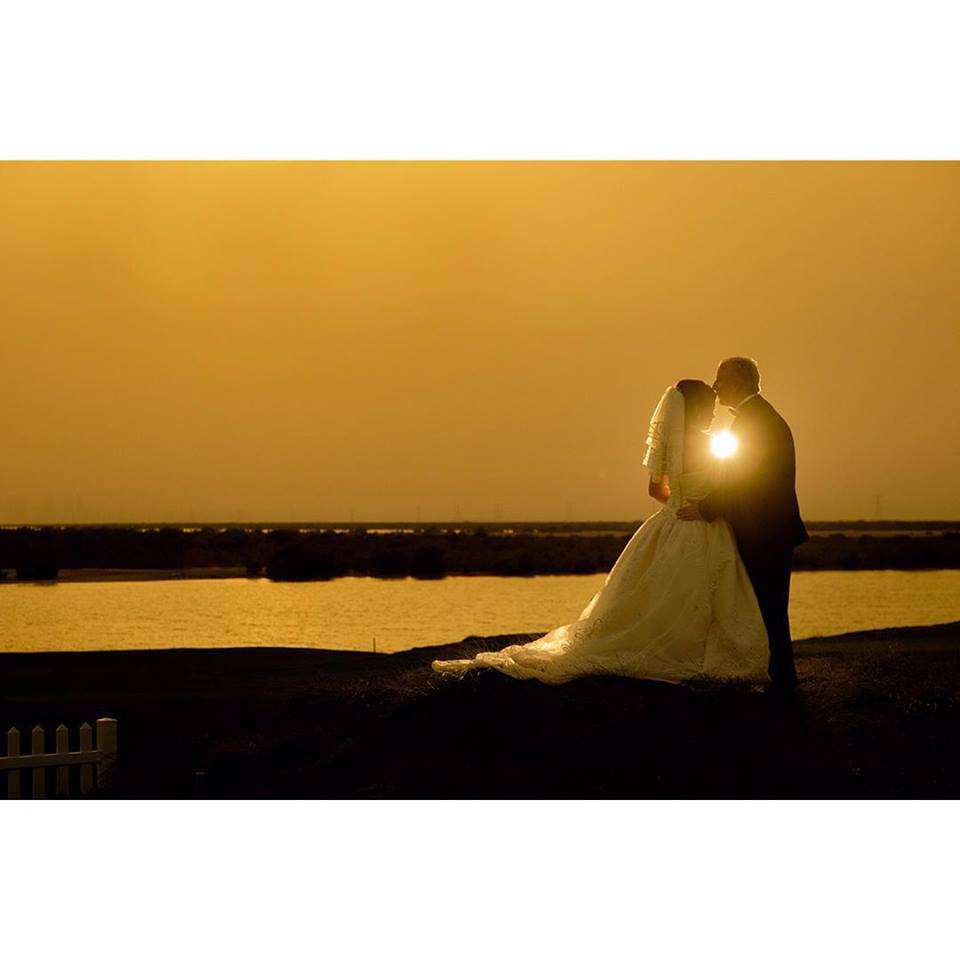 A freelance photographer in Abu Dhabi, UAE, who offers great wedding photography services, such as professional photoshoots for couples and kids and all your events.
Swiss-German female wedding photographer, born and brought up in Thessaloniki, Greece, and based in Abu Dhabi and Frankfurt, serving couples in Abu Dhabi, UAE, the Middle East and Europe.
Saskia Marloh specialized in Emirati weddings in Abu Dhabi and Dubai, as well as, destination weddings and honeymoon photography in the Middle East, Germany, France, and Italy.
With a background in art, fashion design, and film in Europe, she has made a name for herselfrself as an internationally sought after and awarded luxury wedding photographer, with a special love for creating images full of light, beauty, and emotions.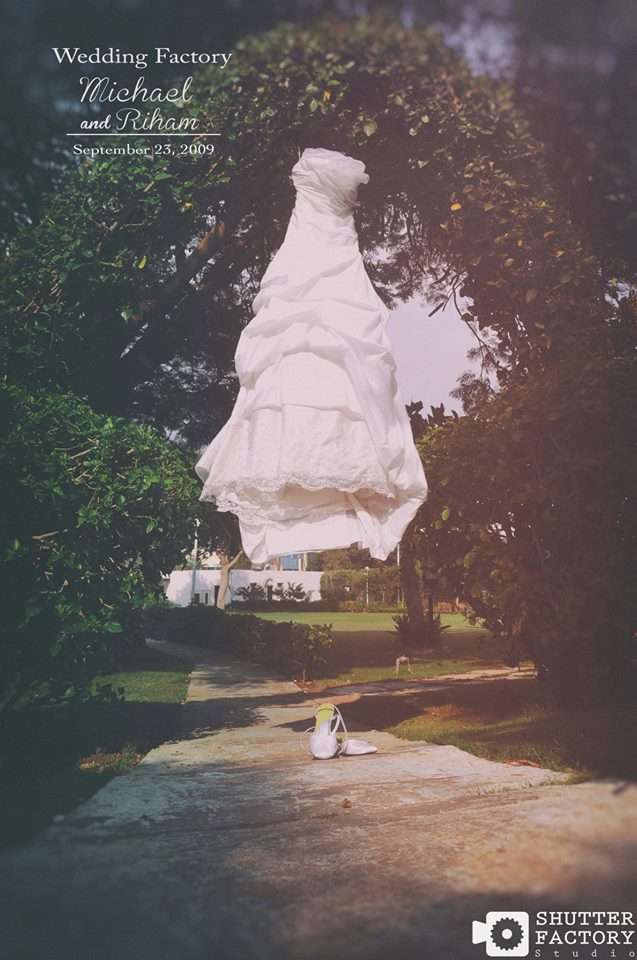 Shutter Factory offers amazing and professional photography and videography services and the most modern techniques, the team captures beautiful moments and turn them into a piece of art.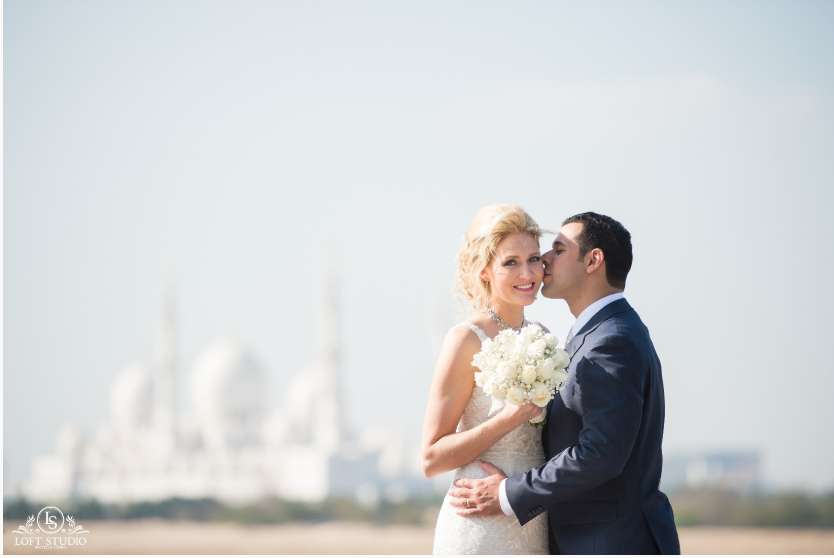 Located in Reem Island. It is a very creative and artistic 320sqm. studio, which run by the group of enthusiastic, energetic and creative professionals, with a hand in all aspects of the industry under the lead of Ekaterina Ivankina. Ekaterina's passion for people and photographs makes her a true artist of photography, and enables her to create lasting, genuine and dramatic images that capture special moments in time.