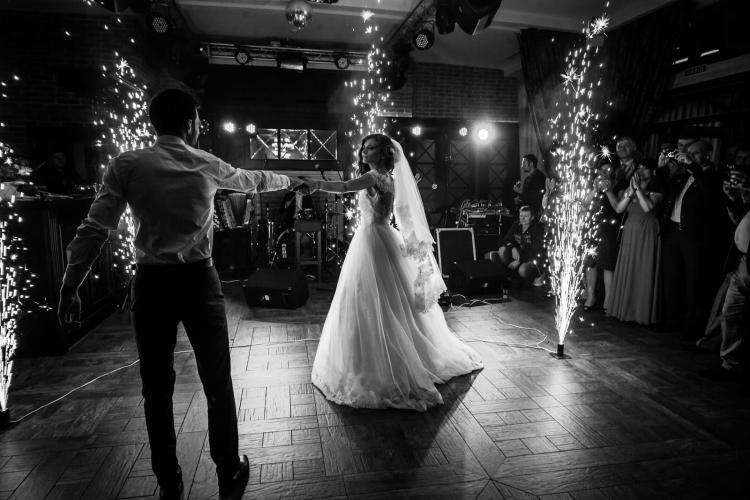 Stay Calm
Don't be nervous or frustrated, as your whole body will feel and look tense. Instead, try to relax and act like you've got everything under control.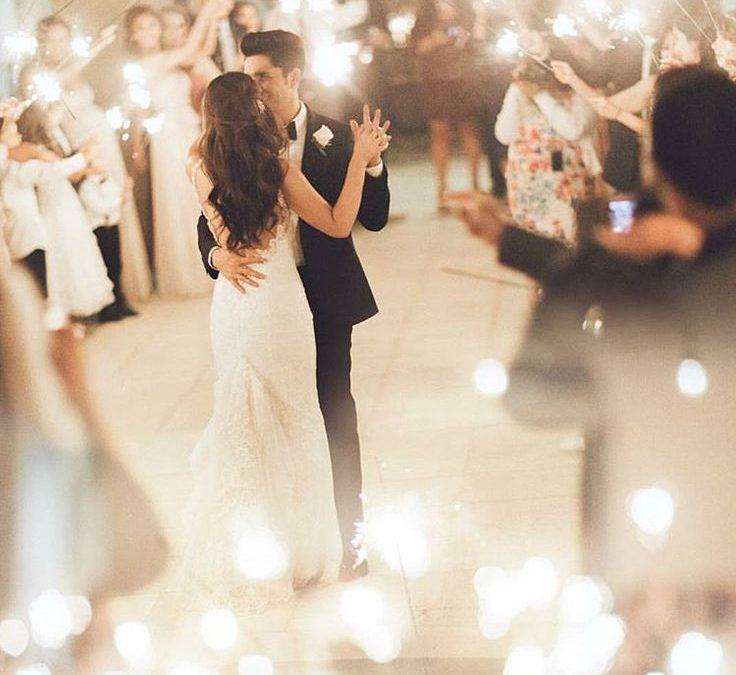 Pick an Easy Song
Whether you choose an Arabic or English song for your first dance, it's important that it has a steady beat. Most western-style Arab weddings go for a slow dance (usually Fox Trot). If you feel a little adventurous, and that is the style you like, feel free to go tango, salsa, swing or even waltz, whatever your heart desires. Just remember, if you are a beginner, the easier and steadier the beat the better you will look. Check out these songs for some inspiration: 25 Slow Dance Songs for Your Wedding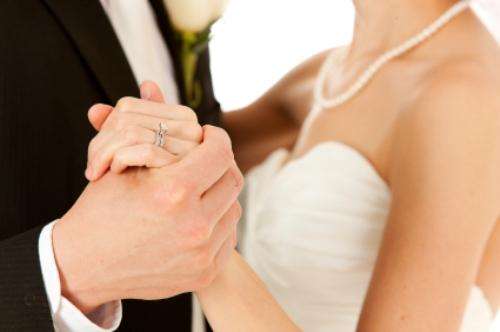 Focus on Short Songs
Yes, go for a short song. Not only will you spend less time feeling awkward, but your guests also will not feel bored! Try and pick a 3-minute song, or adjust it to make it 3 to 4 minutes long. Many couples choose a song that is to choose a song that reminds them of certain moments in their relationship so if you prefer a particular song even if the rhythm is a bit fast, it all depends on the personality of the couple. Take a look at these Arabic songs perfect for your first dance!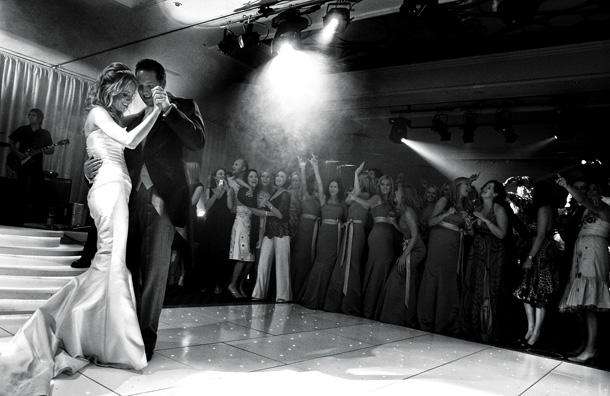 Practice Makes Perfect
Once you decide on your first dance song, practice with your partner at least a few days before your wedding. You will get to know the rhythm of the song and develop simple moves you'll later remember. Be aware of your moves, where you look, how you stand, and where you are facing, this will help you look calmer and look like you know what you're doing.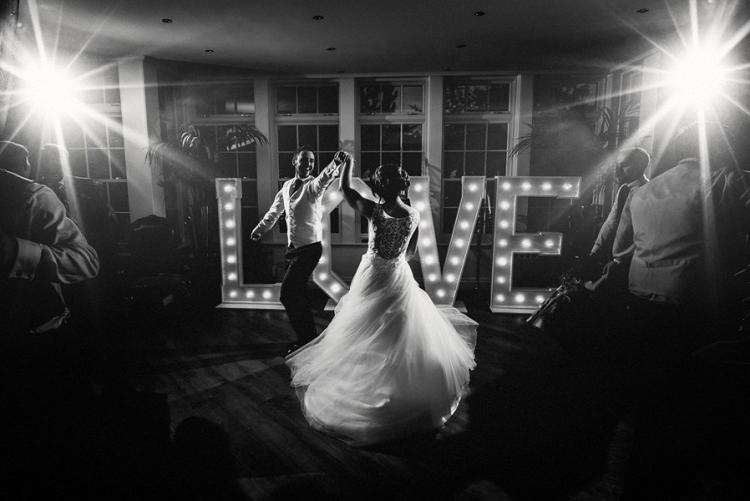 When All Else Fails
Consider taking dance lessons. Your partner will thank you for doing so later, and maybe he/she will even want to join! 5-10 lessons before your big day will help you a lot!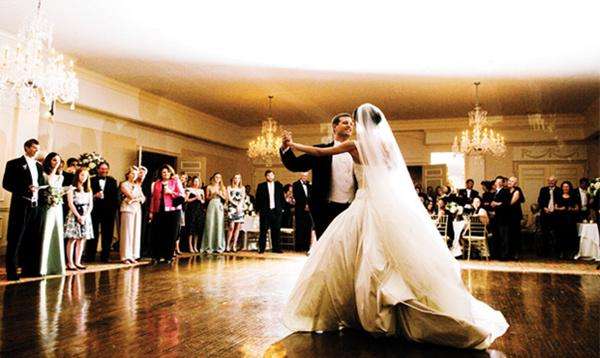 Last Resort
If you can't afford dancing classes, you don't need to panic. You can find DVDs that help you learn how to dance step by step, you can even find a few on YouTube.
You can also train with your father for example, or even customize a special dance for both of you at the wedding. What do you think of having a song dedicated to the bride and her father to dance together? We brought you the most beautiful songs for the bride to dance with her father on her wedding day!
Have Fun
And finally, just enjoy your first dance! If you feel you've made a mistake or two, or you're feeling anxious, learn to laugh at yourself, goof around, or maybe even break into a funny dance move for a few seconds. Remember no one knows your dance steps but you, people won't notice a thing, but they will notice how nervous you can be. So put on a smile and enjoy the most important dance of your life! Check out Arabic Songs for Your First Dance, Cake Cutting and more.
Choose a Style That Suits You
Some couples can get confused about how they want their first dance to be like; some imagine their first dance as slow and romantic, while others want to have a song with a higher energy beat.
But if you're confused about the first dance style you want for your wedding, we can help you decide which style suits you and your fiancé best. Here are the different styles and what to expect from each:
Classic Sway: If you're shy and don't want anything complicated, keep it simple with a slow dance, hold each other and sway to the music, adding a simple twirl will also look adorable.
Upbeat: If you want something fun and exciting, choose a song with a higher tempo or energy, you should also stick to some key moves which you might want to practice in advance to avoid any ridiculous video footage.
Latin: If you're looking for something sensual and romantic, a Latin style first dance is great for you, like the rumba, which works with a lot of songs and you can control the moves the way you want.  If you want something more adventurous try the tango or salsa which have extra fancy footwork.
Royal Waltz: Feel like royalty with a foxtrot or waltz and dance with your partner across the ballroom.