La Dolce Vita 2023 Fall Wedding Dress Collection by Tony Ward
Getting married soon?
Looking for a Wedding Dress?
Let's help you find it.
Get Offers Today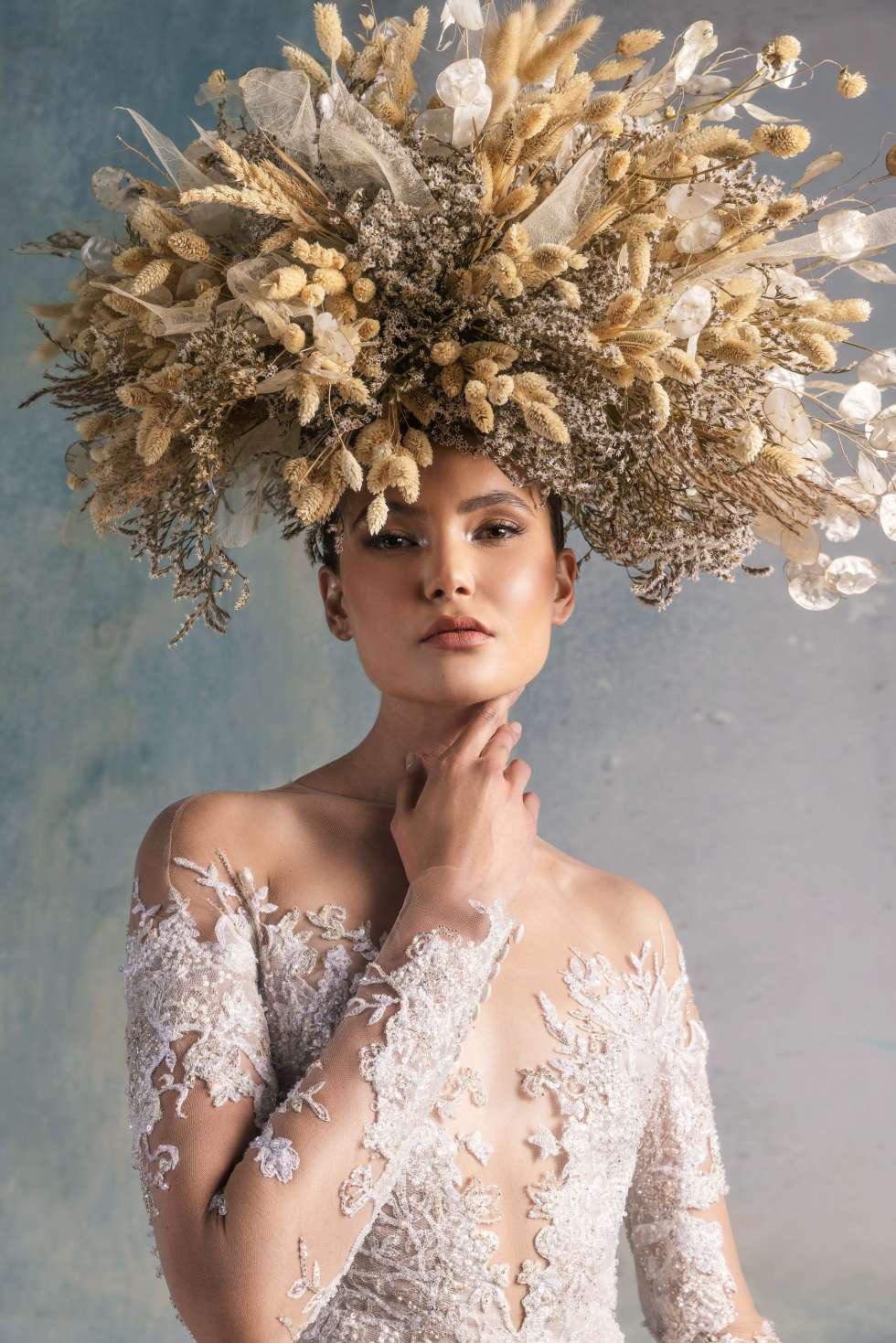 Lebanese and International fashion designer Tony Ward released his 2023 wedding dress collection for fall titled "La Dolce Vita".
Here is how Tony Ward describes his fall 2023 bridal collection:
Shades of white, splashes of silver,
Sparkles, gold & blush accents,
French lace mixed with silk taffeta,
Volumes, pleats & overskirts,
Fitted strapless corsets & long-sleeved busts,
Grand veils & ruffles.
They differ.
Yet, they all live for Love,
They breathe for the simple pleasures in life,
They thrive for the sweet getaways,
They live for the "Dolce Vita" …
They're the Fall 2023 Tony Ward La Mariée brides.
For more 2023 wedding dresses click here!