Beautiful Wedding Pictures from Real Weddings in The Middle East
Getting married soon?
Looking for a Wedding Planner?
Let's help you find the right one for you.
Get Offers Today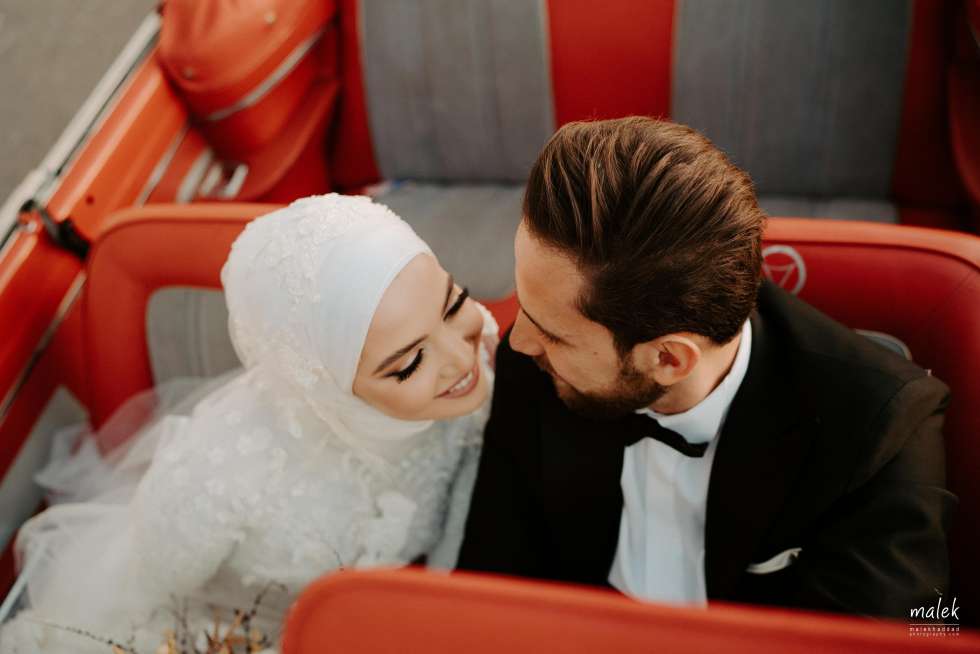 This year wedding photographers are getting more creative and showing off their talent when it comes to capturing special moments at weddings, brides and grooms are also looking for creativity and new ideas when it comes to their wedding pictures, whether it is the lighting, angle, pose, or even location, we are in love with the latest wedding pictures we have been seeing lately.
Always make sure you hire a wedding photographer that you like as a person and love their work as well. There are so many amazing and talented wedding photographers in the Middle East, you can find some of the best wedding photographers in our wedding directory to hire for your wedding.
Also check:
Unique Wedding Pictures From All Over the World
Beautiful Wedding Picture Ideas
Beautiful Wedding Photography Shots
To give you more inspiration we have chosen some of the most beautiful wedding pictures from real weddings shared with us on our website for you to check out.