A Fairytale Outdoor Wedding in Lebanon
Getting married soon?
Looking for a Wedding Venue?
Let's help you find the right one.
Get Offers Today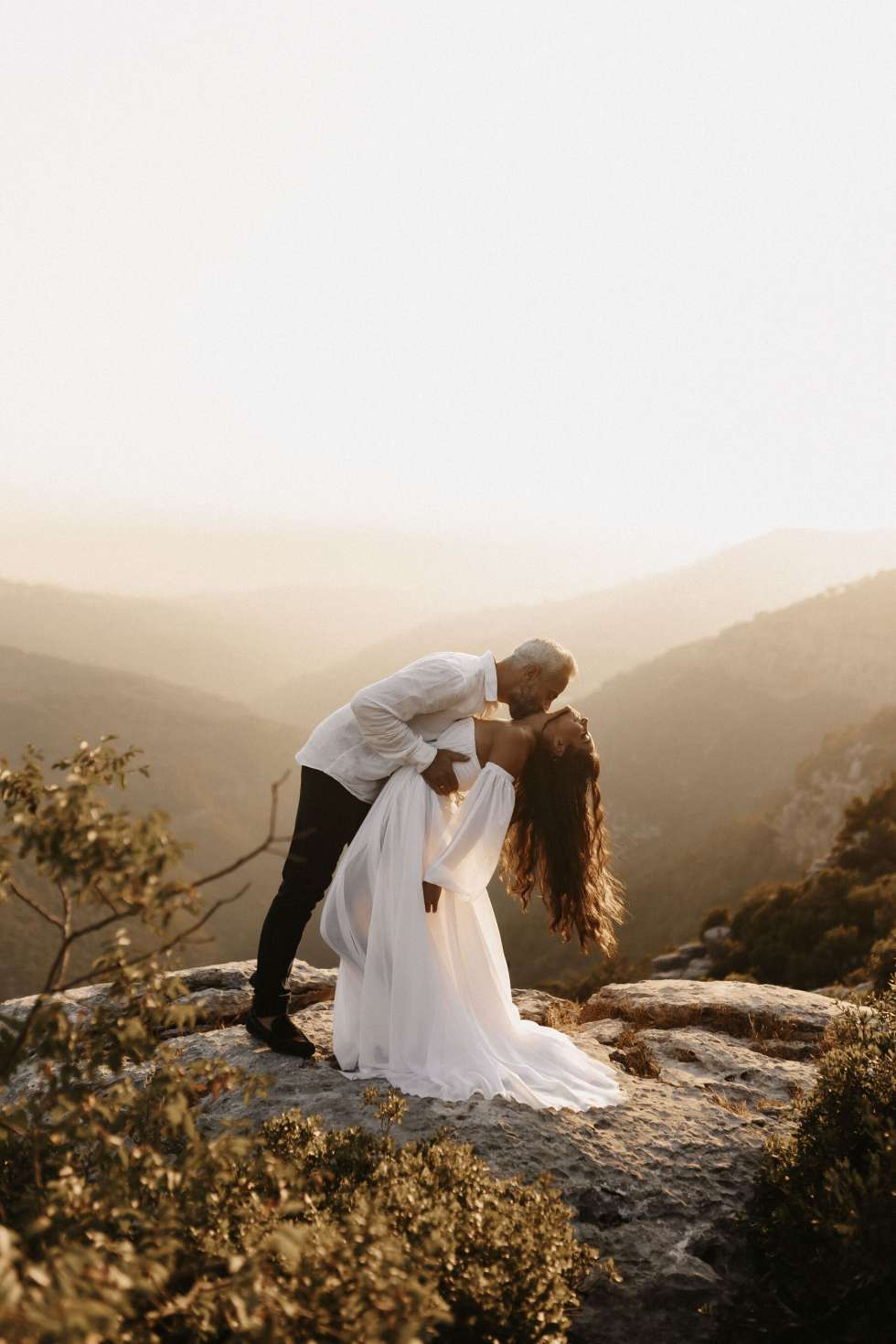 A fairytale wedding in an enchanted forest is how we can describe the wedding designed for Roni Hanna and Pamela Boustany that took place in Batroun in Lebanon on 14 August 2021. It was a whimsical and magical outdoor wedding with a lot of beautiful details.
Pamela looked like a princess out of a fairytale getting married in an enchanted forest to her charming prince.
This extraordinary wedding was planned and designed by Crea Events, who created a one-of-a-kind setup for the happy couple.
The earthy-toned decorations, accessories, and fine details were perfect for the beautiful wedding design.  Pops of orange and red, here and there, added a bright charm to the overall wedding theme.
A delightful forest celebration with warm colors created for two souls in love!
---
Wedding Planner: Crea Events by Barbara Taouil
Wedding Venue: Villa Del Flores, Batroun, Lebanon
Photographer: Elie Gemayel Photography
Catering: Bluemz Catering
Bar: The Tipplers
Decor: Bar Deco, Rent My Party
Sound & Light: Dany Ephrem
Flowers: Ivy Lane
Furniture: ETS Rabih Matta
Thank You Card: La Babiole Wedding Cards
Home Parade: Ely Akiki
Entertainment: Ingrid Naccour, Dany Chamoun
Bridal Hair: Victor Keyrouz
Headpiece: Champetra
Bridal Makeup: Cynthia Bechara
Wedding Dress: Esposa Group