A Purple Garden Wedding in Lebanon
Getting married soon?
Looking for a Wedding Planner?
Let's help you find the right one for you.
Get Offers Today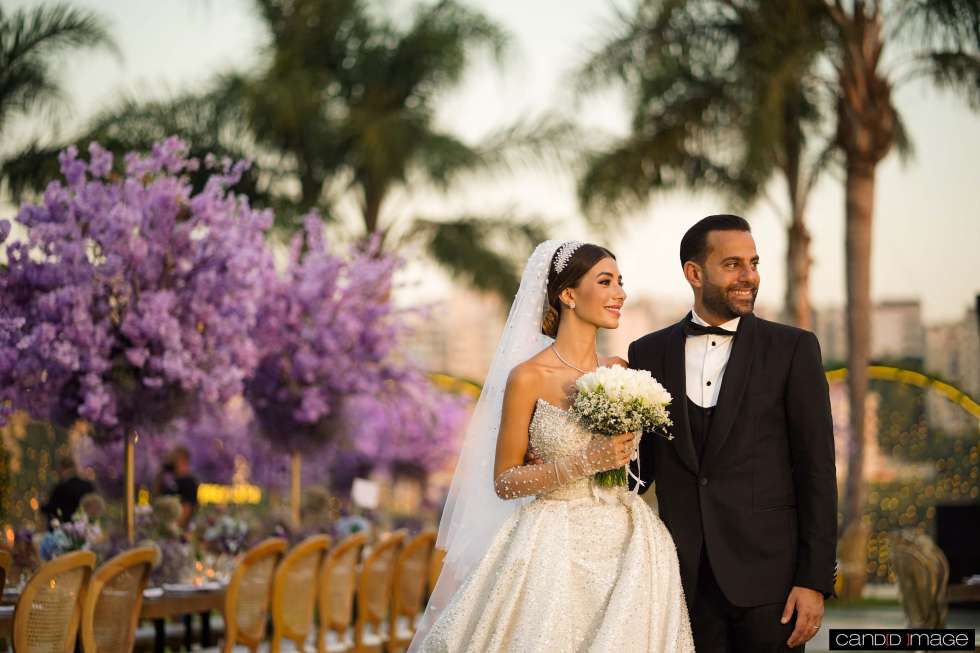 Lovely couple Lama and Saleh celebrated their love and marriage on 8 July 2022 in Lebanon. Their wedding was designed and planned by the wonderful Fadi Fattouh and his team.
The couple chose to have their big day at the exquisite Pleine Nature garden located in the heart of Dekwaneh region in Mar Roukoz, away from the chaos of the capital city.
The glimmering garden wedding had an alfresco style with lots of vibrant purple hues. The venue was decorated with the perfect amount of fairy lights adding a sparkly and radiant touch.
The decor was topped with masses of violet and lavender-hued blooms, and lush greenery. A joyous burst of purple color took over this alfresco celebration in Lebanon. 
---
Wedding Venue: Pleine Nature Gardens
Wedding Planning and Design: Fadi Fattouh
Photography: Candid Image
Entertainment: StepsWe
DJ: DJ Moda