Fashion Trends to Suit Your Hijab During Eid!
Getting married soon?
Looking for a Wedding Dress?
Let's help you find it.
Get Offers Today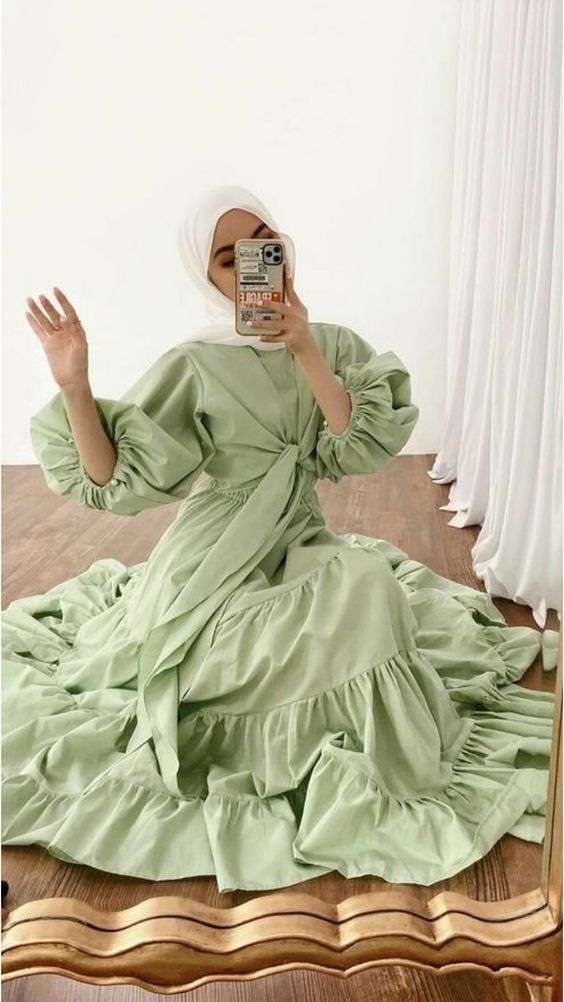 Bride-to-be or not, eid is an occasion when everyone loves to dress up and look their best. For the beautiful ladies who wear hijab, we bring you the latest trends in the fashion world and how you can wear them to suit your hijab style!
For example, printed fabrics are never out of style, from shirts, skirts, dresses, and even shoes.
Tip: Pair your printed dress with a basic colored hijab, shoes, heels, and clutch.
We also love pleated skirts when it comes to hijab outfits, it's as if pleated skirts were made for hijab, and lucky for you they are still in season.
Tip: For a more casual look, wear your skirt with a jeans jacket, flats, and bold accessories.
Check these tips to make sure your hijab style is always perfect: Look Your Best in Hijab
Also check: Your Hijab Fashion Inspiration This Ramadan By Dalal Al Doub
​Take a look at these hijab outfits and get your eid inspiration: