Look Your Best in Hijab with These Tips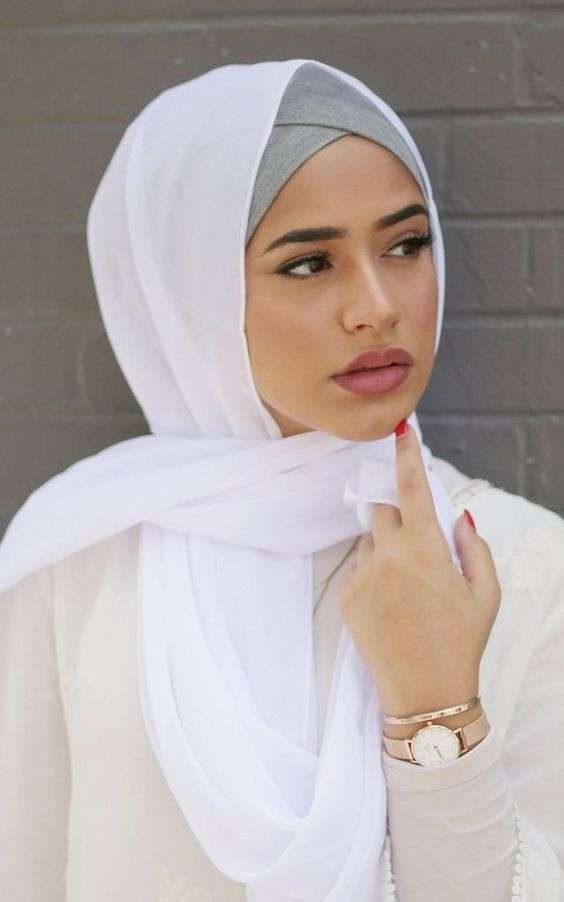 Your hijab is a big part of your look and style, your choice of hijab can either make or break your outfit. So here's what you need to know:
Your Face Shape: You're lucky if you have an oval face as all hijab styles suit you. However, if you have a square or rectangular face, choose a style that has a bit of cover on the forehead. If you have a small face, then wrapping the hijab around it will make it look bigger.
Check out: The Right Hijab for Your Face Shape
Mix and Match: Once you pick your outfit, you will need to match the perfect shawl or hijab to go with it. So if you are wearing prints, pick a plain colored hijab and vice versa.
Colors: If you are wearing a color-blocked outfit, make your hijab one of its colors.
Stay Trendy: Wearing a hijab does not mean you can't keep up with the latest fashion trends, all you have to do is adapt the fashions you like and make them suit your style and hijab. Check out: Fashion Trends to Suit Your Hijab