Hijab Fashion Inspiration for Your Honeymoon
Getting married soon?
Looking for Honeymoon packages?
Let's help you find Tour Operators to work with.
Get Offers Today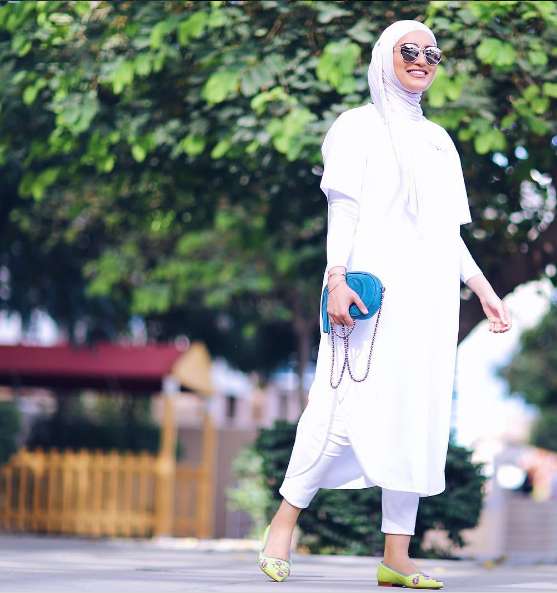 It might not always be easy to plan your honeymoon and travel outfits for brides who wear the hijab. 
But there are many talented and stylish fashion bloggers who wear hijabs that are rocking the casual and comfy look, such as Zahra Ashkanani, Mariam Mohammed, Dalal Doub, and many others.
If you are stylish bride to be who wants a unique hijab style here are the best hijab styles for your face shape!
If you need some honeymoon fashion inspiration that is suitable for your hijab, make sure you follow these stylish fashionistas: