The Most Beautiful Bridal Makeup Trends This Year
Getting married soon?
Looking for a Beauty Center or a Makeup Artist?
Let's help you find them.
Get Offers Today
Each bride has one goal, and that is to look her best on her wedding day, today's brides are more aware of their bridal makeup and beauty choices, they work hard on emphasizing their beauty and not covering it in a way that will ruin their look. 
These days there is no such thing as a beauty or makeup rule if you have a look at the bridal fashion runways and you'll find out that the makeup looks are so different and unique and the result is a wide variety of trends.
Whether you are newly engaged or getting ready for that makeup trial coming soon for your wedding, you should definitely check out these makeup trends.
Check out these beautiful bridal makeup trends we have for you and look your absolute best on your big day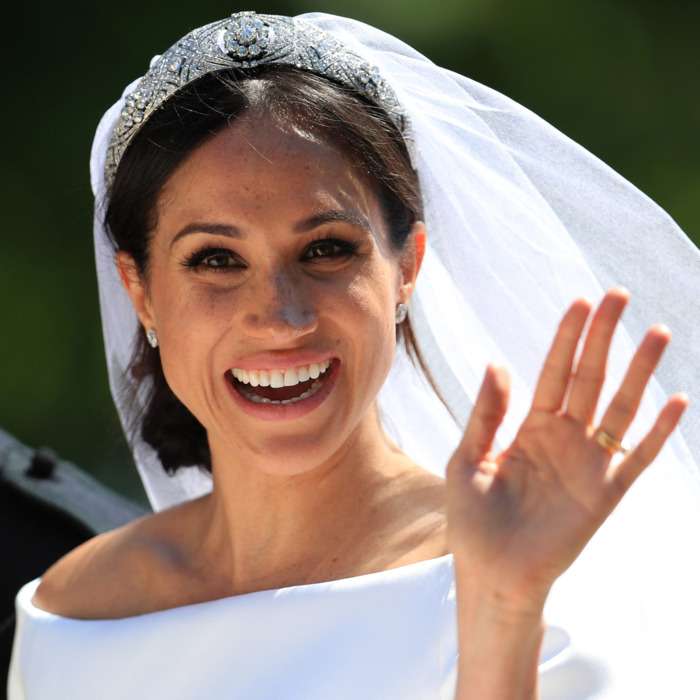 No Makeup Makeup
The no-makeup makeup look is a minimal makeup look that has been a huge trend over the past few years, and it looks like this trend is here to stay. After Meghan Markle shined on her big day with her very minimal makeup this look as become more popular than ever.
To perfect this look you need to keep it minimal and fresh, it is all about glowing skin and barely-there eye makeup.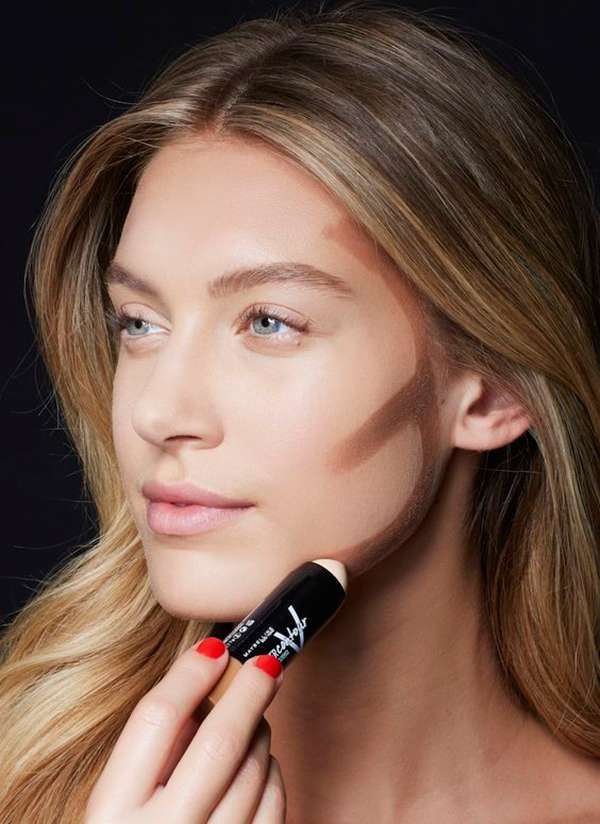 Subtle Contouring
Say goodbye to statement contouring and hello to subtle barely-there contouring, a subtle contouring technique will emphasize your natural face lines. This year contouring is all about getting that effortless and natural look.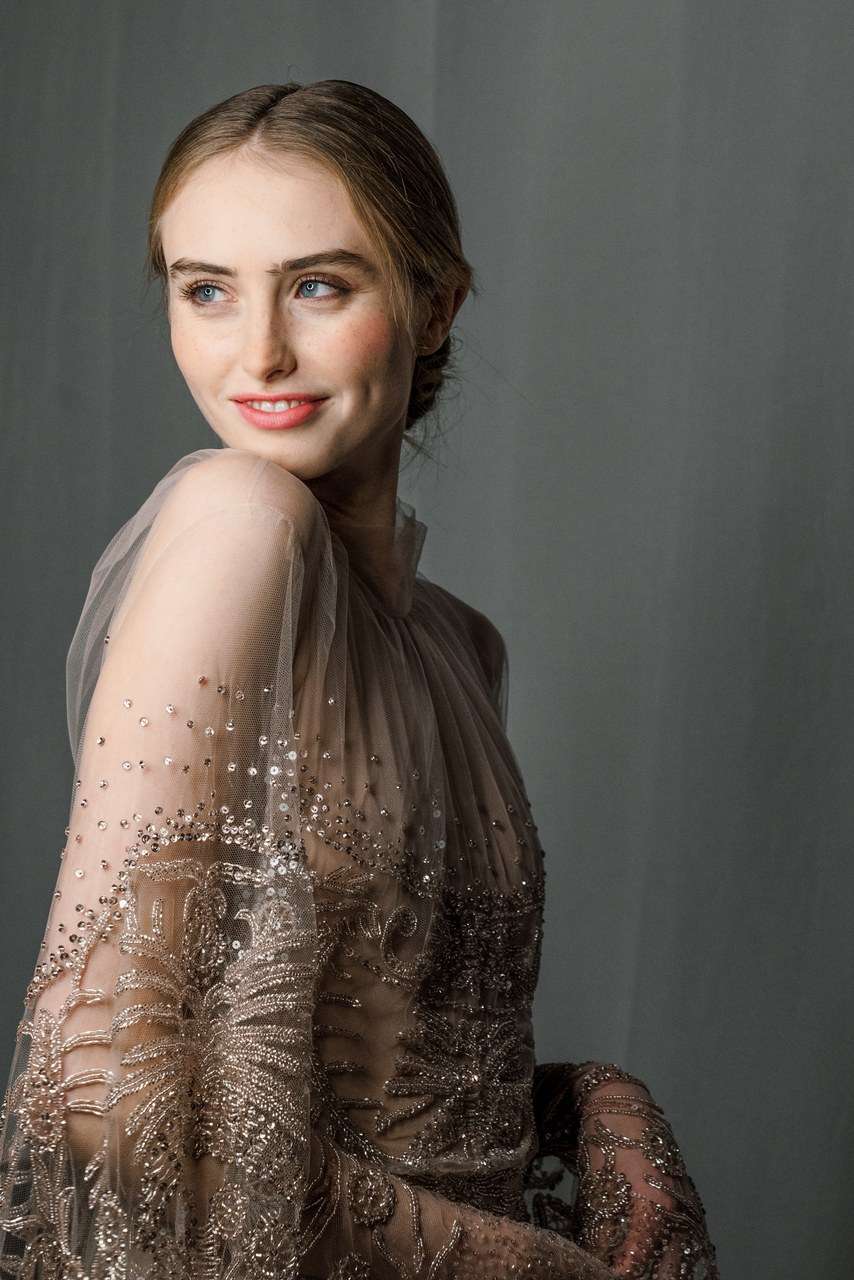 Pink Hues
Pink and rosy hues were displayed by the models at several runways this season. Whether it is pastel and rosy lips or blush colored cheekbones you can't go wrong with rosy hues for your bridal makeup.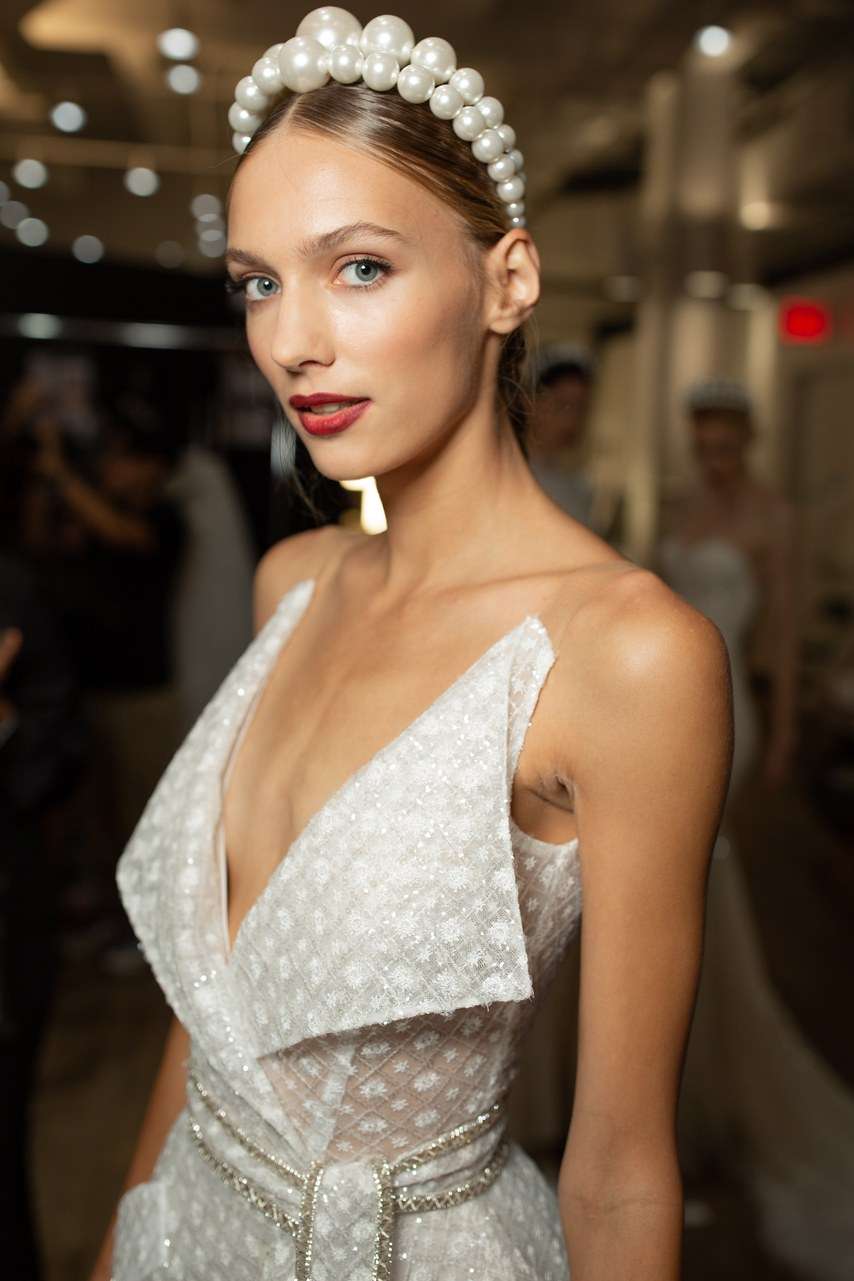 Luminous Skin
Brides are giving up the matte foundation this year and are going for luminous complexions. And by luminous skin, we don't mean only the face, but an all-over glow, add some glow on your neck, cleavage, and shoulders for a full luminous look.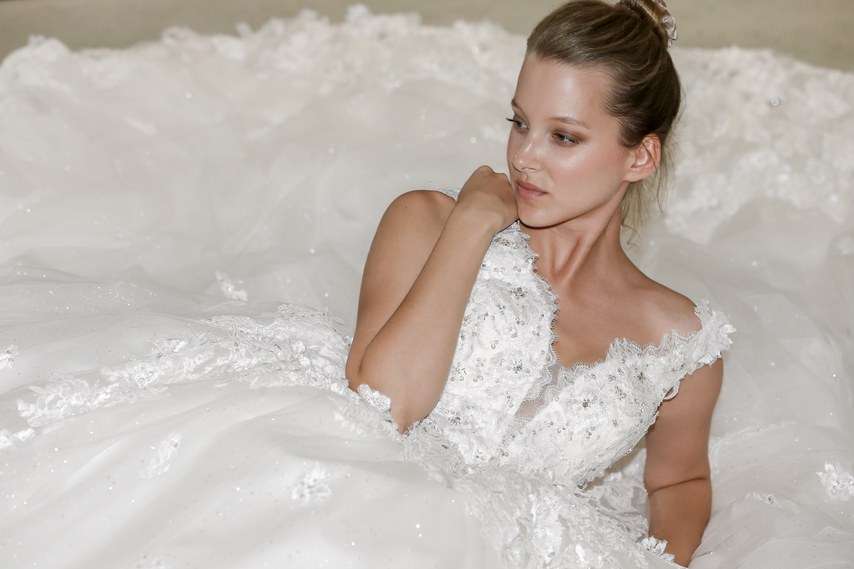 Bronze Colored Lids
This year eyes will be glowing with bronzy colors, for a goddess inspired look add a bronze or metallic touch to your lids. This look is flattering for any bride on her wedding day.