The Other White Dress by Morilee for 2022
Getting married soon?
Looking for a Wedding Dress?
Let's help you find it.
Get Offers Today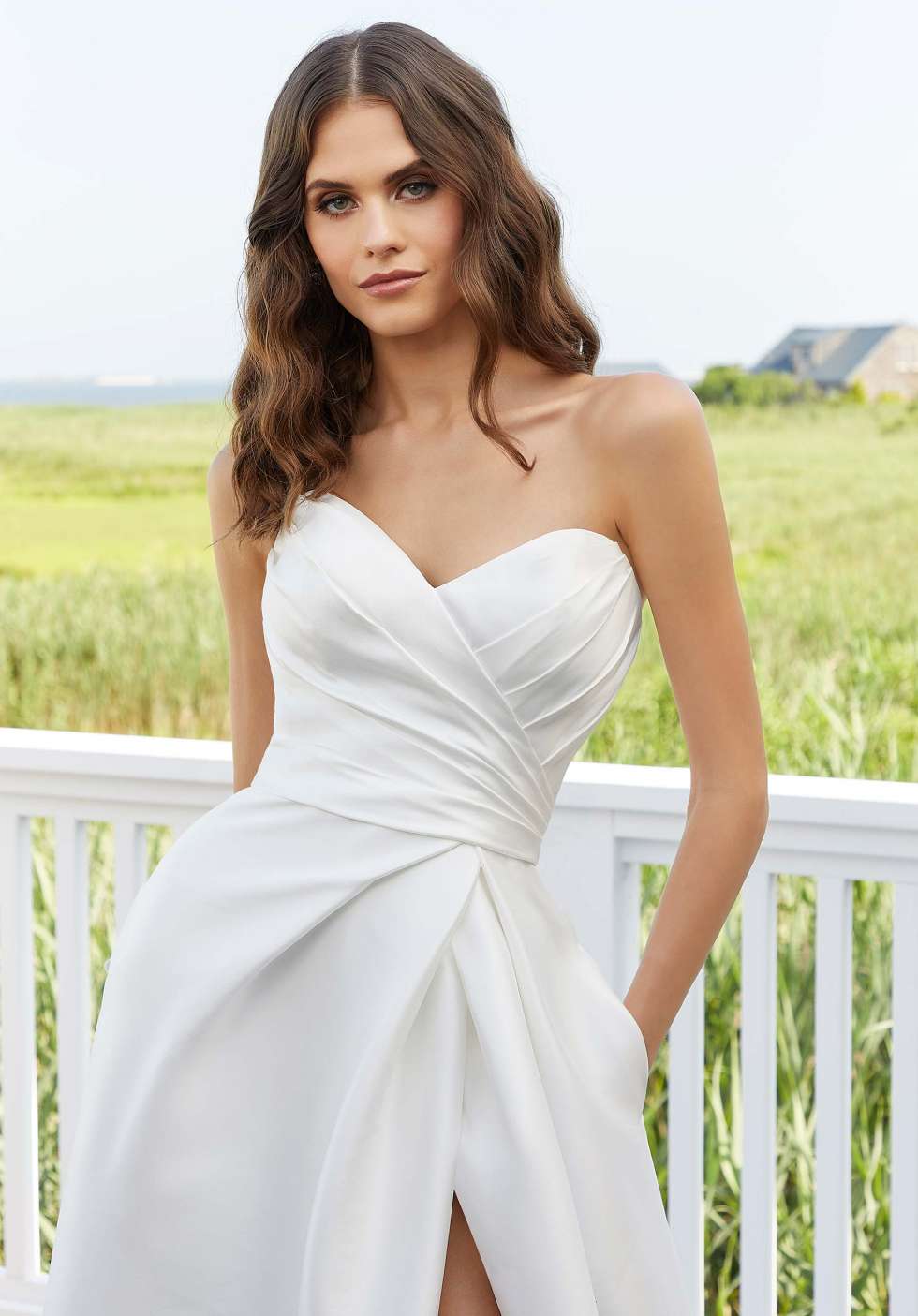 The Other White Dress by Morilee is comprised of clean timeless looks fit for a casual or small intimate ceremony, chic wedding reception, or surrounding events.
Madeline thoughtfully created stunning looks that are both elegant and minimal. Gardner took a restrained approach this season by utilizing simple clean architectural lines. Every Intricate detail is executed with precision and passion making this collection truly special. 
Effortlessly chic, this collection provides simple looks that can be versatility styled to beautifully complement any type of wedding setting. 
Stylistically speaking, brides can look forward to slinky slip dresses incorporating details such as jaw-dropping slits to striking cowl back details. The iconic pieces all hold a timeless style infused with the sensibility that "less is more."
For more simple wedding dresses click here!
"The Other White Dress" collection has a short lead time from the time it's ordered, but many retailers will have these gowns available for brides in need of a quicker turnaround.
For more 2022 wedding dresses click here!
For the latest 2022 Morilee wedding dresses click here!