Outdoor Wedding Venues in Amman
Getting married soon?
Looking for a Wedding Venue?
Let's help you find the right one.
Get Offers Today
Those getting married in Amman know that the summer months of June, July, and August are beautiful for outdoor weddings, as the weather can be warm enough to have the perfect outdoor wedding.
Most couples getting married in Amman usually choose to get married during the summer months, creating demand for outdoor wedding venues. Some families are even turning their private farms on the outskirts of Amman into wedding venues. Outdoor weddings in Amman can safely be booked until mid-September when the weather starts to cool down at night. 
One of the best advantages of having your wedding at an outdoor venue is that music can be played for longer hours at night.
We chose some  outdoor wedding venues in Amman for you to consider for your summer wedding, here they are: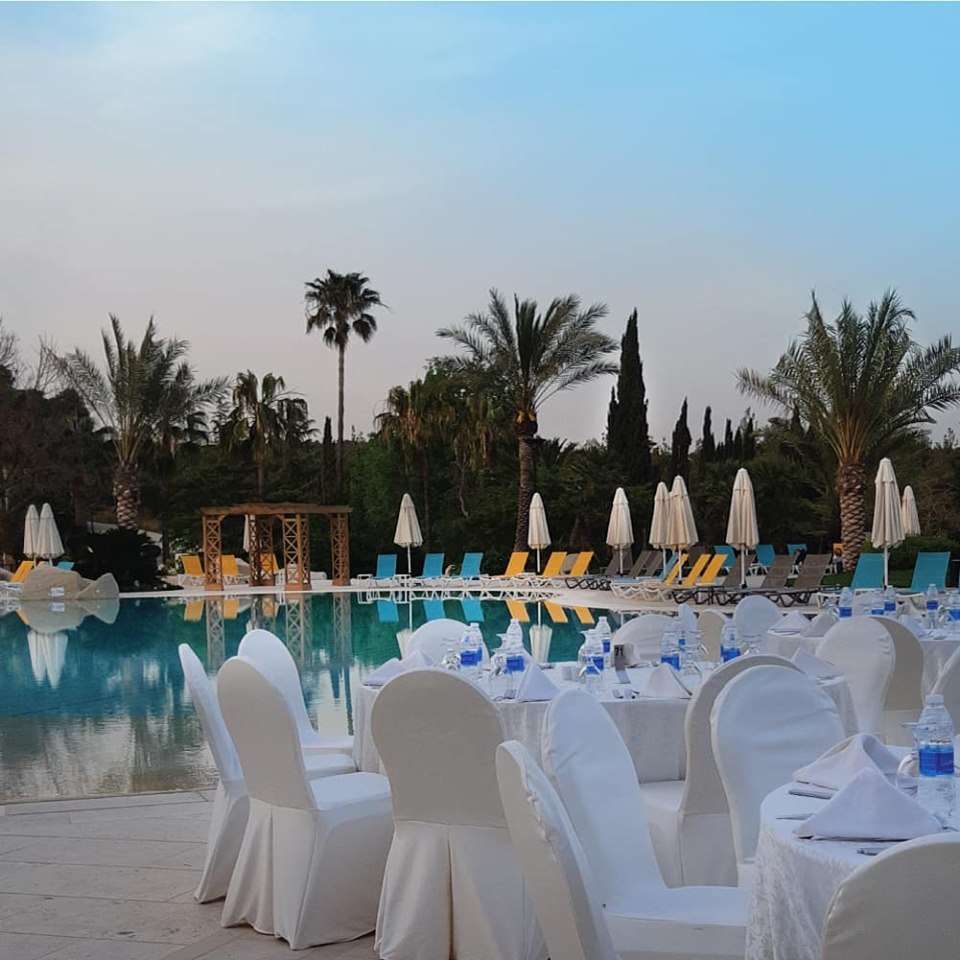 Conveniently situated in a scenic area along the airport road, Dunes Club Amman is a chic and upmarket hotspot for outdoor weddings in Amman. Established in 1998, Dunes Amman reopened its doors recently after several years of closure. 
You can certainly create a memory that lasts a lifetime at Dunes Club Amman, custom-designed fairy tale weddings held in unique indoor and outdoor surroundings where the team will ensure you a memorable experience, with no restrictions on timing, sound or fireworks and provide your guests with private valet parking at the Ballroom entrance.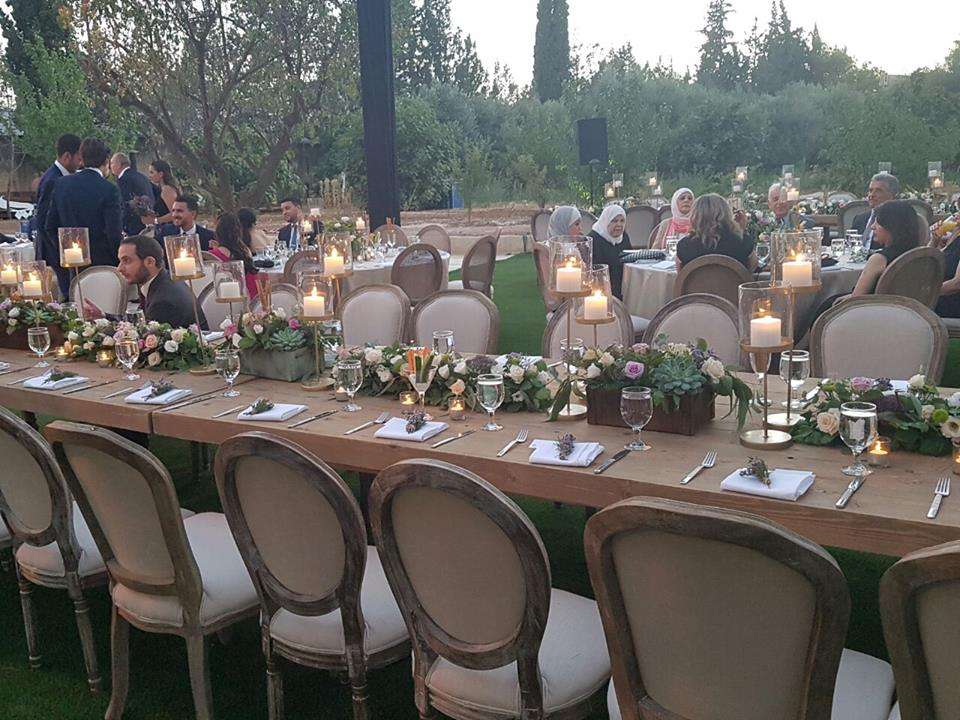 Located off the Airport highway on your way to the city of Madaba, this charming private farm was turned into a wedding venue in 2017. It offers the perfect outdoor venue for those beautiful breezy summer nights of Amman. Their specialized wedding planners and team will make sure that your wedding is one of a kind. You can book your catering for the wedding on your own or through Madaboun.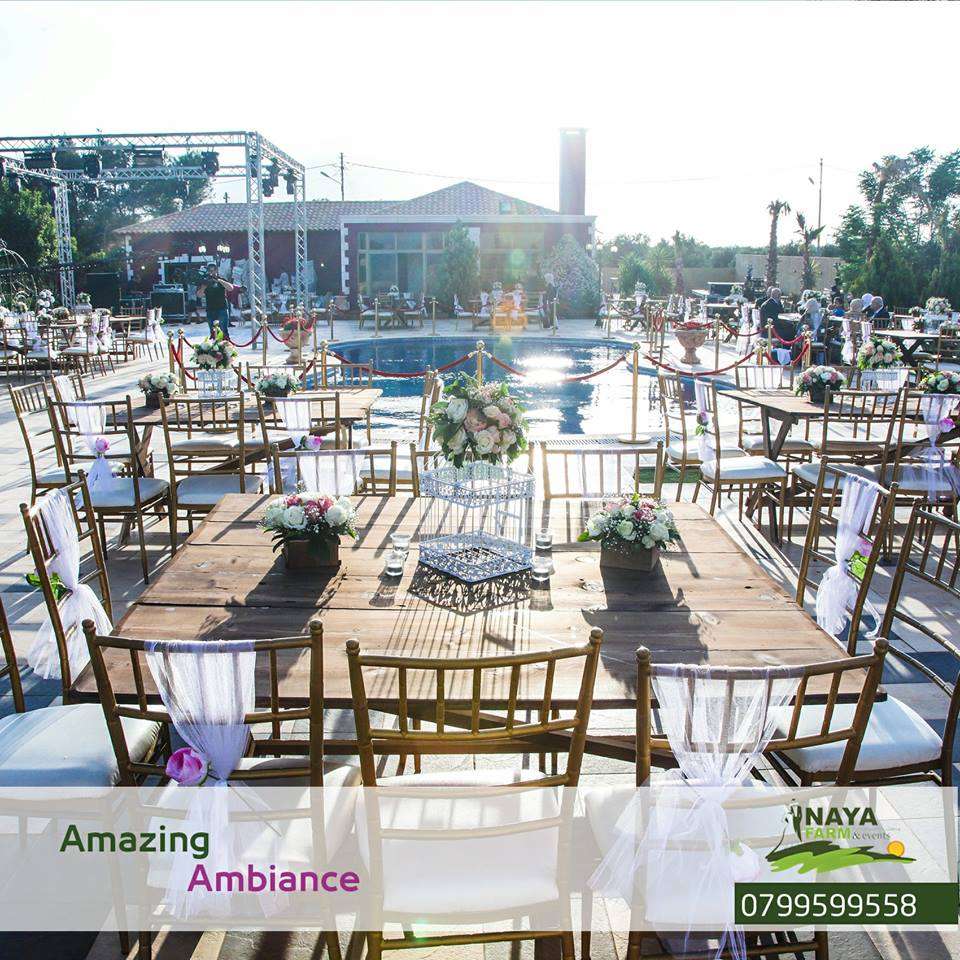 Naya Farm is a beautiful wedding venues in Amman, perfect for outdoor weddings. You can have your wedding around the swimming pool and enjoy all their facilities, from valet parking to a specialized planning team.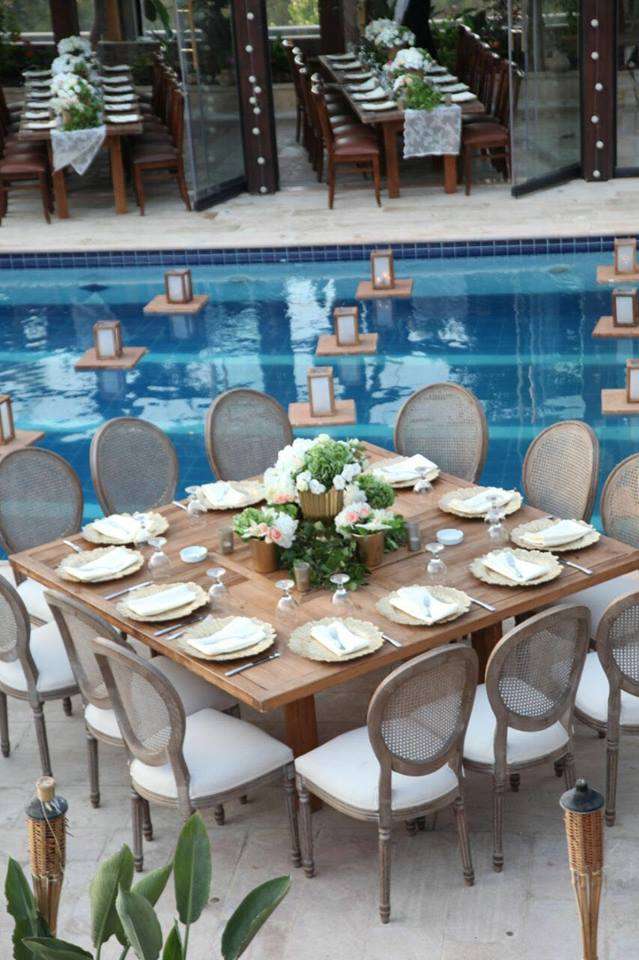 Since first opening in 2012,  Papillon has organized and catered for numerous high profile functions. Papillon is a dynamic leader in the premium catering business, catering for events ranging from 20 to 2,000 attendees. Papillon has gained recognition for its ability to deliver modern cuisine and spectacular events. Papillon's well trained and highly experienced team is ready to help you plan an event that will well exceed your expectations. Their wedding services are not only restricted to food, as they can also offer waiting staff, linens, dining facilities, tables, chairs, lights, and everything that you may need for your wedding celebration. 
One of the new wedding venues in Jordan located on the airport road, White Hall offers a large space for outdoor weddings with professional catering service, and all your wedding needs.
Celebrate your special day at King Hussein Club to benefit from their spacious venues and outstanding catering services. Over the years, the club gained importance with the increased charity and social activities and became a recognized landmark. At the beginning of this century, his Majesty King Abdullah II ordered a renovation for the club.