Personalized Wedding Favor Ideas
Getting married soon?
Looking for Wedding Favors?
Let's help you find the right supplier.
Get Offers Today
Your wedding day is the time when you want to make everything unique and special because it is a day you will remember forever! Planning a wedding needs extra attention to detail and some creativity. This is why we bring you some amazing ideas for personalized wedding favors.
As a bride to be it is only normal for you to want everything to be perfect on your wedding day, this is why every little detail counts.
Once you are done with the big wedding tasks such as venue booking, catering, wedding invitations, booking all your wedding vendors, it is time to start thinking about the little details that will make your wedding more personal and special.
One way to add a personal touch to your wedding is by giving your wedding guests personalized wedding favors they will love.
You can also find some henna night favor ideas here!
If you are looking for some wedding favor ideas, we have some unique ideas for you to check out.
Key Things that Matter
Before you start looking for your wedding favors make sure you know exactly what is your wedding theme or colors so you can work on something that goes with everything else. The second thing is to think of how practical your wedding favors will be, whether or not they will turn out the way you picture it, and if it's worth the effort.
Make sure you keep the little things in mind because they can make all the difference on your big day. Remember that your wedding favors are certainly going to be unlike anyone else's. Try to be unique and keep things personalised.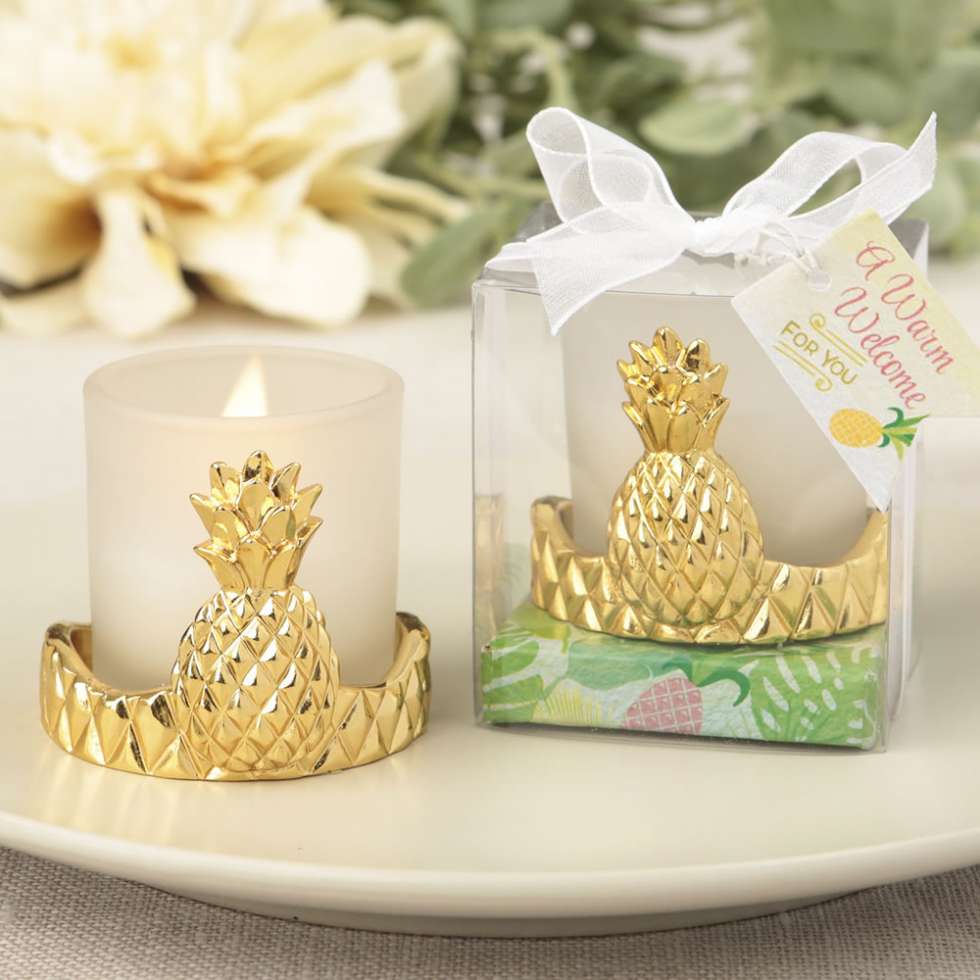 Make Sure it Makes Sense
Yes, presentation and appearance are important when it comes to wedding favors, but don't forget about other details of your favors. Make sure your wedding favors not only look beautiful but are also useful. 
As much as your wedding favor needs to look fantastic, you also need to make sure the contents are equally useful.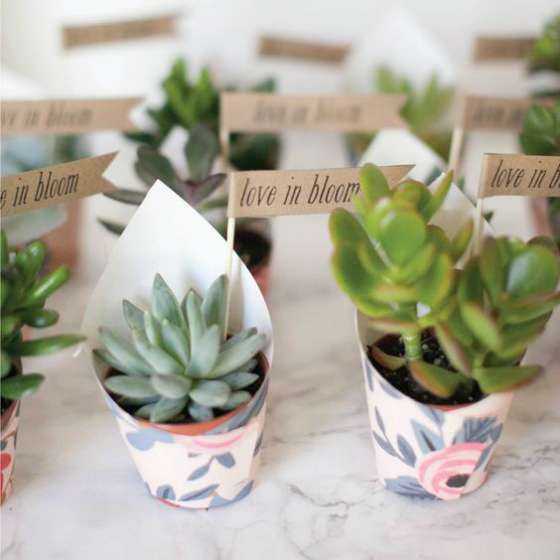 Be Creative, Be Wise, Be Original
Being practical doesn't mean you can't be creative and come up with unique ideas for your wedding favors. You can always look for some ideas for some inspiration. 
Make use of websites like https://www.giftrep.com/ in case you're not sure what to do, and get in touch with awesome designers who can make it all come true!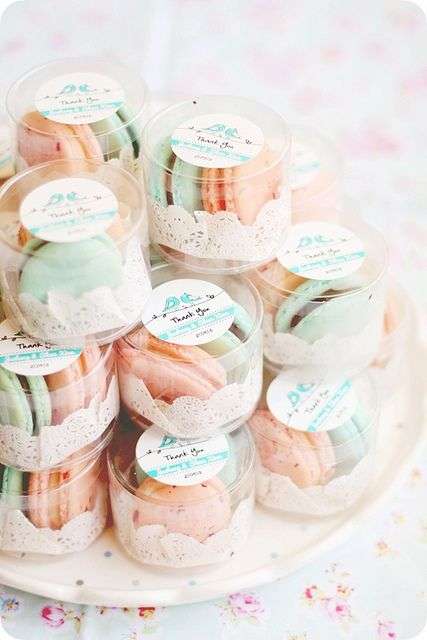 Edible Favors
You can't go wrong with edible wedding favors! They are for everyone young and old! A yummy treat is always a nice idea to give your wedding guests.
From delightful, decorated sugar cookies to tiny jars of nuts and marshmallows, and mini chocolate structures with engravings of names and dates, they could all have so much intricacy that sometimes, you'd feel like they're too pretty to eat!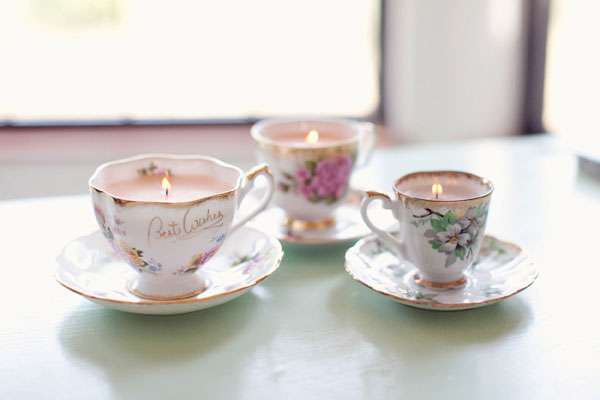 Keepsakes and Sentiments
If you want to give your wedding guests something thoughtful, there are many ideas for elegant and beautiful keepsakes. Like handcrafted ornaments, frames, glasses or mugs, to scented candles, booklets or pamphlets.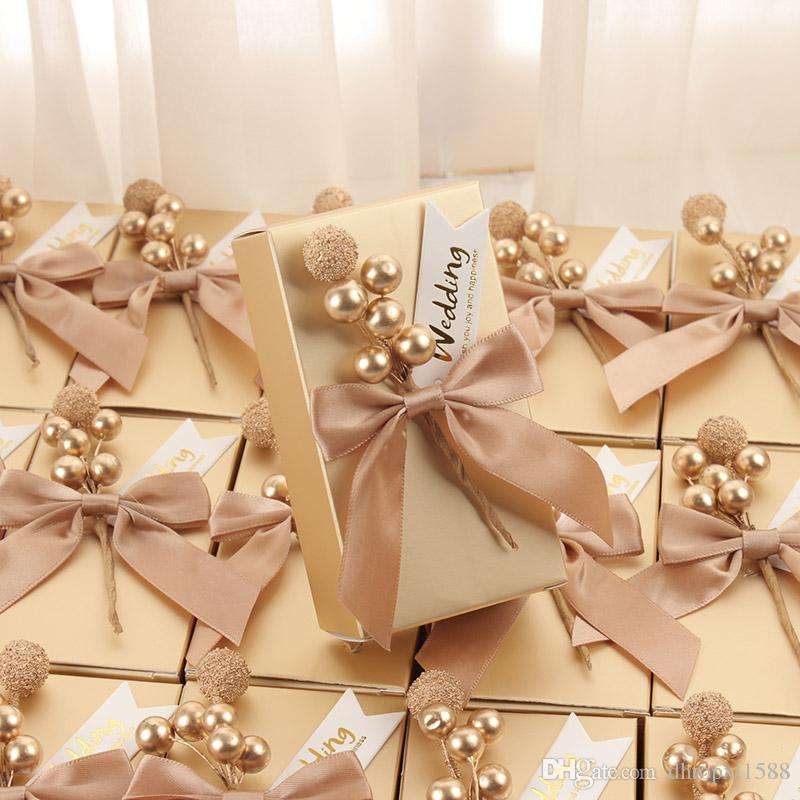 Bling Things
You may or may not be a fan of sparkly things but adding a touch of sparkle will add some glamour and richness to your favors. Decorate your favor boxes with pretty stones or pearls, or choose gold or metallic wrapping, think out of the box!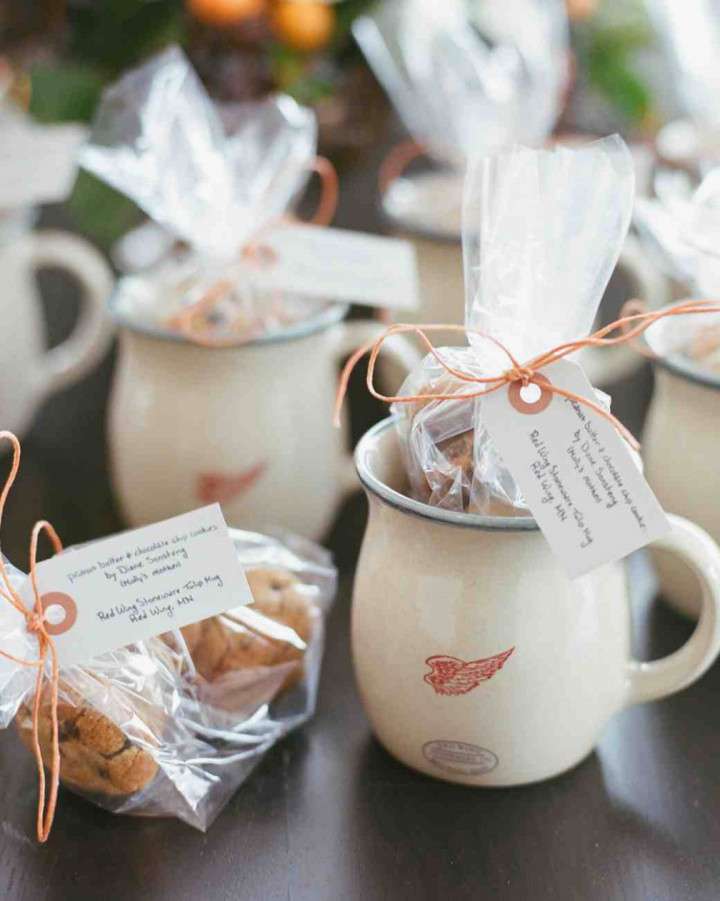 Useful Giveaways
A useful wedding favor is the best idea always! Just like the edible type, these don't just make pretty souvenirs but add sentimental value to them too. Nothing is sweeter than remembering someone through a sentimental keepsake. Personalized, handcrafted mugs and drinking glasses or tiny potted plants are some of the top ideas that may intrigue you if you plan to leave some love with your guests and wish to be fondly remembered.