Unique Wedding Favors Your Guests Will Love
Getting married soon?
Looking for Wedding Favors?
Let's help you find the right supplier.
Get Offers Today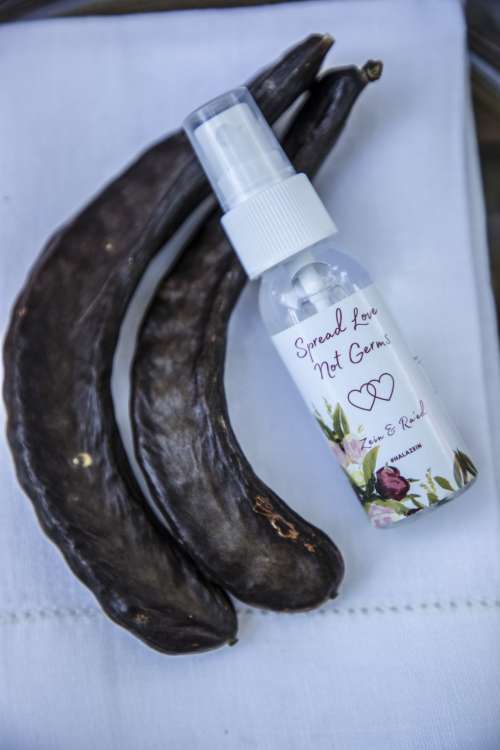 Showing gratitude to your wedding guests is always a lovely idea, there is no better way to thank your guests for attending your wedding day than giving them lovely wedding favors.
Planning a wedding is no easy task, especially with all the details that go into a wedding, this is why we are always trying to make wedding planning easier on you by bringing you the latest wedding trends and ideas to inspire you.
Choosing your wedding favors depends on many details, such as your budget, your wedding style and theme, and your personal style as well. Keep in mind that everyone loves personalized wedding favors.
But when you choose your wedding favors, keep in mind what's on-trend for this year, remember that the COVID19 pandemic changed wedding into smaller and more intimate affairs, and people have become more worried about staying safe, and of course, due to many lockdowns and quarantines, everyone's priorities and needs changed. What does that have to do with your wedding favors? Choosing something that your guests will love and use is more meaningful than during these times.
So remember to be practical and pick a favor that is meaningful. To help you out we bring you some unique and beautiful wedding favors that your wedding guests will love.
Personalized Hand Sanitizers
Now more than ever, people are keeping hand sanitizers in their bags and pockets, so personalized hand sanitizers are a great way to keep your guests healthy while giving them a favor that they'll actually want to use. 
We love how many brides and grooms are already making this trend popular. See these weddings for some personalized hand sanitizers favor ideas:
Magical Lost Wonderland Wedding in Lebanon
Personalized Face Masks
Masks have become a normal part of our daily lives, so why not include them at your wedding? Give your guests reusable and washable face masks as wedding favors.
They will be able to use these masks after your wedding and stay safe while celebrating your big day.
Deck of Cards
This year we all stayed at home for months, and everyone in some way got creative at entertaining themselves, many people bonded with their family members by playing board games, puzzles, and of course, cards! So why not give your wedding guests a gift they will love to use and remember your wedding every time they get out these personalized cards.
Adult Colouring Books
As we mentioned before, lockdowns and quarantines got people spending more time bonding as a family or getting creative and working on their skills. Adult coloring books were and still are a huge hit. Coloring books are no longer only for children, adults are joining the fun as well.
Create a personalized wedding day coloring book that your wedding guests love to color in.
Coffee Stencil
Another huge trend this year is people getting creative with their coffees, we saw many coffee trends such as the frothy dalgona coffee trend, and many coffee art ideas.
So get all fancy with your favors and present your wedding guests with a coffee stencil so that they can take their coffees to the next level.