A Lovely Garden Wedding in Lebanon
Getting married soon?
Looking for a Wedding Planner?
Let's help you find the right one for you.
Get Offers Today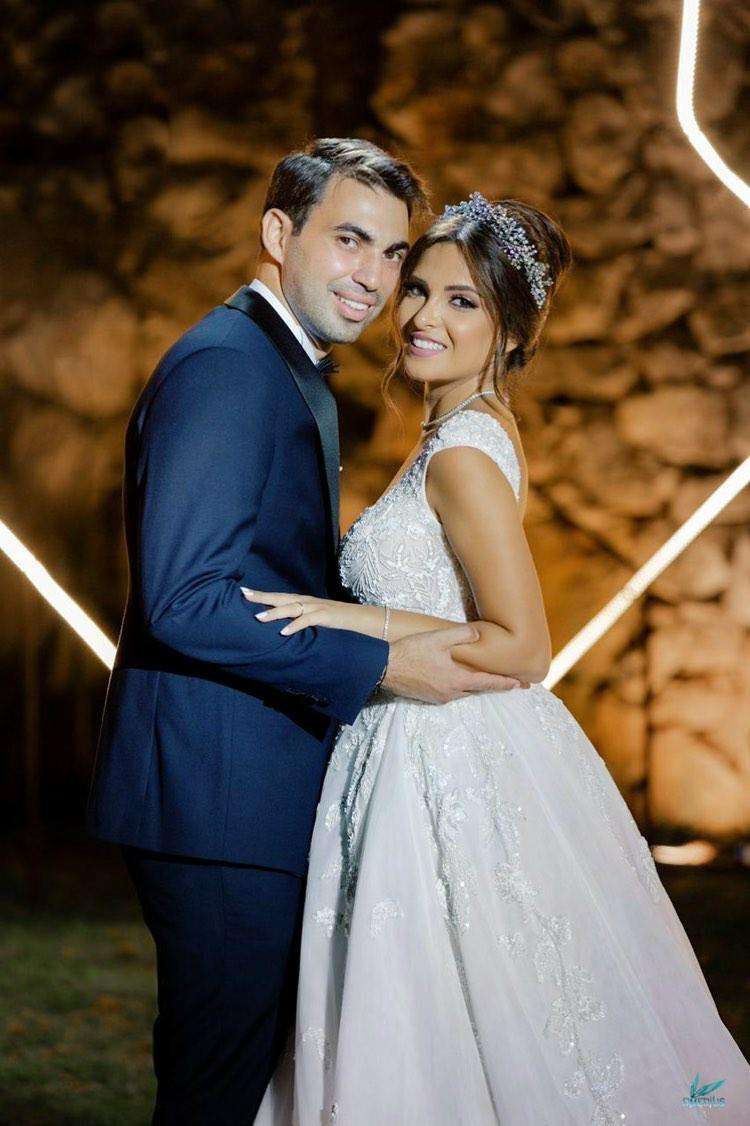 Melissa Bou Khalil and Nabih Abdullah celebrated their magical wedding in Lebanon; the wedding was charming in every way possible.
Melissa and Nabih got married on 12 September 2020 post the lockdown period. The couple wanted everyone to feel as if they were one big family and decided to have one long table for everyone to enjoy their intimate dinner together.
Flowers in shades of pink, blush, and white decorated the long table along with beautiful vintage candles.
This beautiful garden wedding was not only elegant and charming but also very romantic.
Take a look at the beautiful wedding pictures below. 
---
Wedding Venue: Villa Acra Lucein
Catering: Saveur Plus Catering 
Lighting: Fusion Art Lebanon
Bar: The Tipplers
Bridal Hair: Georges Mattar 
Bridal Makeup: Sami Fares
Wedding Dress: The Hour Dress
Floral Decoration: Ivy Lane 
Wedding Photography: Dmedius 
Wedding Furniture: PBS Events
Entertainment: 5 Stars Entertainment 
Singer/Band: Ingrid Naccour 
Bridal Table: Sugarbee Lebanon
Coordination: Corail Agency
---
Take a look at the wedding pictures below. For more Lebanese Weddings click here.