The Top Beauty Salons in Qatar
Getting married soon?
Looking for a Beauty Center or a Makeup Artist?
Let's help you find them.
Get Offers Today
Before deciding on her final look, every bride starts looking for the best beauty salon near her, brides always look for a professional team and talented beauty experts. So when it comes to brides living in Qatar, they have many beauty salons near them that are very professional. 
Finding the right salon in Qatar can take some time as Qatar has many amazing salons available. But you will not be dissapointed, as many salons in Qatar have a team of amazing hair stylists and makeup artists, as well as providing other services such as manicure and pedicure, massages, facials, and Moroccan baths.
So if you are a bride who is looking for a beauty salon in Qatar, we have a list of the best beauty salons for you to check out.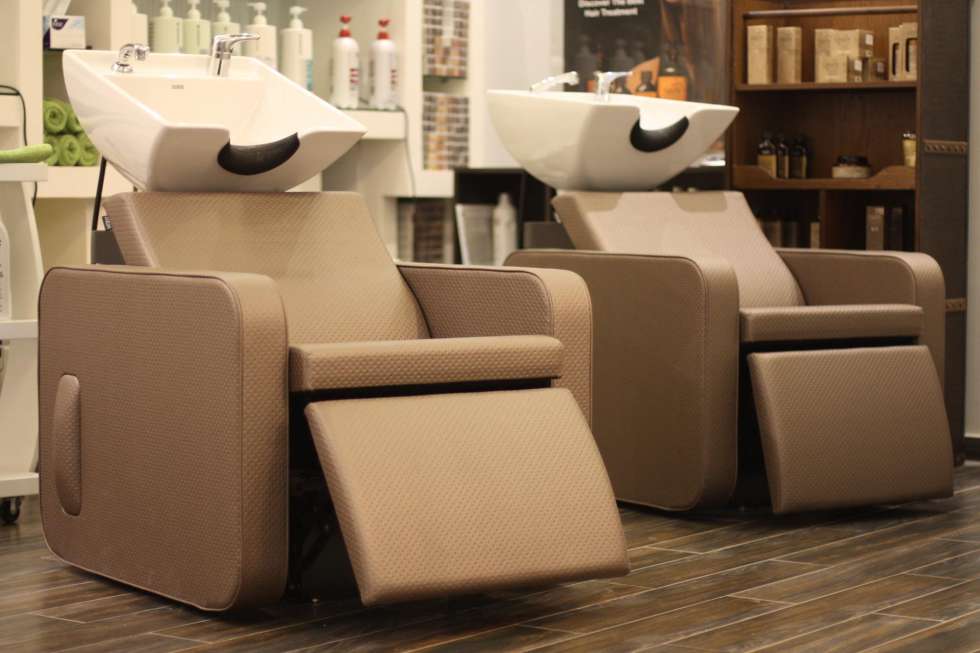 A complete beauty center with all your beauty needs in one place, relax and rejuvenate at Paradise Beauty Salon, and book your hair and makeup appointment with their experts.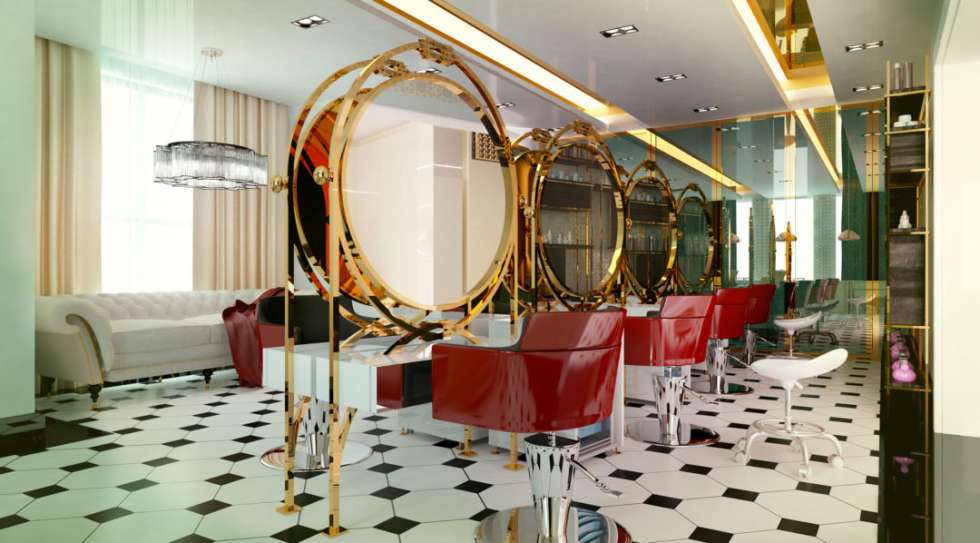 Chic and Posh Beauty Salon was created in 2013 to fill the niche in the market for a high standard, full-functional beauty lounge for charming Qatari women.
The name inspired by the services and professional therapists that was created for customers. The newly establish salon grew and soon expanded from a small team and still growing to fit the Posh customer needs.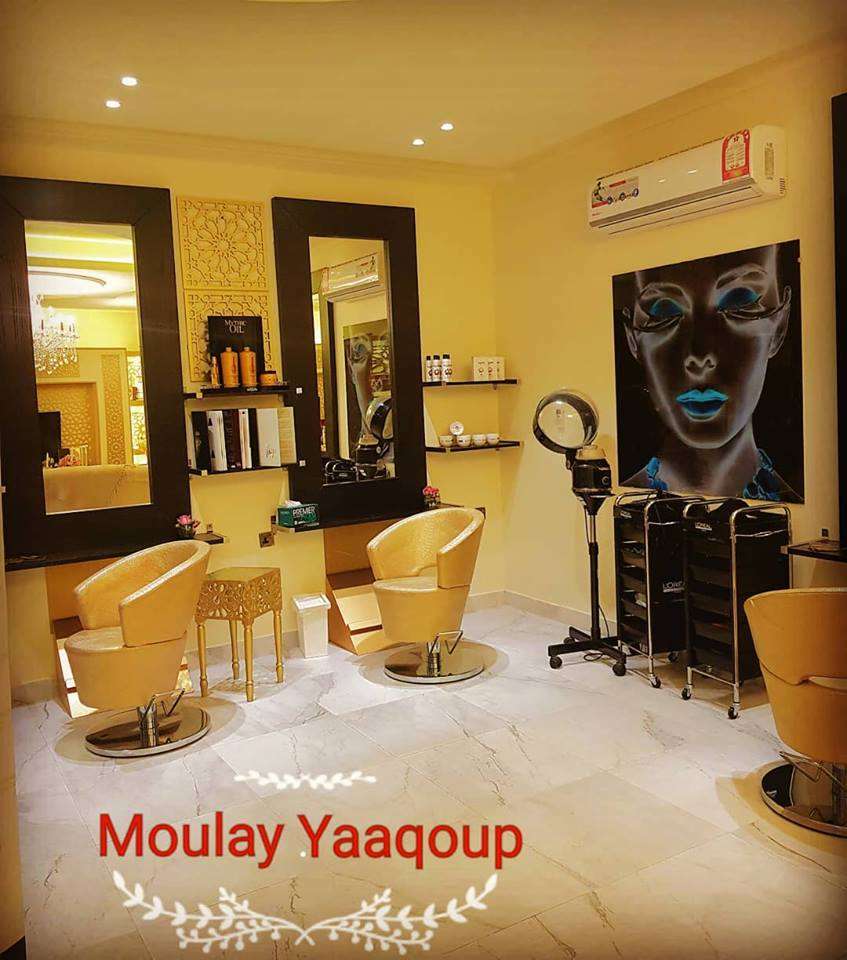 Moulay Yacoub has a very cozy and relaxing vibe to it, the team believes in treating every client like a VIP client. They offer unique services such as hair treatments, massages, Moroccan bath, and many other beauty services.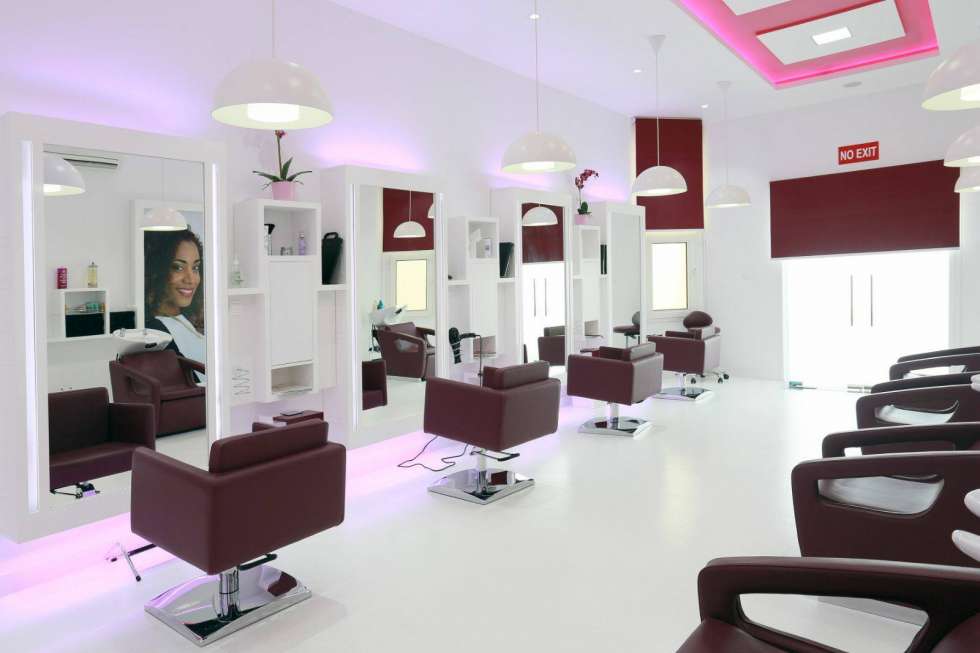 Their vision is to be the leading hair and beauty salon in Qatar that delivers outstanding results through its experienced, passionate staff and best-in-class products, as they believe in offering an exceptional, "home from home" experience to each client every time.
They deliver a personalised, trusted and unforgettable salon experience to each client every time, through honest consultation, innovative, treatments and excellent customer care.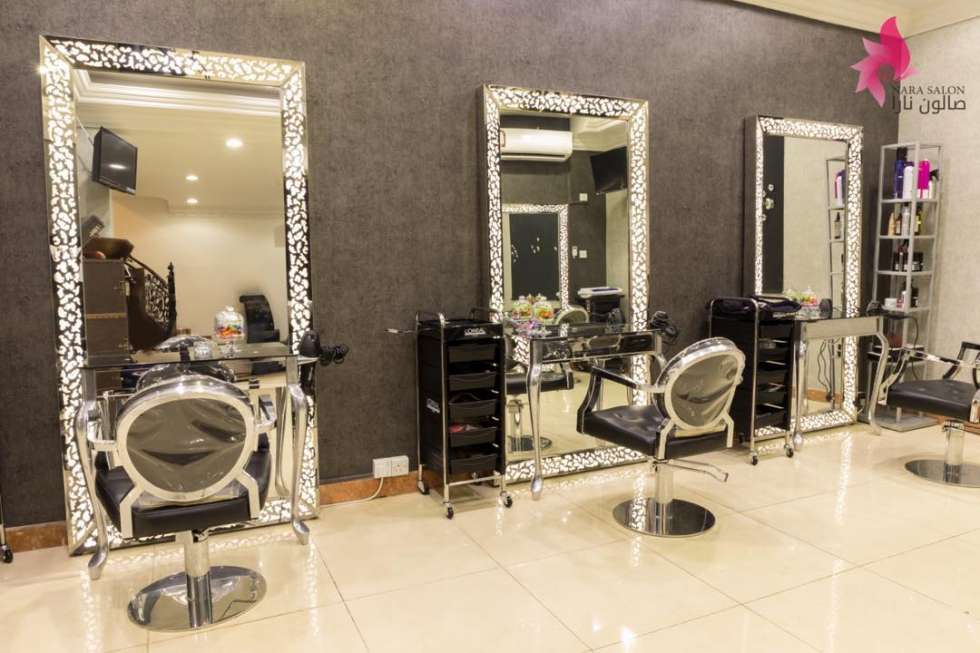 A great beauty salon and weight loss center, with many services such as gold tattoos, makeup, spa, skincare, moroccan bath, hair removal, and more.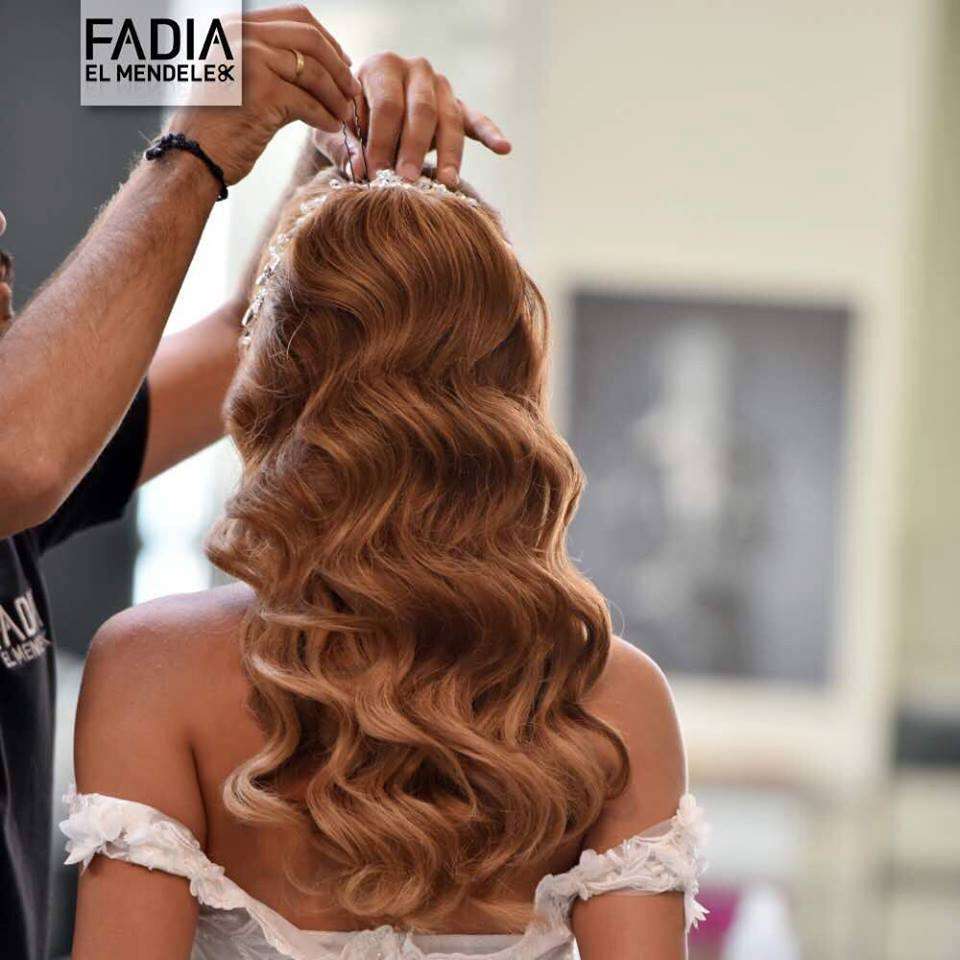 Fadia El Mendelek, the hair stylist was brought up in Sweden and studied at Sjődals for 3 years in order to earn her degree as a Certified Hairdresser. She followed that up with a special exam that would license her to work professionally on an international scale and in Sweden. Her first 2 years of being a hairdresser saw her entering several European and national Swedish competitions that won her awards like the "Coupe d'Europe Award in Coloring Cutting and Styling" in addition to the "Men's Haircut Award of Sweden". 
With much potential on the horizon, Fadia started off her career in 2002. What started off as a "small stay in Lebanon" got her attached to both her clients and the Lebanese culture that craved a woman hairdresser's touch for a change. And in spite of the 2006 war, she felt the need to stay and invest in her country rather than abroad.
Her risk paid off, and she started her first branch on Zalka Highway in Lebanon, then opening a second salon in Verdun. Her many travels to Kuwait, Qatar and the GCC made her take up the initiative to open a salon in Qatar in 2010, and launching two new branches at the Ritz Carlton Hotel in Qatar in January 2014 and another salon in Abu Dhabi and Dubai.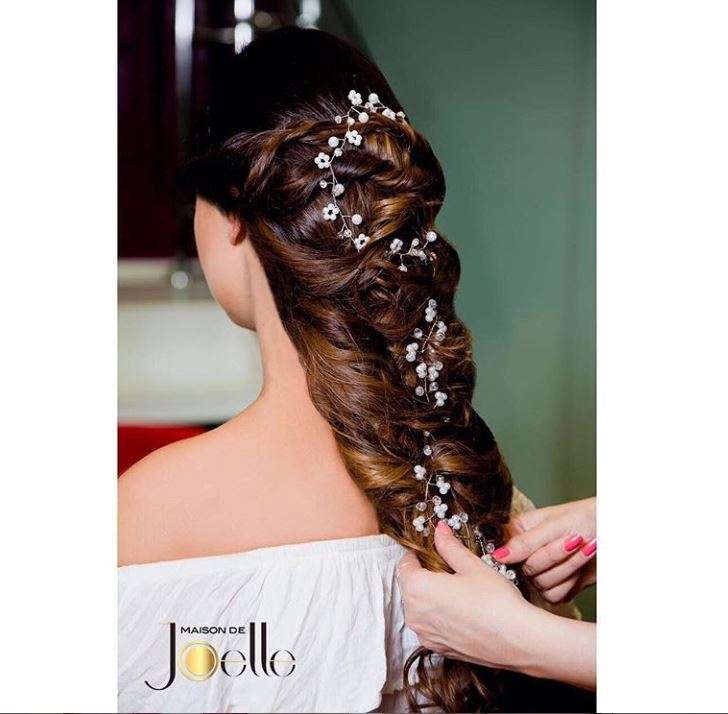 Maison de Joelle is the leading beauty salon in the Middle East launched by Beauty Entrepreneur, Joelle Mardinian in 2008. The salon is a true reflection of her personal style and provides luxurious, celebrity treatment to all the visitors – high-end beauty experience with a very comfortable approach. 
Giving their customers an all-encompassing beauty experience in Dubai, Abu Dhabi, Al Ain, Riyadh, Jeddah, Doha, Tunisia, and Kurdistan, Maison de Joelle is the first salon in the Middle East offering magical transformations to its' clients. Incorporating all the services offered that include hair styling, haircuts, manicure and nails, pedicure, facials, cleansing and more, the salon is led by respected beauty-world experts.
Previously known as Glow American Salon, Kozma and Kozma Salon still has the same owners and same great team.
When you visit Kozma and Kozma salon, you can expect a great experience. They offer quality services, using the best products, and a skilled, experienced and friendly team.
Established in 2007, by the name of Glow American Salon. Two Americans from Oregon State- Hillary and Mike Kozma. Hillary is a retired senior hairstylist and focuses on running the business. She is very creative and applies this to all areas of the business. Mike works hard behind the scenes to run the business. 
Happy Women Salon offers all kinds of beauty services from hair, nail care, spa, massage, facial, body contouring, eyelash extension.