Top Wedding Dress Boutiques on Al Wasl Road in Dubai
Getting married soon?
Looking for a Wedding Dress?
Let's help you find it.
Get Offers Today
Sometimes looking for your dream wedding dress can take more time than you expect if you go around town checking all wedding dress shops and bridal boutiques. To help you we are always sharing the top Dubai wedding suppliers, and this time we are sharing the top wedding dress boutiques in Dubai to help you find your dream wedding dress.
Start with the wedding dress boutiques that are near you and easy to get to. If you live in west Dubai, then you should definitely pass by Al Wasl road, which has many wedding dress boutiques and ateliers where you could try on many different styles of wedding dresses. 
Al Wasl is an area in west Dubai, located between Jumeirah and Downtown Dubai/Business Bay.
Lebanese fashion designer Abed Mahfouz opened his new showroom at City Walk and launched his latest bridal collection bearing the special touches that gave him his local and international fame. He chose the high-end shopping destination "City Walk" as a new platform for him to communicate with elegant and modern women, as he displays wedding dresses that reflect the successes of his established career in the world of fashion.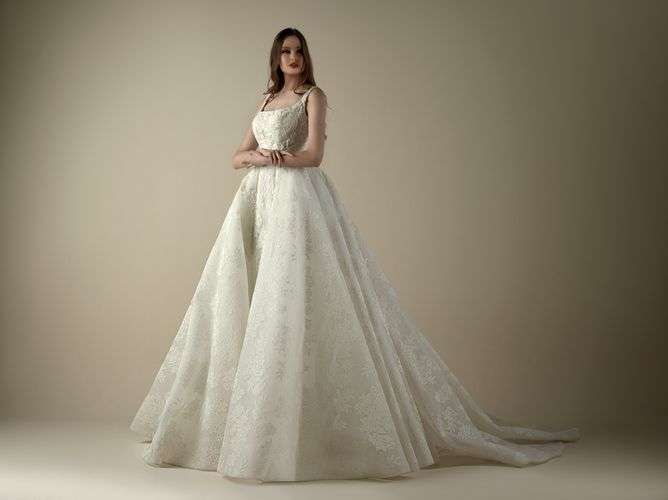 Bride Avenue is your one-stop shop for all things bridal and evening. The Bride Avenue opened on Wasl Road in Dubai in 2017. They are here for every aspect of your big day, whether you are the bride, the wedding guest, or simply want to shine at a party.  
Also read: Best Wedding Dress Boutiques in Jumeirah Lake Towers (JLT) Dubai
Esposa boutique offers an exclusive selection of bridal and evening dresses that showcase the works of worldwide fashion designers.
The store has been weaving love stories through stunning bridal creations since 1987, along with its own brand Plume by Esposa.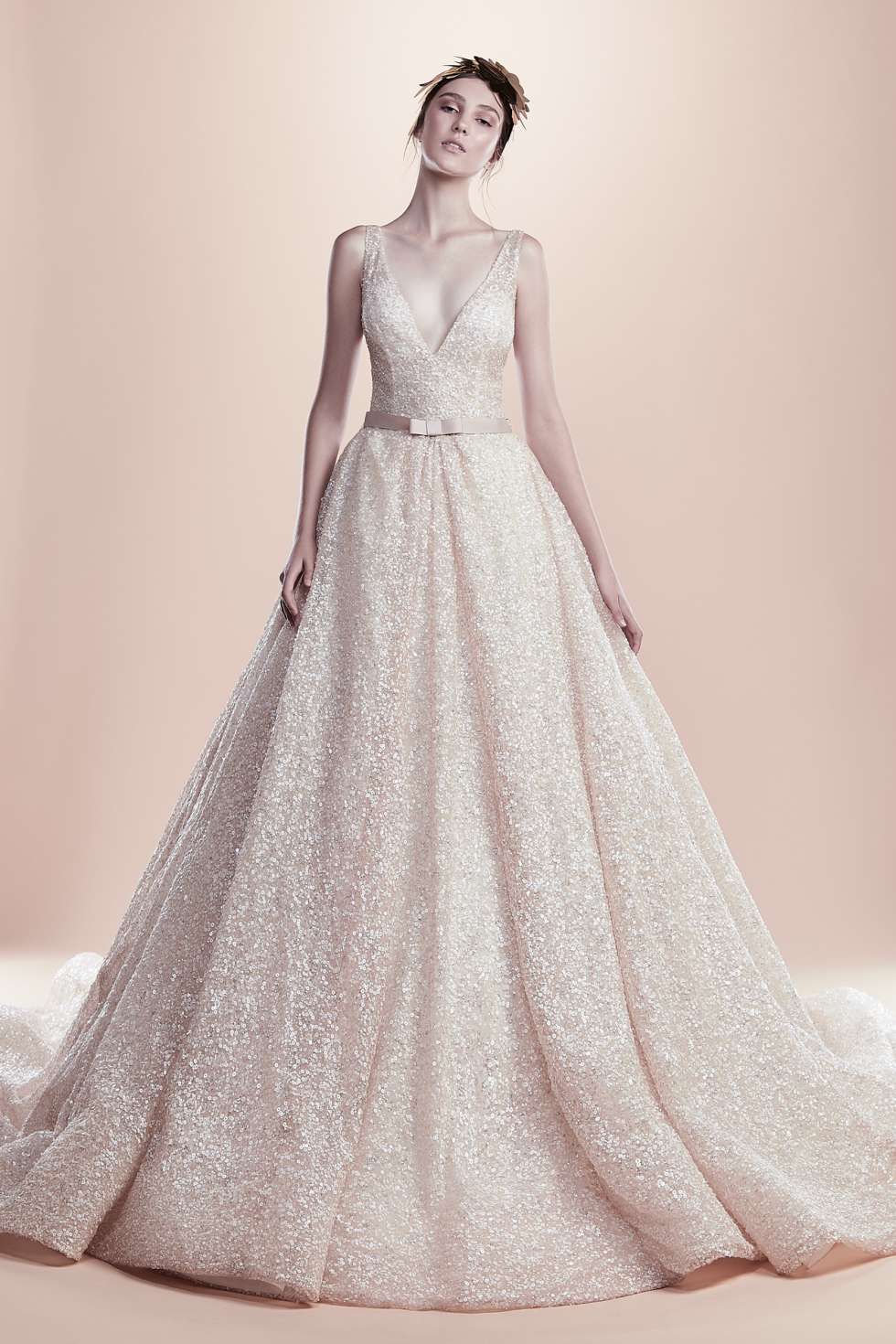 With a presence spanning over 35 years, Esposa Prive is a luxury Bridal & Evening boutique showcasing the works of international designers such as Monique Lhuillier, Viktor & Rolf, Marchesa, Esposacouture and many more.
Esposa Prive boutiques are located in UAE and Lebanon along with huge shipping services worldwide.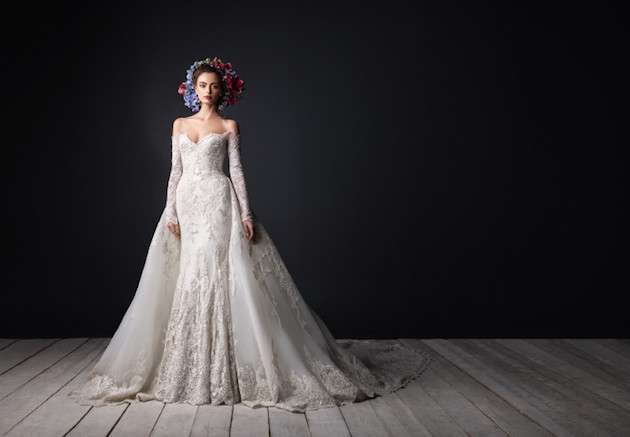 Arab and international fashion designer Rami Al Ali is a celebrity favorite, Rami Al Ali's designs are sought after by celebrities and socialites alike, adorning the likes of Natasha Bedingfield, Vanessa Mae, Ivana Trump, Youssra, Julie Bowen and Googoosh, amongst many others.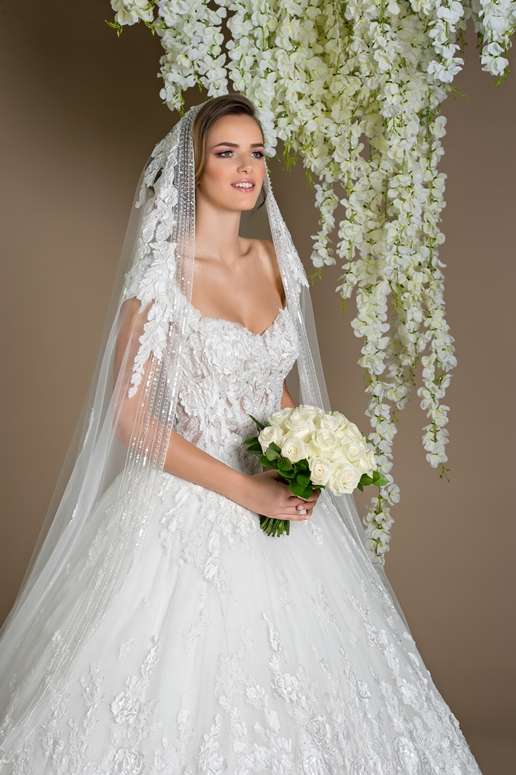 SOLIDA has a passion for fashion design. She studied this fine art in Beirut, Lebanon, and worked with renowned international designers. Her beginnings in the United Arab Emirates were in the early nineties. In 2002, she opened her first boutique and participated in several fashion shows, which attracted the attention of the media and won the confidence and admiration of customers, thus boosting her ingenuity.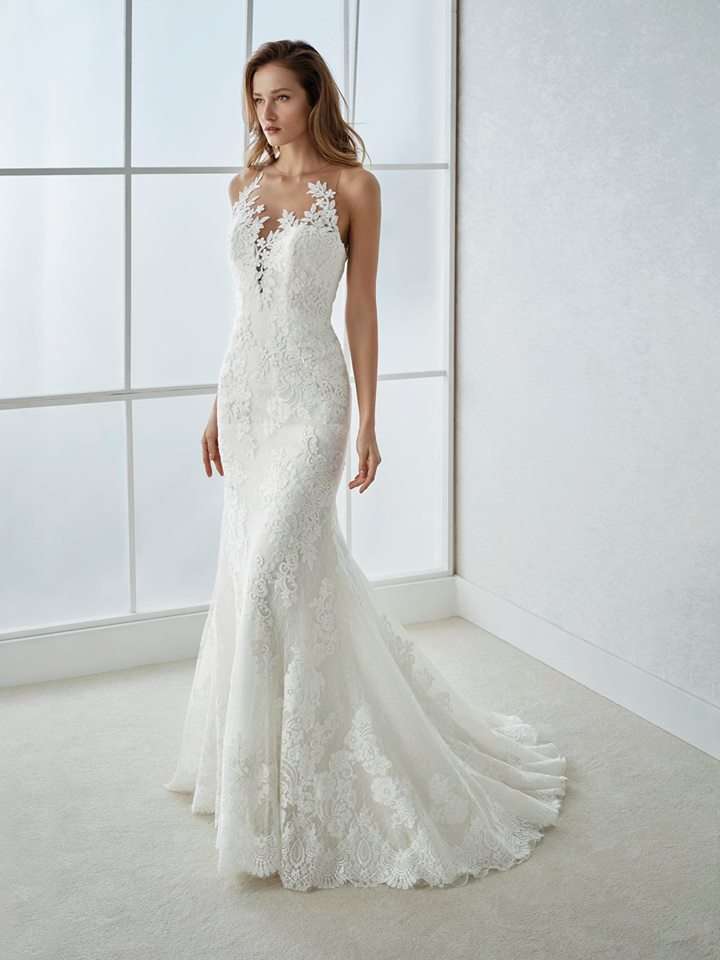 The Wedding Shop Dubai, is one of the first bridal boutiques to open in Dubai with an extensive range of ready-to-wear bridal gowns and accessories from the world's leading fashion houses.