The Top Wedding Photographers in Lebanon
Getting married soon?
Looking for Wedding Photographers?
Let's help you find them.
Get Offers Today
Finding a good and talented photographer is one of the most important tasks of planning a wedding, as a creative and professional photographer will make the best wedding pictures and capture every special and intimate moment you want to remember for the rest of your life.
Lebanon the country of luxurious celebrations and glamorous Lebanese weddings has many amazing photographers who cover some of the most luxurious events and weddings in the Middle East.
There are plenty of photographers in Lebanon who are professional, talented, and will meet your expectations and more! Wedding photographers in Lebanon are always working on themselves and their teams to bring you the best photography trends, techniques, and technologies.
To help you out we are sharing with you some of the best photographers in Lebanon for you to check out and book for your big day.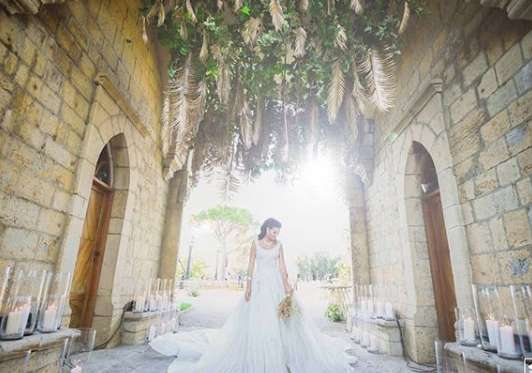 ParAzar and its team of 30 persons came to be in early 2016 and has since established itself as a de facto go-to provider for unique and unparallelled audio-visual productions. ParAzar is on a mission to produce masterpieces of audio-visual artwork from every event that they cover.
ParAzar is thrilled to offer your Cinematography and Photography services that span across various fields and specialties. With their accumulated experience and their carefully selected team of professionals, they can cater to your needs in any of the fields mentioned below.
Check out this exclusive interview with the founder of Parazar Production, Elie Azar!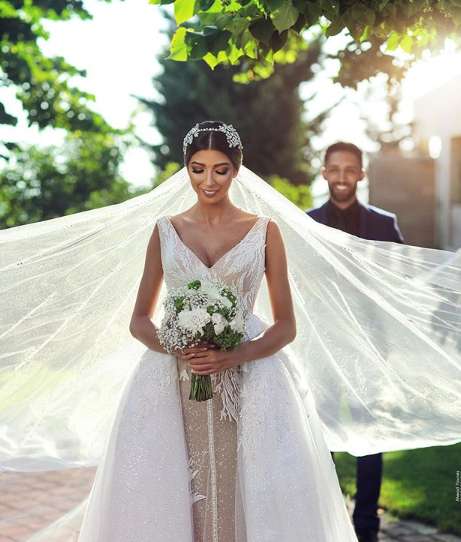 Young and talented Ahmad Younes has become one of the most popular and sought after wedding photographers in Lebanon.
With over 266k followers on his Instagram account, Ahmad Younes has become a favorite among brides and grooms.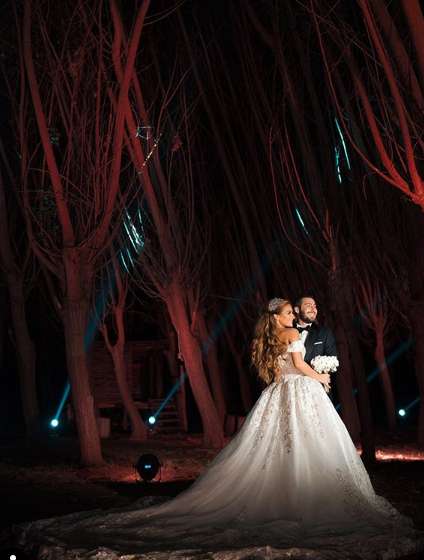 Since their start back in 2003, they are known for their light and discrete presence, giving a chance to capture the most spontaneous and candid images a photographer can take. 
Capturing your candid moments in the finest reportage style is essentially what they do; you will hardly be aware of the presence of a photographer/videographer during the whole ceremony/event.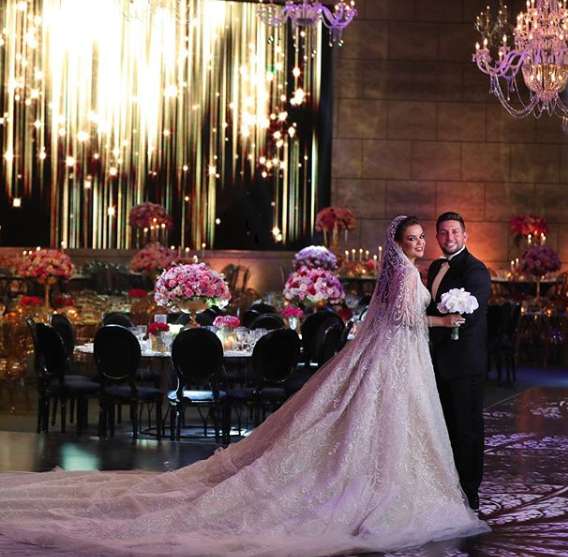 JR TV Production handles photography and videography as well as production and post-production for all types of events (weddings, concerts, etc.), shows, TVCs, or TV and cinema projects.
JR TV Production founder and CEO Mr. Fady Najjar, with over 20 years of experience in the field, launched his own production house four years ago, carefully selecting a highly skilled team of professionals, in addition to state-of-the-art software, hardware, and equipment.
Creativity and professionalism are a must at JR TV Production, which is growing to be a great success story with a large portfolio of outstanding artwork.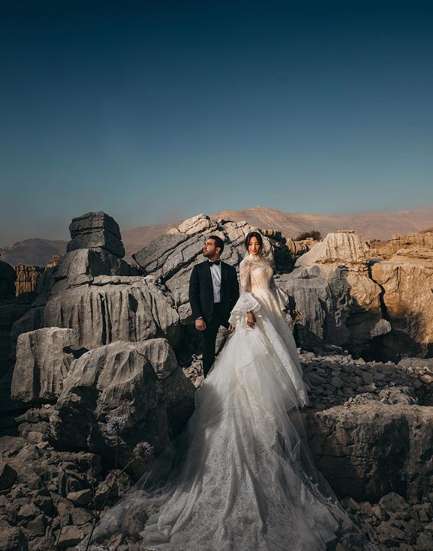 A team of international photographers and cinematographers who work closely together to give you the unique work that we aim for. They base their work and production on natural human beauty along with the surroundings that follow! 
They take a bit of everything that earth, humans and even pets provide us with, and add a bit of their technical "twist" to produce aspects full of life.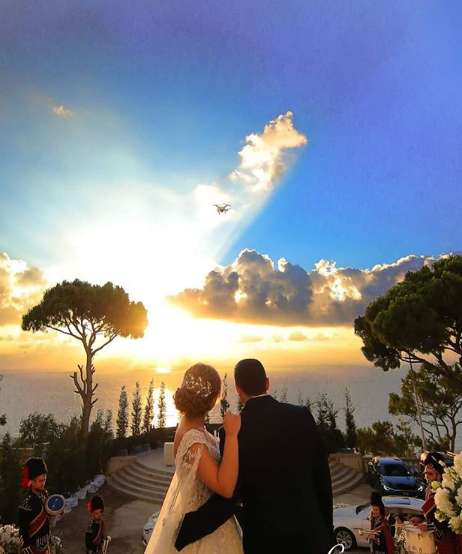 George Chahoud is an artist whose work has brought joy to many people as he captured their most beautiful moments. He uses photography to produce masterpieces telling stories full of colors, forms, lines, textures, lights, and shadows.
His clients include advertising agencies, celebrities, fashion magazines, and TV shows where his career first began. Yet capturing happy moments remains his favorite part of work.
During 20 years of experience, he photographed over 90 weddings in the Gulf countries and Europe and over 1400 weddings in Lebanon. 
George Chahoud's business is service-oriented. He seeks to be with his team at the right place at the right time and works closely with his clients to capture their cherished fleeting moments on the spot.
Check out our exclusive interview with Georges Chahoud right here!