The Top Wedding Venues in South Lebanon
Getting married soon?
Looking for a Wedding Venue?
Let's help you find the right one.
Get Offers Today
The wedding industry has grown enormously and recently gained a lot of popularity in Lebanon, with many wedding planners and wedding service providers becoming very popular in Lebanon.
When it comes to wedding halls in Lebanon, there are many elegant wedding halls, ideal for all kinds of weddings.
There are also many hotels with elegant wedding halls, but many brides don't want the traditional hotel ballrooms, so they look for wedding venues in Sidon or any area in the south of Lebanon.
For brides who are looking for wedding halls in South Lebanon, they will find many options for both indoor and outdoor weddings in southern cities such as Tyre and Sidon.
Here are the top wedding venues in South Lebanon: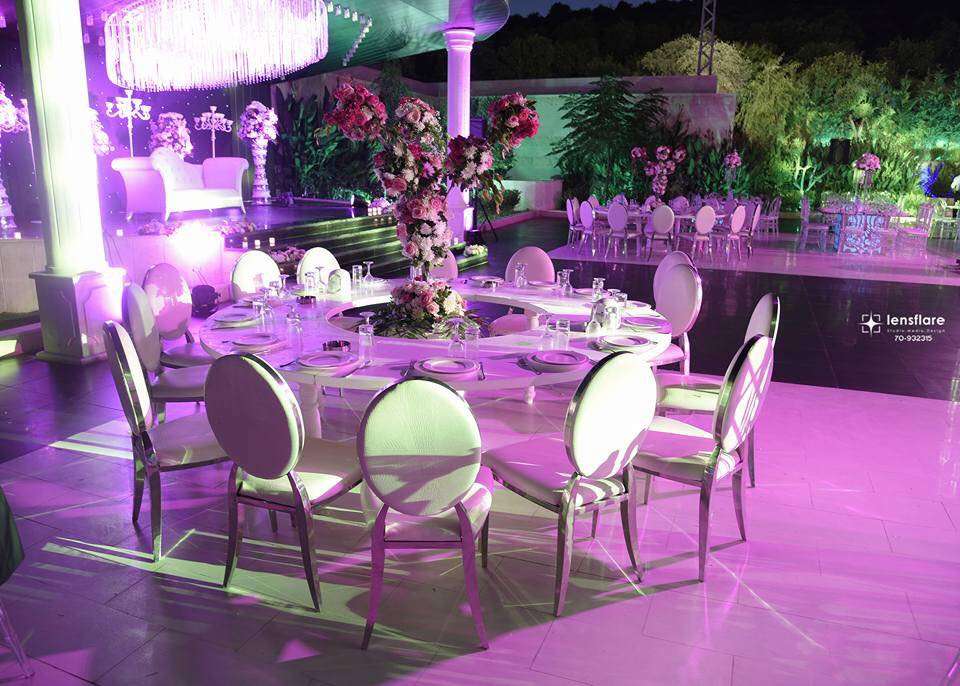 This wedding hall is located in the south of Tyre, it is known for its huge space for outdoor weddings.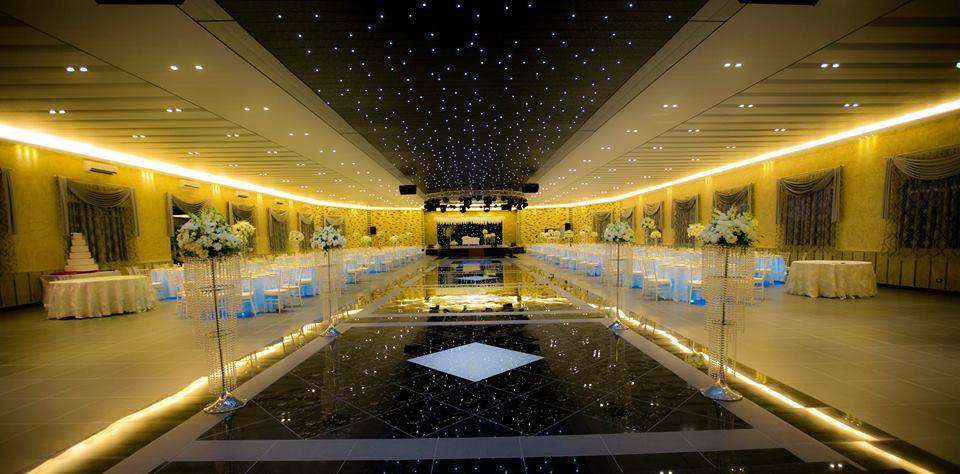 With its stunning oriental vibe and fairytale-like decor, this resort has a great location in the center of the southern green nature. Laylat Al Omr Resort is perfectly designed for every wedding style and wedding decor you want.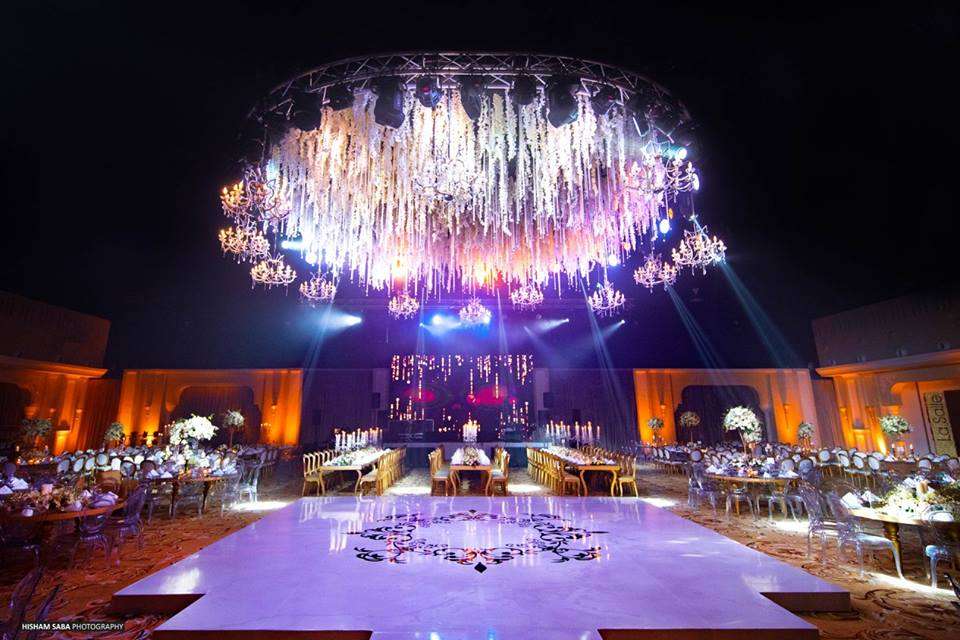 La Salle is one of the most elegant wedding venues in South Lebanon, as many events and concerts take place there. Located in Rmeileh area it is just 20 minutes away from the airport, and 5 minutes away from Sidon's commercial center. The wedding hall can accommodate up to 1800 people.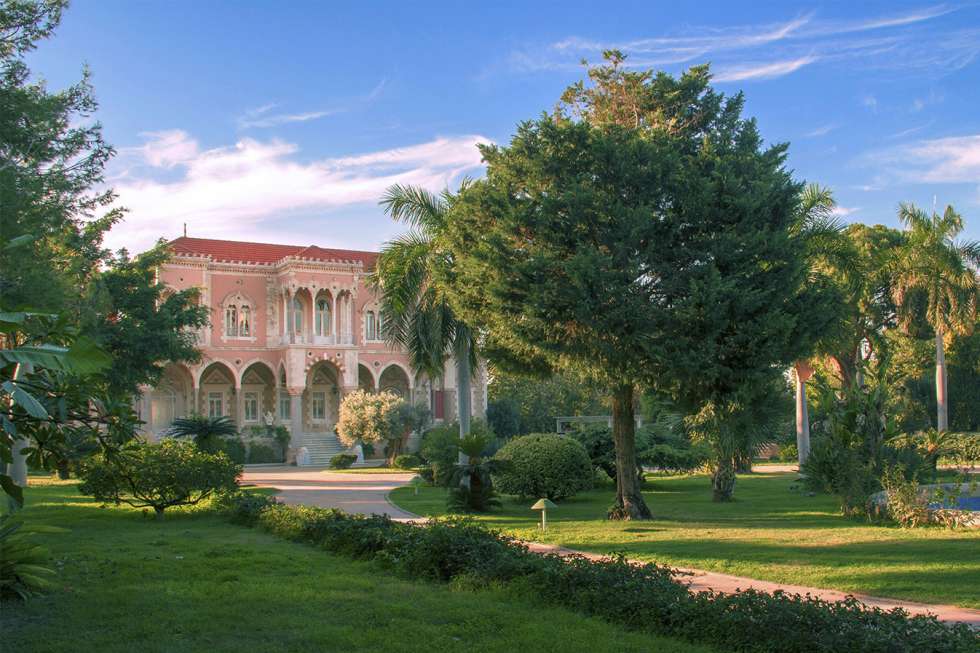 Built in the midst of the 19th century, the Saray is a perfect example of the magnificence of Ottoman splendor and opulence. Belonging to the Joumblat family, it was commissioned by Nassib Basha Joumblat who envisioned a winter sanctuary in Sidon's sunny climes. As with the architecture of the time, each feature and element was carefully crafted to add to the unique character of the Saray.
Its scenic location overlooking the sea and the city of Sidon gives it an exceptional cachet only 35 minutes away from Beirut. The Saray is recognized as one of Lebanon's grandest homes. The Saray's gardens are a well-kept haven of 21,000 square meters. With exotic vegetation, grand oak trees and flowing water fountains, the gardens are a sight to behold.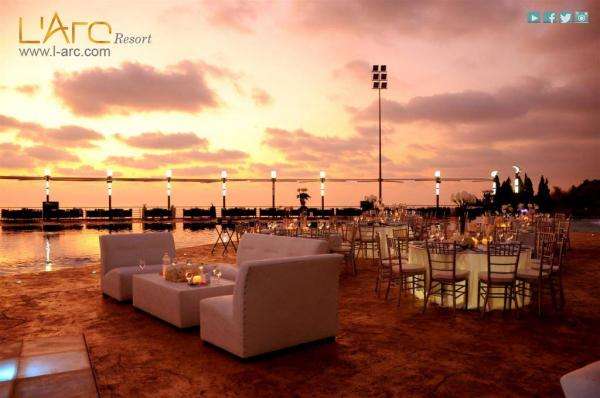 Located in the middle of lush forests and stunning hills in Maghdouche, it is only 3 minutes away from Sidon, and overlooks the glistening waters of the Mediterranean, this resort makes it the ideal place for a wedding in South Lebanon. Nestled between the wooded hills of majestic mountains, overlooking the glittering waters of the blue Mediterranean, the exquisite L'Arc Resort will escort you on your journey of realizing your dream events.
Whatever your preferences are L'Arc Resort will make sure your event holds your distinctive signature and by that alone your wedding will undoubtedly be splendid!