A Classical Romantic Wedding in Lebanon
Getting married soon?
Looking for a Wedding Venue?
Let's help you find the right one.
Get Offers Today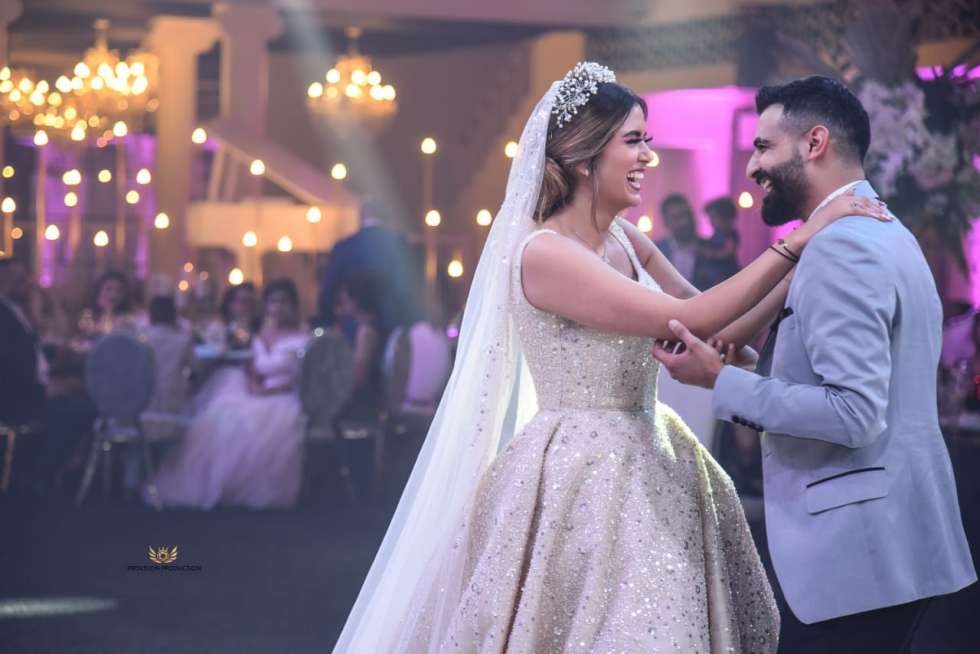 A glamorous and elegant wedding took place in Lebanon on 8 May 2021. The wedding of Daniel and Mariana was elegant in every way and had a classical theme to it.
The bride and groom looked so in love and romance filled the venue.
Mariana looked like a fairytale princess in a sparkly fabulous wedding dress designed by Lebanese fashion designer Fadel Jaber.
From classical romantic tunes played on the piano to pretty floral centerpieces and elegant white chairs, the wedding guests were taken into a world of magic and romance.
The flowers were in delicate colors of blush and white - perfectly complementing the wedding venue.
---
Wedding Dress: Fadel Jaber 
Bridal Makeup: Yvonne Hatem
Bridal Hair: Gerard Koberssy
Photography: Provision Production and Ahmad Al Ali Photography 
Location: Life Venue
---
See more Lebanese weddings here!