An Extraordinary Wedding in Lebanon
Getting married soon?
Looking for a Wedding Planner?
Let's help you find the right one for you.
Get Offers Today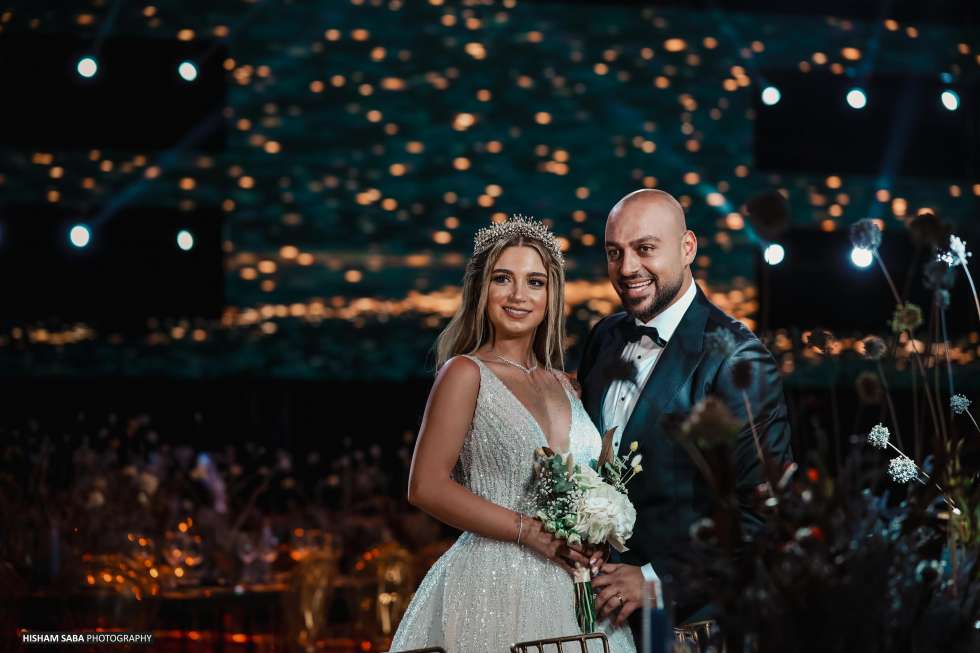 Elie and Mariana, a lovely couple from Lebanon, chose Yara Estephan to bring their dream wedding to reality.
The wedding took place on 12, September 2020, after the couple had to postpone their big day more than once due to everything happening in the world.
Along with the bride and groom, Yara's team decided to give the wedding guests different experiences throughout the wedding and focused mostly on classical and more natural designs for the ceremony area. They used dried flowers that were sprayed in gold and mixed them with some white roses to give the wedding theme a romantic feel. 
At the welcome drinks area, they kept the same color scheme of white and gold, and added some splashes of blue color to make it feel more trendy and modern. The main element in this area was the balloon installation. Yara Estephan worked with E Factory on an entertainment design to help turn this installation to life, she kept the furniture classic in this area and gave it that modern twist by adding the balloon installation. 
At the dinner area, they wanted a completely modern design. The floral centerpieces were kept minimal and geometric. The main focus was on the big screens that were mounted around the dining area which displayed different visuals designed to match the overall theme.
The wedding was simply extraordinary - just like a beautiful dream.
---
Wedding Planner: Yara Estephan Wedding and Events
Wedding Photographer: Hisham Saba Photography
Wedding Venue: Chateau Rweiss
Wedding Flowers: Ivy Lane
Bar: Double Shake
Wedding Furniture: Skamlati
Entertainment: EFactory
Hostesses: Select Agency
Bride's Headpiece: Bbloomed
Catering: Faqra Catering
---
Take a look at the wedding pictures below. For more Lebanese Weddings click here.