A Fun Colorful Wedding in Lebanon
Getting married soon?
Looking for a Wedding Venue?
Let's help you find the right one.
Get Offers Today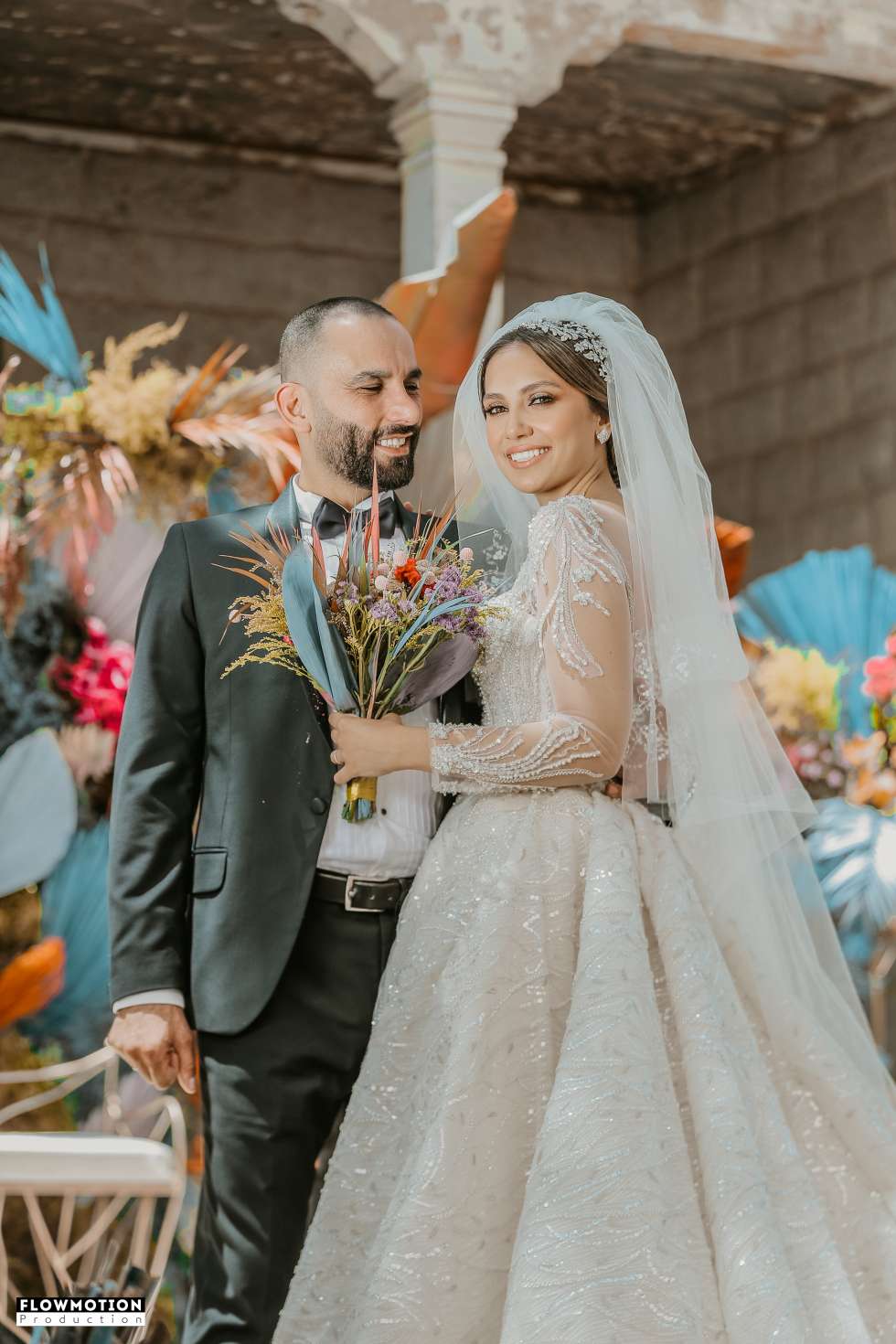 Haithaam Abou Fakher and Razan Hatoum celebrated their wedding in Lebanon on October 2021.
The couple started their wedding celebration by having a lovely photoshoot at Beit Al Sanawbar in Qarnayel, and then took their wedding celebration to Sama Chtaura, located in Chtaura, a town in the fertile Beqaa valley of Lebanon.
The wedding of Haissam and Razan, which was designed and planned by the bride, was a very unique and colorful one! 
It was not only beautiful but also super fun, with all the bright colors that created a rainbow-like backdrop to the wedding.
Razan's wedding bouquet was also colorful adding a pop of color to her beautiful white wedding dress.
The bride and groom's wedding kosha had an eye-catching colorful backdrop in shades of blue and orange.
---
Wedding Venue: Sama Chtaura
Photography and Wedding Planning: Flowmotion Production
---
Click here to see more Lebanese Weddings!