The Spring/Summer 2023 Wonderland Wedding Dress Collection by Ines Di Santo
Getting married soon?
Looking for a Wedding Dress?
Let's help you find it.
Get Offers Today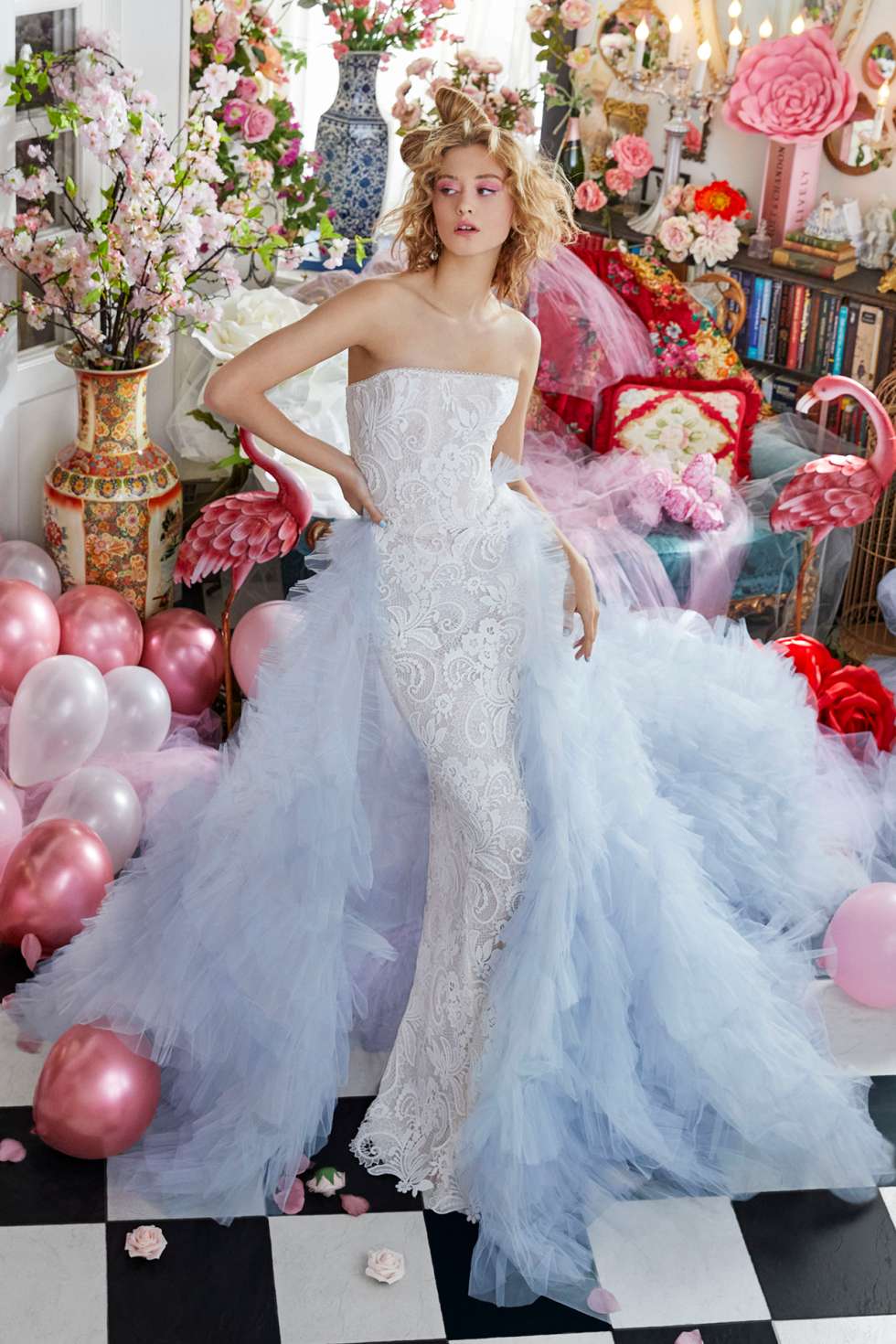 Ines Di Santo has released her spring/summer 2023 wedding dress collection titled "Wonderland", the designer's latest bridal collection is all about playfulness and is perfect for the carefree bride.
"Throughout my world travels, I was curious, absorbing everything that I was experiencing. Looking back on earlier days, it was more like I was living in a dream, totally lost in a new world. With this collection, I tried to recreate the mischievous sense of wonder I experienced and approached the gowns with the same carefree sense of playfulness I feel when revisiting those memories. I hope you'll find yourself transported to my "Wonderland" the same way I got lost in the process of creating it." -Ines Di Santo