Top Photo Booth Companies in Dubai
Getting married soon?
Looking for Wedding Photographers?
Let's help you find them.
Get Offers Today
A photographer is one of the most important vendors you hire for your wedding, and if you're looking for a more fun option for you and your wedding guests, how about hiring a photo booth for your wedding in Dubai?
Photo booths have been trending for several years in the Middle East, and wedding guests are loving them! Not only do they add a fun element to your celebration, as they come with props, signs, and different backgrounds, but your guests can take their pictures as a keepsake to remember your wedding day forever. No party, these days, is complete without crazy pictures and fun memories to keep!
A Photo Booth is sort of a vending machine or a modern kiosk that contains an automated, usually coin-operated, camera and film processor. Today, the vast majority of photo booths are digital. 
Make sure you check out the top wedding photographers in Dubai right here! But if you are planning on having a female-only wedding, then you will need a female photographer! Check out the best female photographers in Dubai here!
If you're getting married soon and looking to hire a photo booth in Dubai, we chose some of the top photo booth companies in Dubai for you to consider:
Dubai Photo Booth is a family-run photo booth hire business in Dubai. The company works closely with its clients to make sure every event is unique and unforgettable. It offers different packages that can be custom tailored to suit the client's needs at any budget.
The photo booths are stylish, easy to use and contain professional photographic equipment from leading brands enabling you to print high-quality photos instantly.
Touchscreen allows your wedding guests to switch between color or black & white photos each time. The photo booths also have green screen technology enabling you to have any background you need, be it a beach, nature, fireworks, sunset and much more.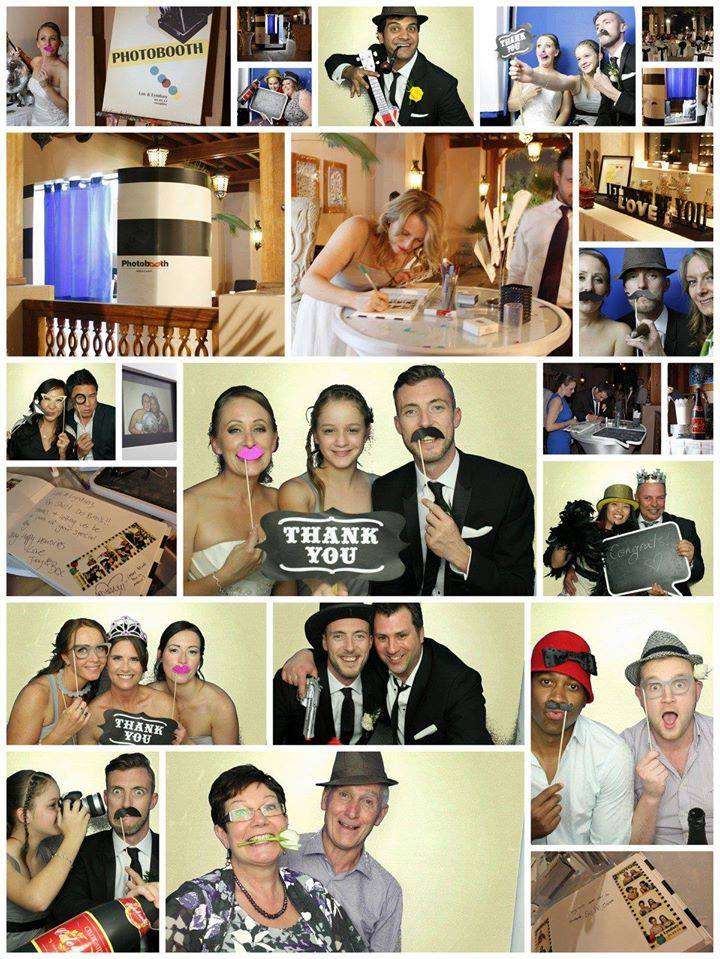 With 25 different styles of photo booth choices and  world-class machines, Photobooth Middle East claims that it's Dubai's largest photo booth hire company. Dubai Wedding Photobooths offers a range of unique and exclusive photo/video/animation options from a TukTuk photobooth to fun greenscreen, grand entrance photo booths and Hologram selfie with custom monogrammed giveaways. Other creative options include fun animation confetti and animated fireworks (instant prints and moving gifs).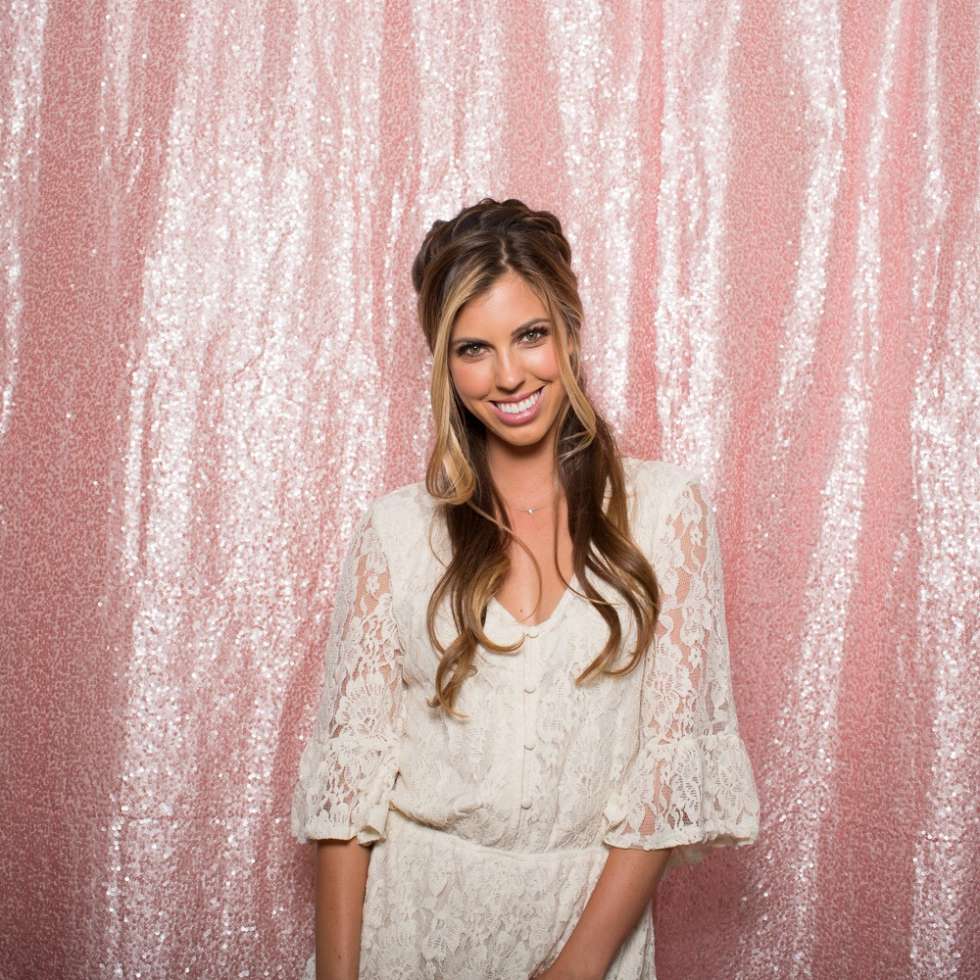 Film District rental services are available for all kinds of events and parties. The film has an exciting range of backdrops and props which provides you the options to pick a theme and add that extra dash of vitality to your candid moments. Your guests will never have a dull moment with an exciting chance to pose as Film District captures those fun-filled giggles and smirks.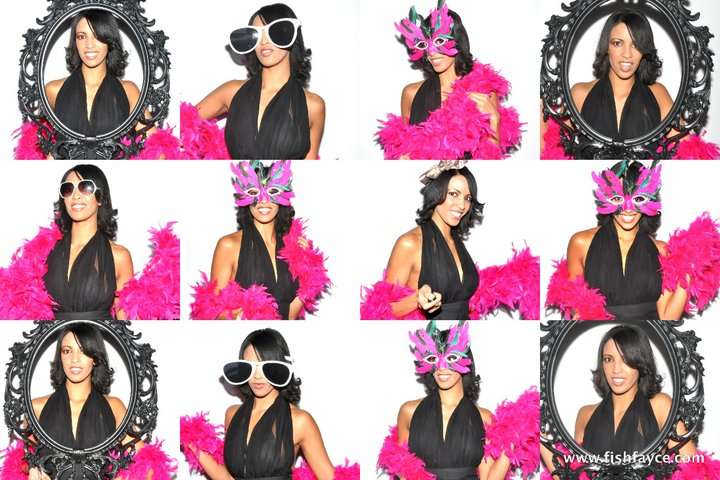 Fishfayce is the first photo booth concept of its kind to launch in the Middle East in 2010. The company has since grown to become the 'must have' accessory for weddings, private parties and other events.
Offering a wide range of photography solutions, all fishfayce services are portable and managed by specially trained on-site staff members. Fishfayce has been used in over 1500 events so far.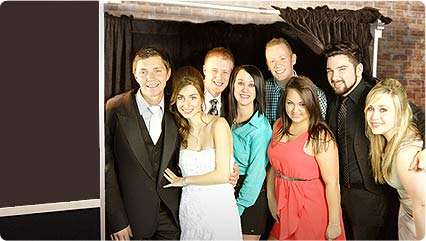 Photo Booth DXB work with thousands of brides and grooms to create a photo booth experience that is truly one of a kind for each and every wedding. The wedding photo booths are completely customizable, which allows you to show off your style and throw exactly the kind of reception you know your wedding guests will be talking about for years to come. Photo booths for weddings provided by "Photoboothdxb" offer the perfect blend of classic chic and modern day good times for your wedding.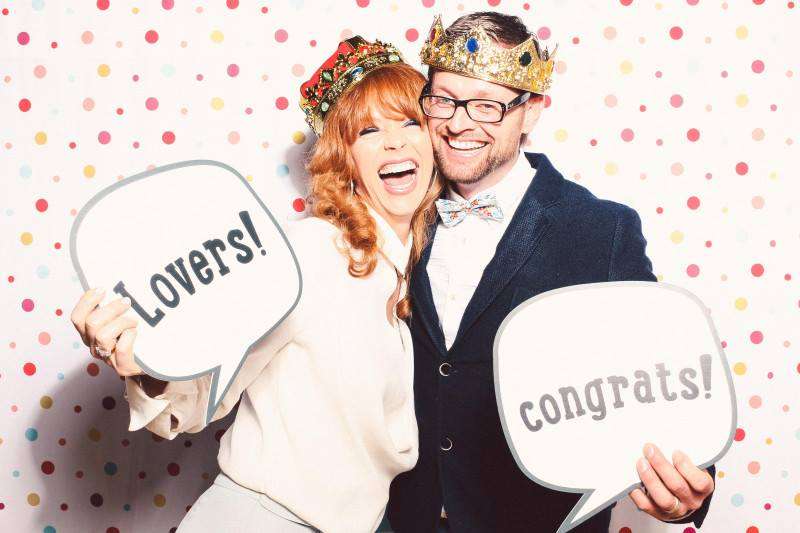 PartyBox, a one stop photo booth shop, that is able to pack a whole lot of fun into one mighty box. With an open and inviting set up so that everyone can join in, PartyBox is compact, easy to use, and loaded with an instant printer and online sharing option to share your memories with your loved ones on social media platforms.
PartyBox is super easy and quick to install, and needs no assistance thanks to its user-friendly interface. Photos would be digitally branded with your theme to give each one of them a personalized touch.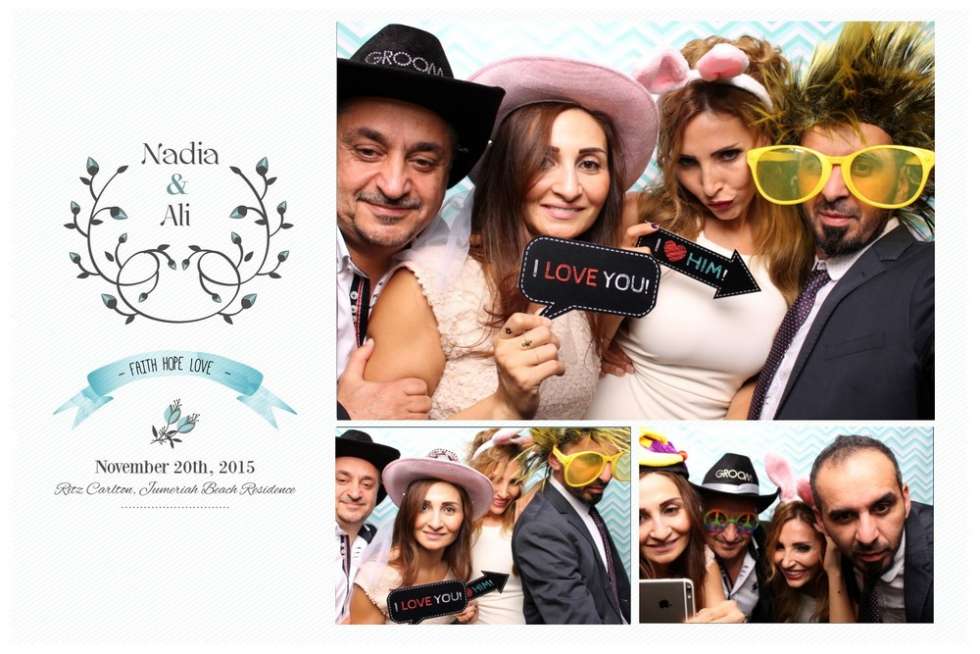 Funbox Photo Booth are proud to claim that they are currently UAE's premier photo booth rental service. Its customized "open concept" photo booth provides all the entertainment needed for your wedding. They cater to a wide range of events including weddings, engagements, bridal shower parties & more. They provide prints of 4×6 photos as part of your Funbox Photo booth rental package. Their packages also include delivery and set up of the photo booth, numerous customized templates to choose from, a variety of backdrops, and an assortment of props to use for added excitement.
Photo booth and video booth services help to make an unforgettable event with instant photo prints through various photo and video booths or roaming photographers with immediate printing and email sending.
They offer a new stylish Mirror with an interactive touch screen that takes and prints unlimited photos instantly. 360 Video Booth takes a short video of your guests 360 degrees around the platform and converts it into a 20-sec movie with full customization.