Popular Female Photographers in Dubai
Getting married soon?
Looking for Wedding Photographers?
Let's help you find them.
Get Offers Today
Dubai offers the best wedding vendors and venues around the world, from magical hotels and resorts to expert wedding planners and professional wedding photographers. Dubai has everything you need for your dream Dubai wedding. 
If you're having your wedding in the beautiful city of Dubai, and you're looking for a female photographer in Dubai to capture the most important day of your life, you're in luck.
As many Arab weddings held in Dubai are ladies-only, they require a team of professional female photographers and videographers to cover the wedding. 
But whether you're having a ladies-only wedding, or just want to get to know some of the talented photographers, check out this list of talented and professional female wedding photographers in Dubai we picked for you.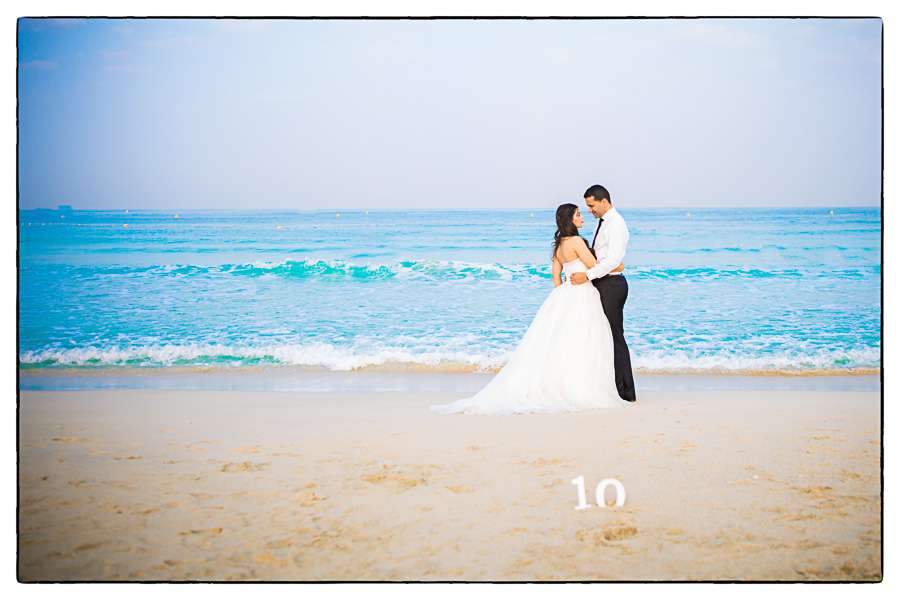 A female photographer based in Dubai, capturing every moment of your life from your wedding to your pregnancy, your newborn, as well as, birthdays and other special events.
Gregory Grytchenko a founder of Blue Eye Picture and his team are premium photographers in Dubai. Gregory creates stunning portraits and spontaneously taken stand-alone works of art that celebrate all the fun, love, and laughter of your wedding day. He loves to document life in an artful way.
Blue Eye Picture female team with extraordinary eyes for beauty and authentic emotion, capture your story as it unfolds.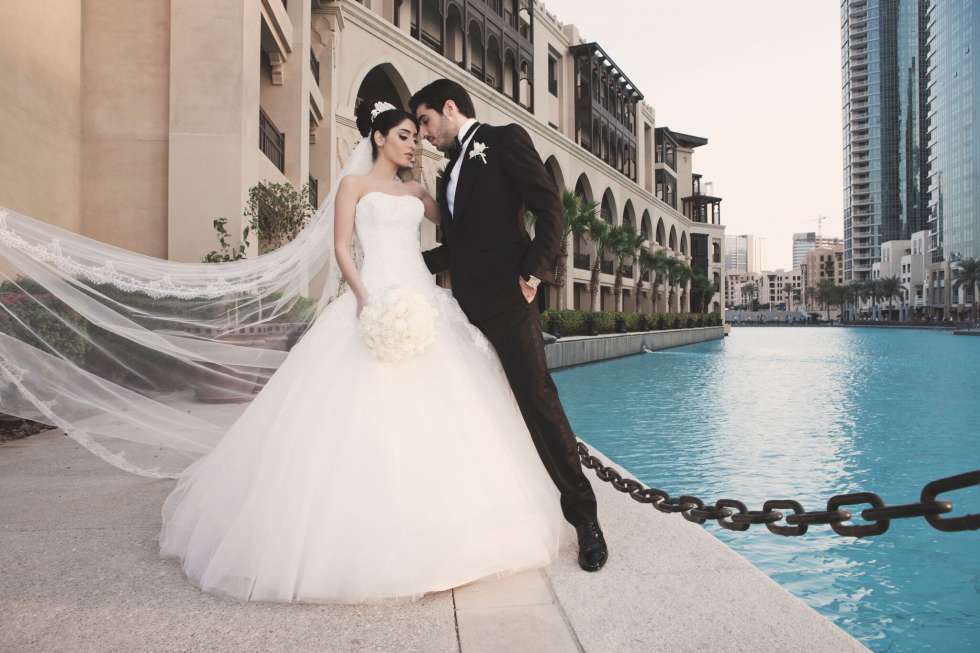 Their all-female office is located in the Westin Hotel Mina Seyahi in Dubai. Their team consists of designer, photographers, videographers, retouchers, editors and coordinators. They also offer printing, framing and album creation services.
Daniella has spent the last 15 years perfecting her unique, authentic and timeless approach to photography and videography.
Her highly personal visual interpretation of emotion within a world of luxury is reserved for a select number of clients every year. With over a decade of established experience in the Middle East, Daniella is renowned for capturing both organic and carefully curated moments that are breathtaking and timeless. She's supported by a skilled all-female team who uncover the emotion in every moment, with each team member handpicked for her experience and discretion.
From the initial meeting to the big day, collaboration ensures you get the results you want.
Female wedding photographer, based in Dubai, over 8 years in the United Arab Emirates market, she has been a pacesetter in the photography industry and has brought about positive change and she is still adding more life to photography.
She knows how to make wedding pictures colorful carrying the fragrance of love and romance in the air and shedding some in the pictures.
Privacy is an important aspect of the company as female weddings pictures will not be permitted to be accessed by men due to cultural beliefs and morals.
Goldfish Photography and Video are professional boutique photography and video production company offering Cinematic Video and Modern Dynamic Photography, with over 25 years of combined experience in the UAE and UK.
The team is dedicated to bringing you a product that you are proud of, showcasing your company or event to the very highest standards. Their commitment and passion to each individual project mean that you receive a personal and efficient service from start to finish.
Honeymoon Studio is one of the most-recognized and fast-growing studios in the UAE. They enjoy more than 5 years of experience and over 500 weddings captured on the local market. Their approach is comprised of 3 major parts: Pre-wedding consultation, wedding day shooting and post-wedding production.
The original video editing and post-processing quality photos allow them to create unforgettable stories about you! Providing professional photo and video services for years, they have mastered the art of improvisation and the art of formulation. They create an interesting story of your wedding day.
In their work, they marry creativity and passion for story-telling. They believe in capturing love and beauty in the most subtle, elegant and professional way. It's incredibly important for them to reflect the emotions and highlight the most unforgettable moments on your Special day.
Maddy Christina is an eminent female photographer who values her years of experience in the wedding photography industry and is inspired by travels and encounters. MC develops her artistic approach in parallel with her favorite medium - the film - to compose delicate images, striking sincerity, while lightness. Her goal is to mix beauty and reality, creating images that will remain works of art that make her one of the more recent sought after female photographers in Dubai.
Artistry is something unique and beautiful. They draw inspiration from all kinds of places such as movement, beautiful old buildings, watercolor drawings, and from nature but also just from moments in everyday life, Maria was chosen as the top wedding photographer UAE in 2017,2018, and 2019.
Based in Dubai, Paula Scalco Photography and teamwork with Emirati and ex-pat couples to capture the unique details of your love story and the beautiful moments of your wedding day. At Paula Scalco Photography they create an unforgettable experience from the moment you meet in consultation, to the day you receive your timeless images.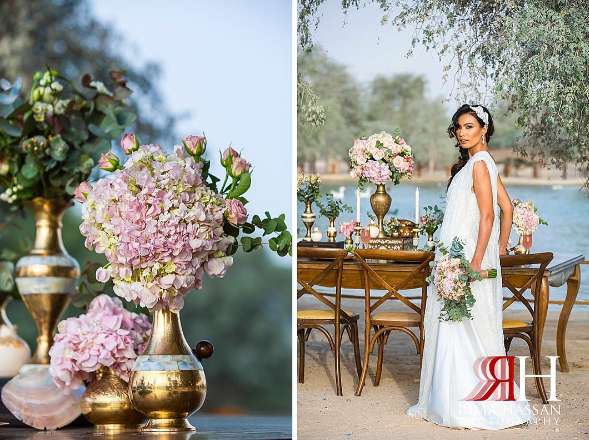 Rima is a female Pakistani wedding photographer who is based in Dubai. Not only is she a photographer, but Rima is also a blogger who shares the stories behind her beautiful wedding pictures on her blog. 
The team at Salt Studio has more than 15 years of experience in photography; more than 15 years of capturing the happiest moments of love, tenderness, and family life.
It's an outstanding international standard of quality in modern photography: Membership of ISPWP: the International Society of Professional Wedding Photographers and Membership of Best of Wedding Photography.
It's SALT. It adds taste to your life. It spices up the moment and preserves the memory.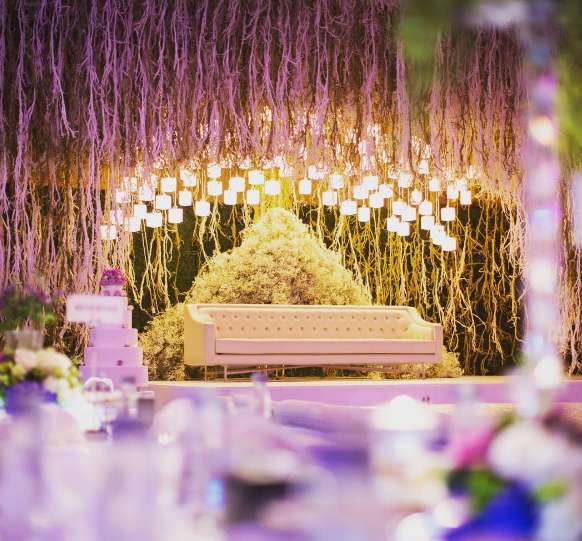 Tarren Evans
An Australian freelance female photographer specialising in female-only wedding events in Australia, Dubai and other Emirates of the UAE.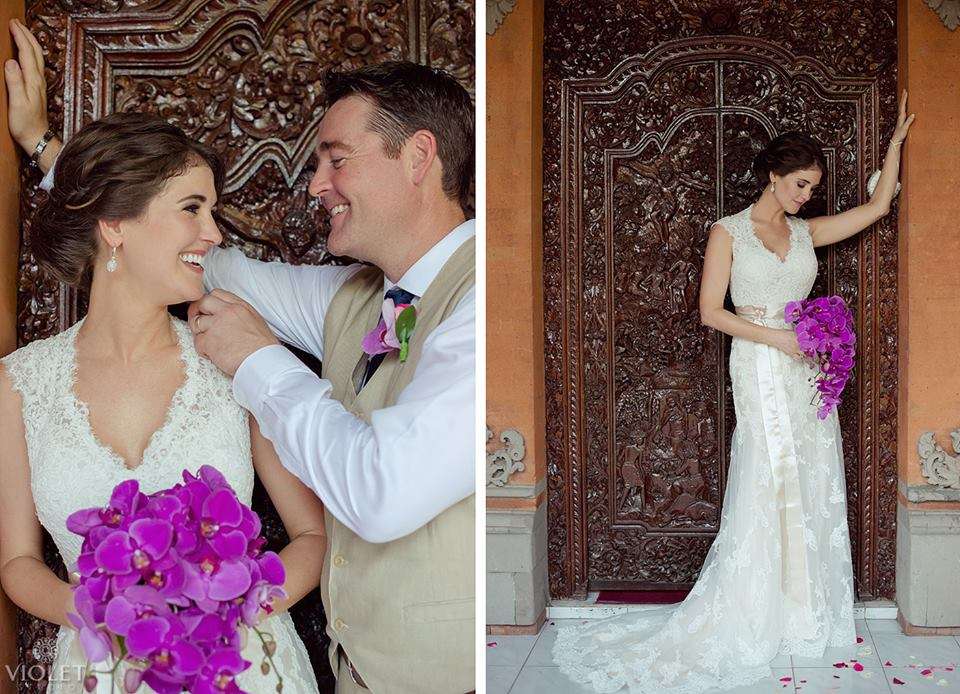 Another all female team of wedding photographers and videographers in Dubai is Violet Studio which also extends its services into the Middle East.
The company has covered many weddings in Mauritius, France and Indonesia as well. 
---
Also see: