Top Wedding Videographers in Dubai
Getting married soon?
Looking for Wedding Photographers?
Let's help you find them.
Get Offers Today
Once your wedding day arrives, you will notice how time flies by on that special day, and you will, of course, want to have something that will remind you of this beautiful day other than the wedding pictures. 
There are so many things that photography can't capture, like everyone's dance moves and excitement, the emotional reactions of your family, and other details that can only be captured on video. If you still haven't chosen your wedding photographer for your Dubai wedding you can check out the best weddig photographers in Dubai here!
Have you started looking for a wedding videographer in Dubai? There are many professional and popular studios and video production companies specialized in wedding videography, so check out the top wedding videographers in Dubai and choose the one that suits you best: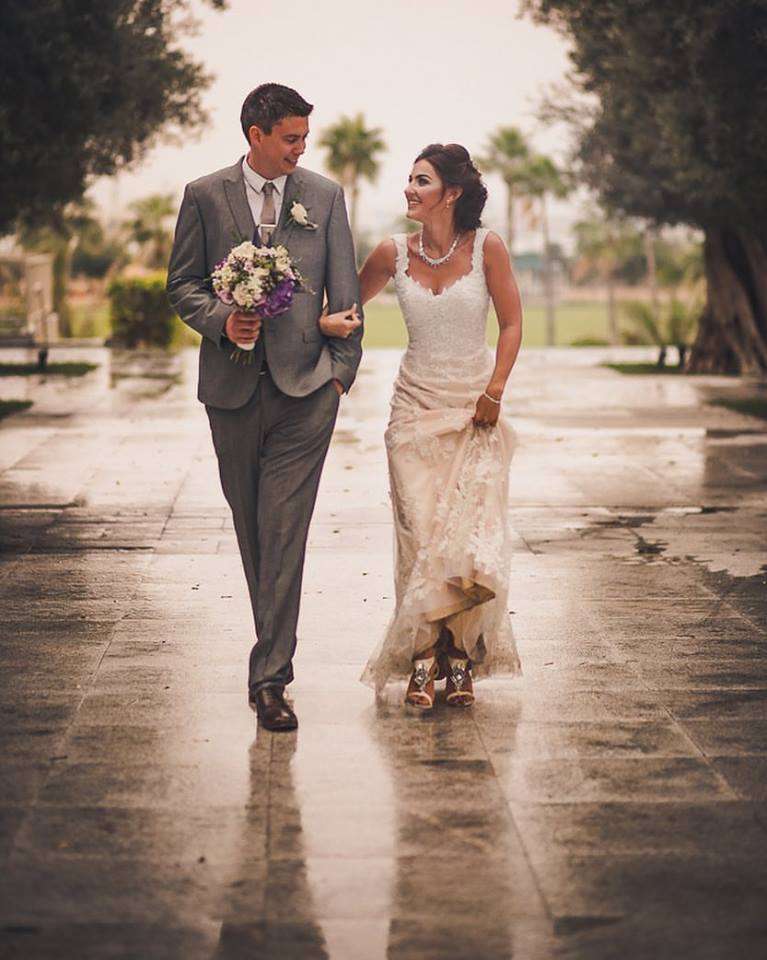 A team of passionate Dubai wedding photographers and videographers who strive to deliver timeless images and films by capturing real emotions.
Melrish Studio shoots weddings in the UAE, but can also travel around the world to shoot your wedding and/or engagement party. 
Denee Motion Boutique Wedding Films is a team of highly experienced creative wedding videographers in Dubai.
The company is based in London and Dubai and travels worldwide. Denee Motion takes wedding assignments seriously by looking after every tiny detail giving films and photos that extra human touch. They also provide videographers and photographers for female-only weddings and occasions. 
Honeymoon Studio is one of the fast-growing studios in the UAE, with more than 5 years of experience and over 500 weddings captured in the local market.
They marry their creativity and passion for story-telling and believe in capturing love and beauty in the most subtle, elegant and professional way. It's incredibly important for them to reflect the emotions and highlight the most unforgettable moments of the wedding. 
The team consists of videographers in Dubai who take care of your enquiries before your wedding day and meet you in person for one-on-one consultation, to make you feel most assured and comfortable. The purpose is to create a stunning wedding film and provide an outstanding level of service.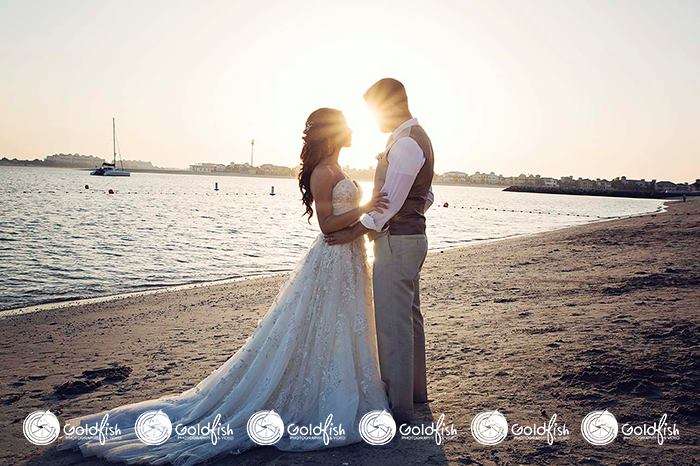 A  full service boutique photography and video company offering Cinematic Video and Modern Dynamic Photography.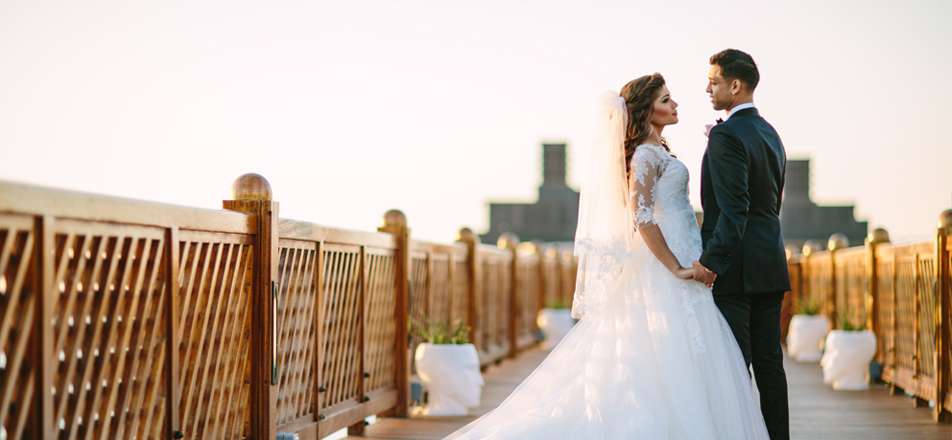 A professional team who come from different backgrounds, united with their passion for capturing beautiful things on film.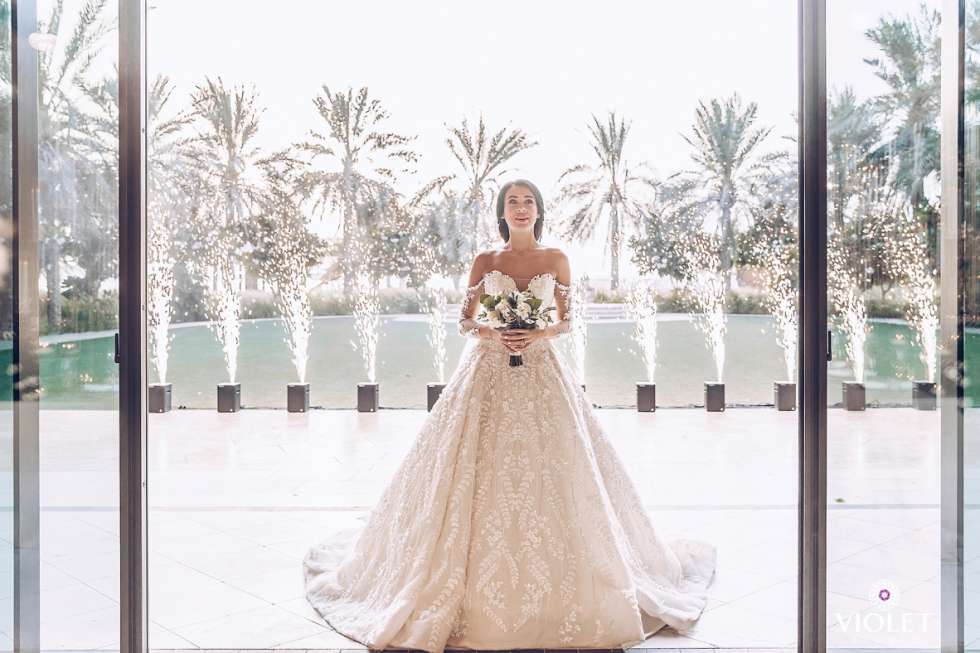 A UAE-based boutique studio of fine art wedding photography and cinematography. Although they are based in the UAE, their services extend to the rest of the Middle East and beyond.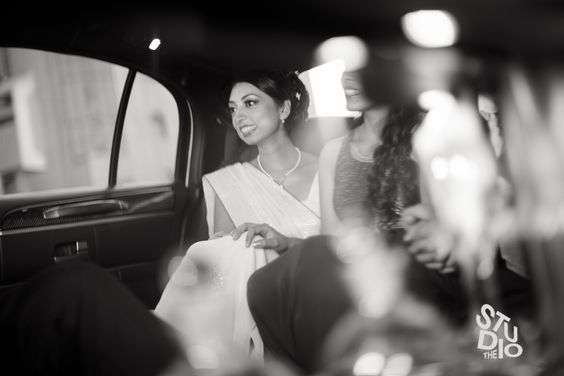 A team of passionate, creative photographers and videographers in Dubai who share the desire to make every experience with The Studio the best it can possibly be. 
Granville Road is a Dubai-based production company offering a bespoke and creative service with an honest and personable approach. Over the last decade the company's reputation has been built around quality, exclusivity and client experience. 
Over the last decade, Christina has brought her own unique touch of luxury from the UK to the Middle East. As a qualified Fine Artist, she was able to translate her distinctive style across the canvas and into Media Production. Her ambitious vision cemented the company as a leader in promotional advertising, events and wedding videography.
Creative, happy, and fun wedding cinematographers based in Dubai. For years they have been filming weddings in the UK, and recently have relocated ourselves to UAE. They are proud to offer you a western-style wedding filming service in this region.
Capturing your special day as it happens and delivering your films that will bring back the feeling you had on the day each time you watch them. 
The team of Morning Jacket Films specializes in wedding videography in Dubai. They worked on weddings for British, European, Middle Eastern, New Zealand, Asian, African, and multi-national couples. They travel to Europe, Africa, and Australia if that's where your story takes you. The team always do their best to capture all of the little moments that make the occasion so special.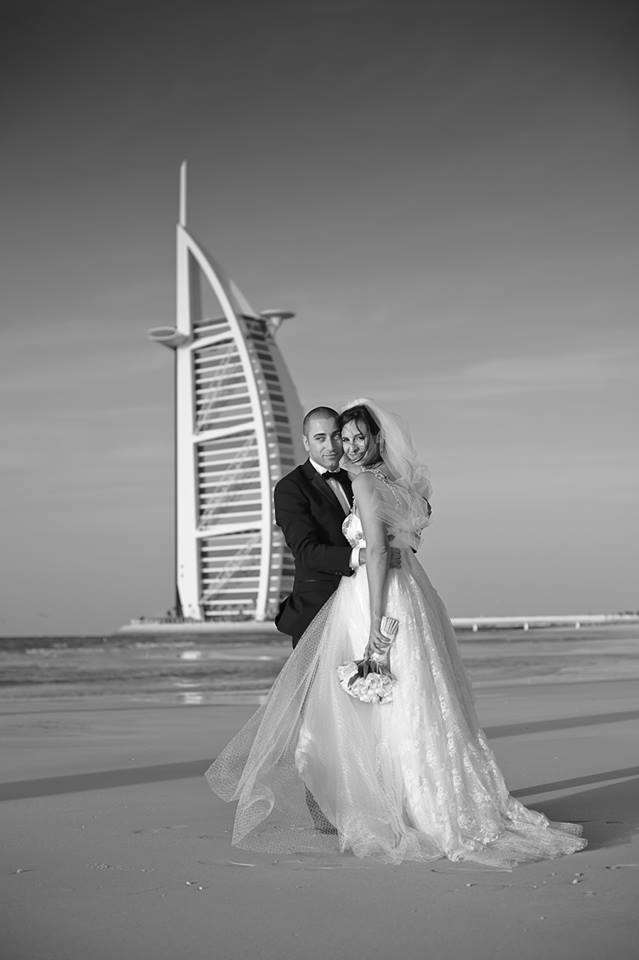 An innovative and creative agency in Dubai inspired by visual story-telling and pushing the boundaries of photography and film.