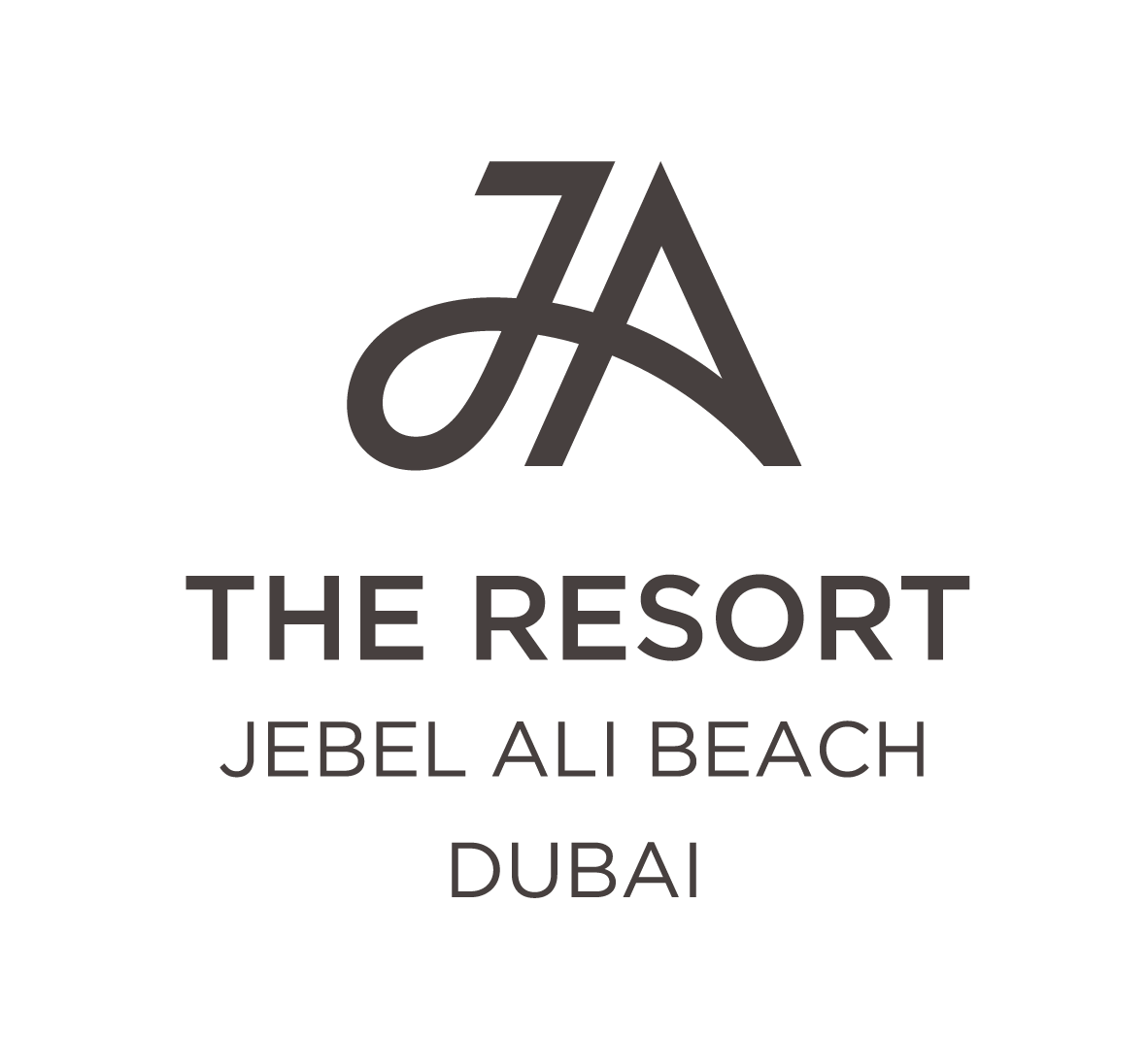 250 AED per person
5 Stars Hotel
---
About
Your wedding is a day to be cherished for eternity at JA The Resort. Therefore, no detail is to be missed, no flavour is to be left out and all the finishing touches need to be in their perfect place. At JA Resorts & Hotels, we understand that, and ensure you have a unique wedding with unforgettable memories to last a lifetime.
From luxurious settings, breathtaking mountain getaways to remote sandy beaches, trust us to help you discover what your dream wedding can look like and then make it a reality. With experience in Arabian, Indian, Chinese and Western weddings, your wedding is in the right hands with JA Resorts & Hotels.
Located in the vibrant city of Dubai, within lush gardens, birdlife, and water features, rests this one of a kind wedding destination. With an 800-metre private beach, spa, stables, golf course and other exclusive experiences and activities to keep your guests entertained, a wedding at JA The Resort is sure to be unlike other in the city.
JA THE RESORT
Located in the vibrant city of Dubai, within lush gardens next to 800-metres of pristine beach, JA The Resort offers ample flexibility for your special day. Choose from the outdoor amphitheatre, one of our indoor venues, a sunset beach scene or a lovely afternoon garden party for your perfect wedding.
Indoor Venues: 
AL WASL BALLROOM: Great for decadent, traditional celebrations. Accommodates up to 350 guests.
Outdoor venues:
THE AMPHITHEATRE: Al fresco venue amidst palm trees and water falls. Ideal for blessing ceremonies and intimate cocktail receptions. Accommodates from 10 to 100 guests
THE BEACH: Perfect for romantic beach weddings. Spectacular Arabian Gulf views in the backdrop. Ideal for a traditional ceremony or a casual affair. Accommodates from 10 to 100 guests.
PALMITO GARDEN: Beautifully landscaped tropical garden overlooking the resort marina. Alluring venue for wedding receptions. Close to the seaplane jetty, for grand entrances.
JA BEACH CLUB: Exclusive and modern venue. Features an infinity pool, private beach, terrace and cabanas. Accommodates up to 600 guests.
---
Packages from JA The Resort