Unique Places in Dubai for Your Bridal Shower
Getting married soon?
Looking for a Wedding Venue?
Let's help you find the right one.
Get Offers Today
Before your wedding, you will probably have to plan a bridal shower or bachelorette party or let your friends and family take charge of the details.
If you live in Dubai or planning on going to Dubai for some quality time with your female friends before the wedding, we know exactly where you should go!
Dubai offers unlimited places, options, and activities to celebrate all your special occasions.
Also, check: The Best Wedding Registries in Dubai!
Many celebrities love to travel to Dubai to have fun, and recently actress Michelle Keegan flew to Dubai with her friends to have her own bachelorette party.
For your bridal shower, or as some call it hen party, we came across some beautiful places for you to consider:
Ain Dubai is the latest landmark to join Dubai's long list of world record-breaking attractions. Located on Bluewaters Island, the giant observation wheel stands at a staggering height of 250m making it the highest and largest of its kind in the world.
Discover the newest way to celebrate your special occasion by celebrating 250 meters above the ground! From romantic proposals to luxurious weddings and cocktail parties - choose from a range of packages.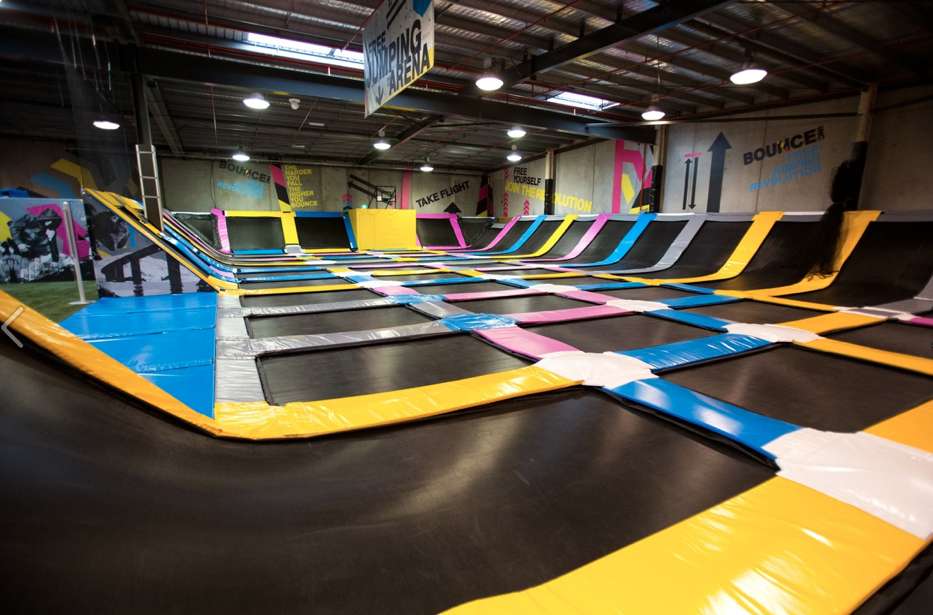 Bounce, Al Quoz
For the sporty or active bride who loves to keep moving, get in touch with your inner child at the free-jumping trampoline center. There are even some snacks like pizzas and other healthy options once you're done.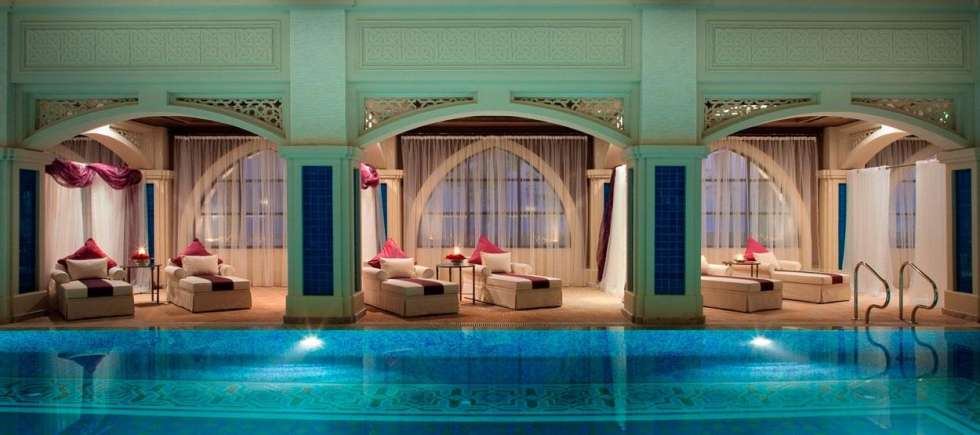 If you want a luxurious day to pamper yourself and your loved ones, this is the best place for you! You can rent a Turkish Hammam (Bath) for body scrubs, massages, and skin care services.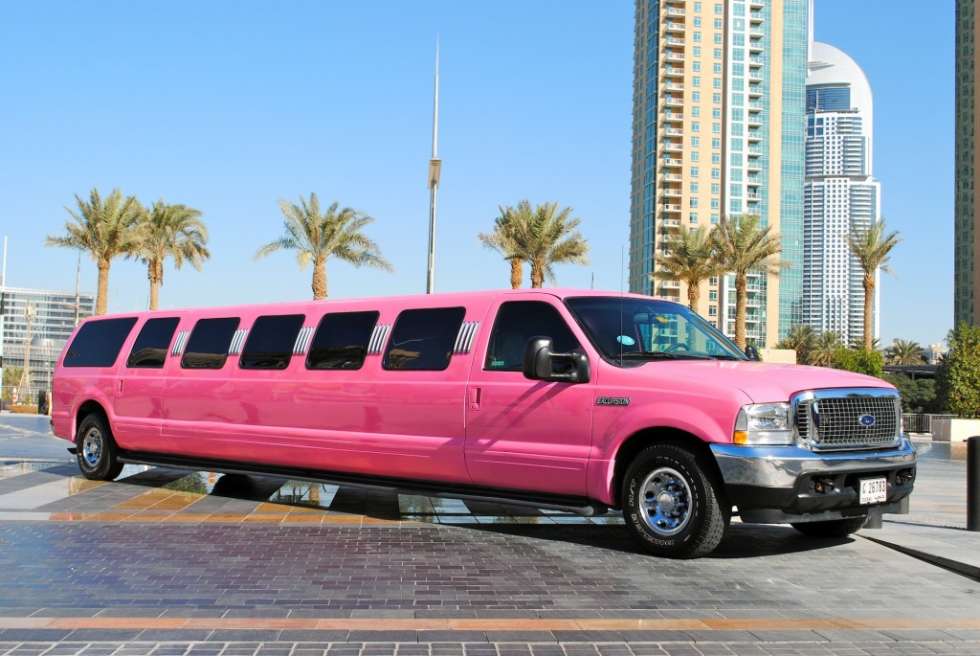 Limos in Dubai
Planning on going around in Dubai? Limos in Dubai owns the UAE's only pink limousine, the limo can fit 18 passengers and comes with a TV, stereo and a bar.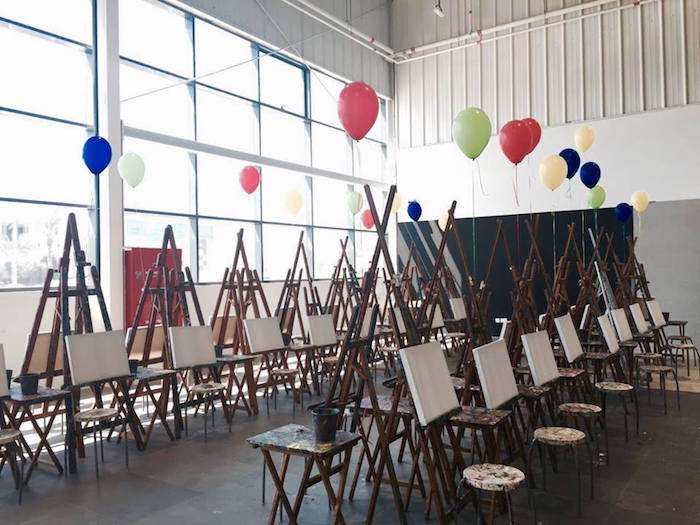 Thejamjar, Al Quoz
For the artistic one, you can rent your own painting studio, that comes with canvases, aprons, brushes, and paint.
Top Chef Dubai, Jumeirah Beach Road
For the brides who love to cook, you can spend some time with your friends at a cooking class, to learn how to cook healthy and delicious meals, there are different types of cooking classes you can check out.