5 Top Wedding Halls in Riyadh
Getting married soon?
Looking for a Wedding Venue?
Let's help you find the right one.
Get Offers Today
Saudi brides getting married in Riyadh are always looking for the best, and want every detail of their wedding to be perfect.
We previously shared the top 4 Wedding Venues in Riyadh that included both Hotels and Wedding Halls. Take a look at the list of 4 Top Wedding Venues in Riyadh here.
If you're looking for a wedding hall instead of a hotel or resort, then Riyadh also offers a wide variety of halls that are perfect for weddings.
Here is a list of our top 5 wedding halls in Riyadh: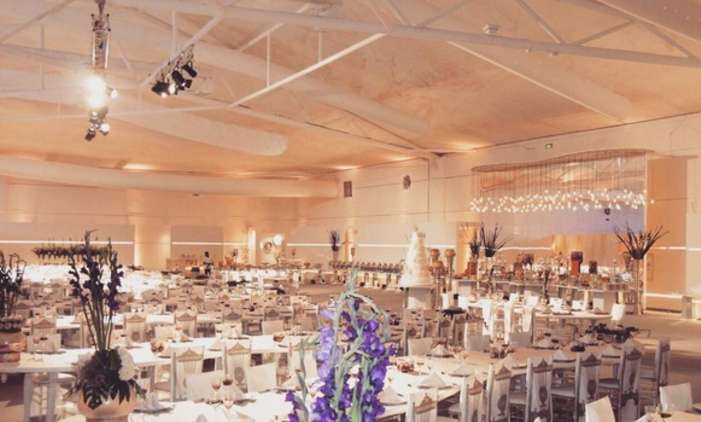 Osha Events Hall is a unique private wedding venue, the location is easy to reach and offers all wedding services to help you plan your wedding.
Nayyara offers a range of suitable halls that are adaptable to your needs and equipped with state-of-the-art audio and light systems. Nayyara offers 4 beautiful ballrooms each unique and elegant.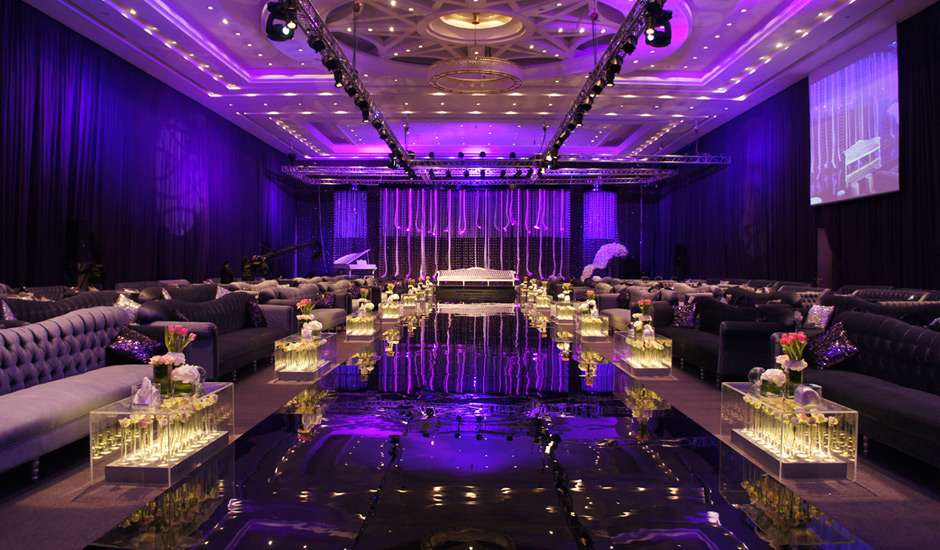 Al Khozama Wedding Hall makes for a strategic and convenient locale for every type of event and occasion, accommodating up to 2500 people.
The high ceilings, state-of-the-art equipment and cutting-edge technology make this address second to none.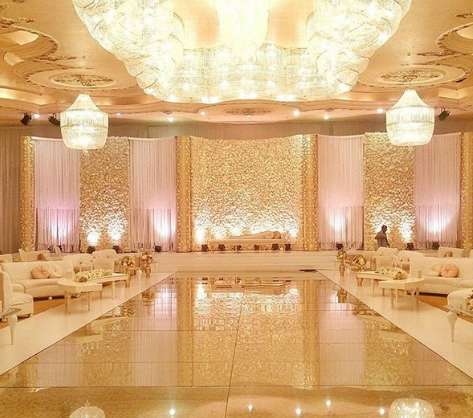 Riyadh Palace Hall for weddings and events is located in Al Sulaimaniyah area, it has luxuries halls and provides a great service for weddings and engagement parties.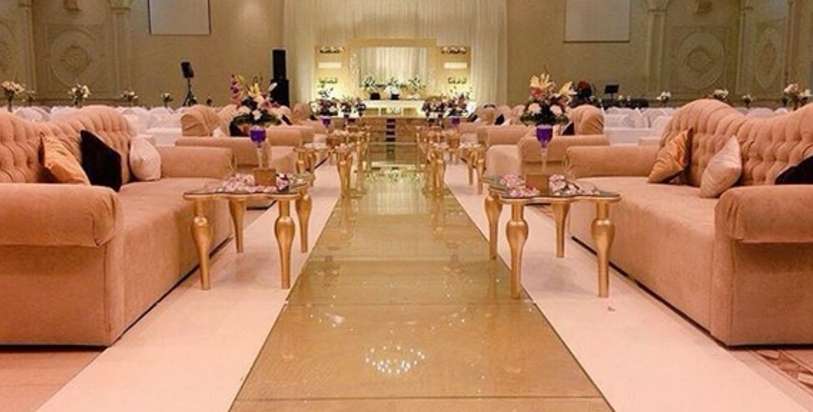 Alsewan Wedding Hall is a beautiful wedding hall with elegant decor. The venue offers Kosha designs and wedding decorations, as well as, sound and light systems.
The venues encompasses 2 halls, one for men and one for ladies accommodating 400 wedding guests.