The Best Hair Colors According to Your Skin
Getting married soon?
Looking for a Beauty Center or a Makeup Artist?
Let's help you find them.
Get Offers Today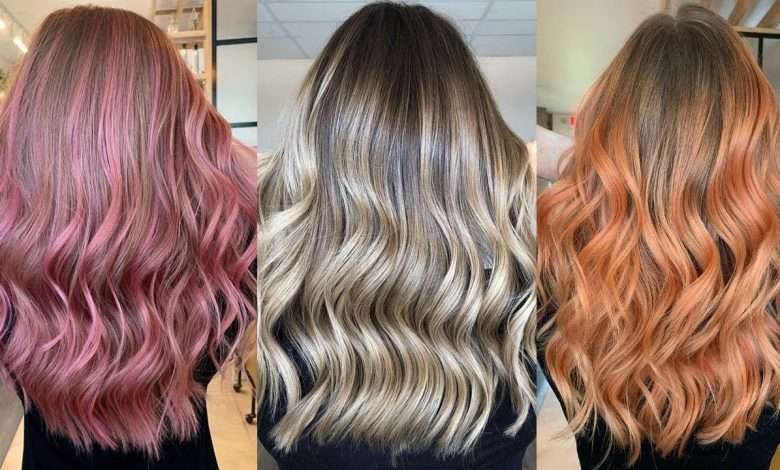 Once your wedding date is set, you will be busy thinking about your bridal look, and in order to have all eyes on you and look absolutely beautiful, you can change your look to feel your best.
But sometimes brides don't make the right choice in choosing the right hair color for them.
Choosing the right hair dye color is very important, and choosing the right color can be very tricky, so you have to make sure you choose your hair color according to your skin color and tone.
Here are some amazing tips for you to have great and healthy hair for your wedding:
Each skin tone matches a specific hair color, and so that you won't have to change your hair color more than once before the wedding, we will share with you a set of important tips to help you choose the best hair color for your wedding day, to amaze everyone around you with your stunning look.
Light Skin
If you are light-skinned, the most suitable colors for you are dark or medium blond, warm red and light brown, as well as dark red (burgundy).
As for the colors that you should avoid when it comes to hair dyes for the bride, they are black, dark brown, copper, light blonde, or platinum.
Tanned Skin Tone
If you are a woman with tanned skin, then you are a lucky bride, as this skin tone matches most hair colors, so do not get too confused when choosing the right dye color for you such as platinum if you want a bold look or warm caramel blonde which is a mixture of golden brown with a touch light blonde, for a subtle look.
However, there is a group of colors that it is recommended to stay away from and avoid, which are reddish-black in addition to golden blond.
Dark Skin Tone
The most suitable colors for dark skin toned women are black and brown in its various shades, warm red or bronze, and honey blonde or dark golden.