Lovely Wedding Bouquets With Orchids
Getting married soon?
Looking for Florists?
Let's help you find them.
Get Offers Today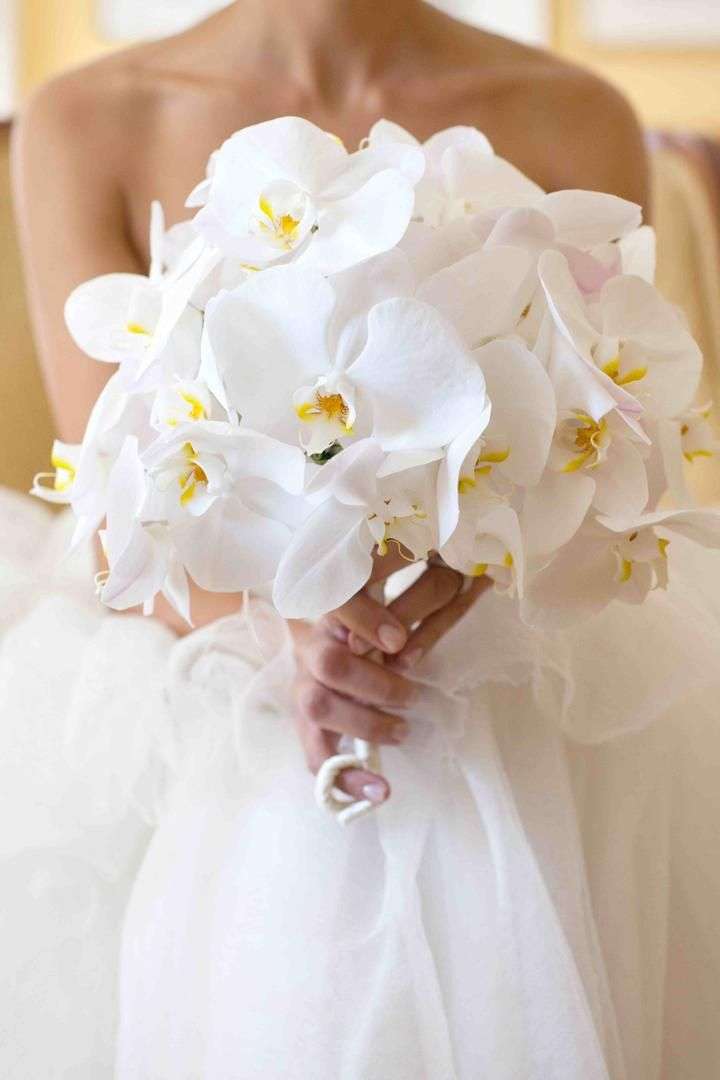 Brides love the idea of having a unique and beautiful wedding bouquet to complete their look. It is a beautiful tradition that many brides enjoy - there is something magical about carrying a breathtaking bouquet of flowers on your wedding day. 
Many brides opt for having an orchid wedding bouquet as they are elegant, exotic and available in most seasons. The best time to select a wedding bouquet with orchids is the beginning of spring, but they can also bloom in winter and early spring.
Another thing that makes orchids a beautiful choice for your bridal bouquet, is that they come in different and beautiful colors; the grand and elegant white, fresh pinks and purples, unique blue shades, yellow... it is up to you to choose your favorite color for your wedding bouquet with orchids. 
Also check these articles on Arabia Weddings:
You can choose to have your orchids flowers cascading or arranged in a smaller bouquet bunch - this depends on your style, what you are wearing and the overall wedding theme.
If you need some inspiration for wedding bouquets with orchids, we have some beautiful ideas for you to check out below.