DreamzKrraft - The Wedding Company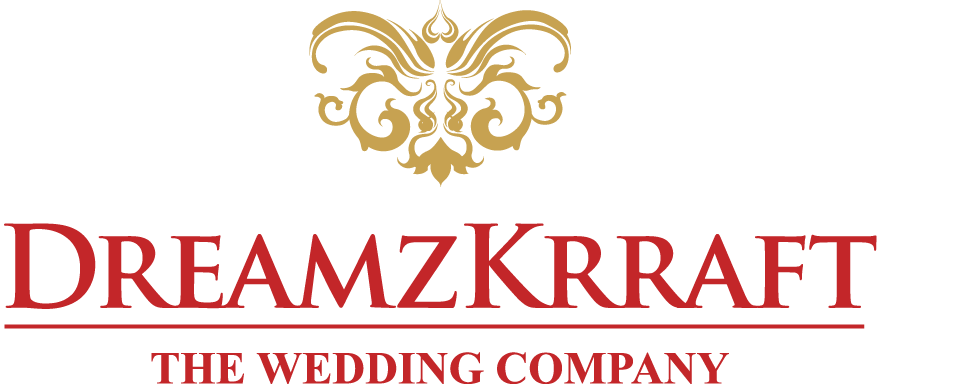 ---
About
At DreamzKrraft we conceptualize, design, plan and manage exceptional celebrations throughout the world. From small intimate gatherings to large and lavish affairs, our weddings and celebrations are memorable, magical experiences, perfectly planned and beautifully executed.
Founded by Sundeep and Priti-S Sidhwaani; Dreamzkrraft's work has got such recognition that two of our weddings have been featured in the Netflix series, 'The Big Day'. Apart from social events, we have also designed and styled for web series 'Made In Heaven', TV show 'Koffee With Karan' and have executed many Bollywood celebrity weddings.
We have garnered a lot of awards & accolades over the past 20+ years at some of the most prestigious award functions within the event industry like the WOW Awards Asia, GIWA by ICWF, EMF Global, ACE, EEMA, Weddingsutra Influencer awards & Global MICE Congress awards. Our latest award being an International award at the EWPC for the Best Guest Engagement.
We provide a complete thematic experience for our couple and guests that is translated to the décor, entertainment, food menu & presentation along with other finer details such as bespoke gifting and event branding for all social events such as birthdays, anniversaries and proposals.
Décor Design, Conceptualization & Production
Our expertise lies in creating unique bespoke décor designs which will leave your guests in awe! We personalize the event and pay attention to detail with a wide variety of striking ideas, themes and concepts, providing bespoke designing services for your wedding.
Wedding Planning & Coordination
We provide complete wedding planning solutions for you right from helping you book your venue, collate your guest list, design an elegant personal invite and even ensure memories from your wedding last a lifetime via thoughtful gifts and takeaways. We offer personalized services like event branding, theme-based food & beverage concepts and impeccable hospitality for your guests along with many entertainment / artist options.
---
You will be interested in reading this: