Top 6 Hotels in Olaya District in Riyadh
Getting married soon?
Looking for a Wedding Venue?
Let's help you find the right one.
Get Offers Today
Olaya District is one of the most popular districts in Riyadh, the capital of Saudi Arabia. It is growing really fast and becoming the top area in the city.
Brides in Saudi Arabia are always looking for the most beautiful wedding venues which offer the best services in town, and the Olaya District has many wedding venues that are perfect for your big day.
Olaya District is located on the north side of the city; some of the most important sites and landmarks in Riyadh are located in that district. These include the Kingdom Centre, a 99-story iconic building where the luxury Four Seasons Hotel is located.
Also, check out: Flower Shops on Olaya Street in Riyadh
The Olaya district is also home to Al Rajhi Tower, which is the tallest building in Saudi Arabia.
If you're getting married in Riyadh but still didn't choose a wedding venue, here are the top hotels in Olaya al Riyadh:
Courtyard by Marriott Riyadh can accommodate up to 100 guests and provide full-service catering for your event needs.
Celebrate your wedding reception at their flexible event venue in the Olaya district in Riyadh.
Delight your wedding guests with creative and delicious catering menus in downtown Riyadh.

The Hyatt Regency Riyadh Olaya offers a 419 square meters high-tech main ballroom, capable of accommodating up to 350 guests. 
The main ballroom can be divided into 3 separate spaces, which makes it the ideal venue for intimate weddings.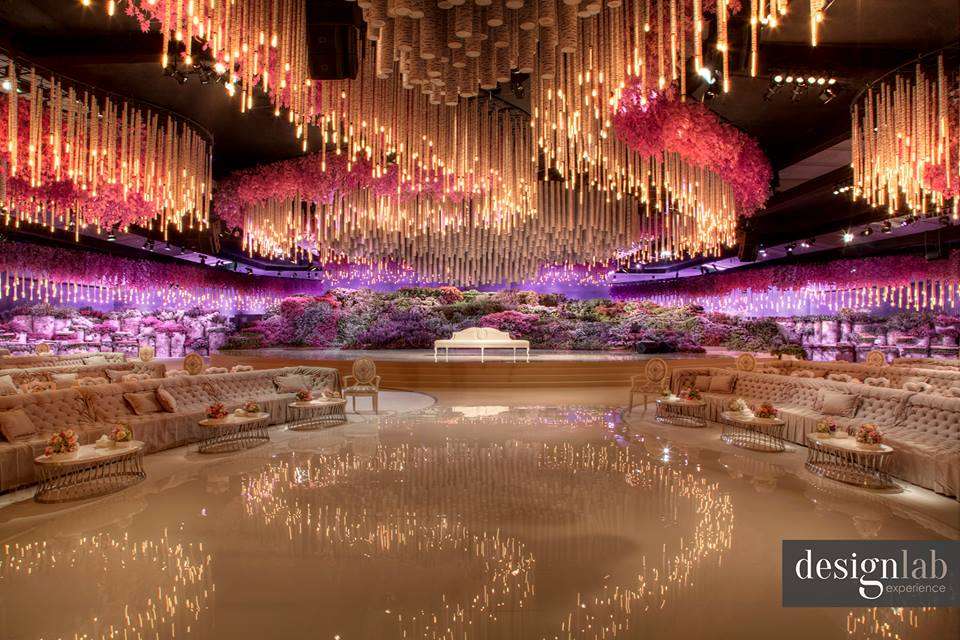 For an unmatched sophistication, personalized service, and incredible weddings, Mandarin Oriental Al Faisaliah offers everything you could possibly imagine for your very special day. As one of Riyadh's most prestigious wedding venues, Mandarin Oriental Al Faisaliah features 3 bridal suites and a separate royal suite. 
Al Faisaliah Hotel is conveniently located on Olaya Street near King Fahad Road. 
This hotel is all about bold modernity. You will love Al Rimal Ballroom's striking space, and its contemporary luxury. The ballroom can seat up to 140 guests. 
Narcissus Hotel & Spa Riyadh is located at the junction of Tahliah Street and Olaya.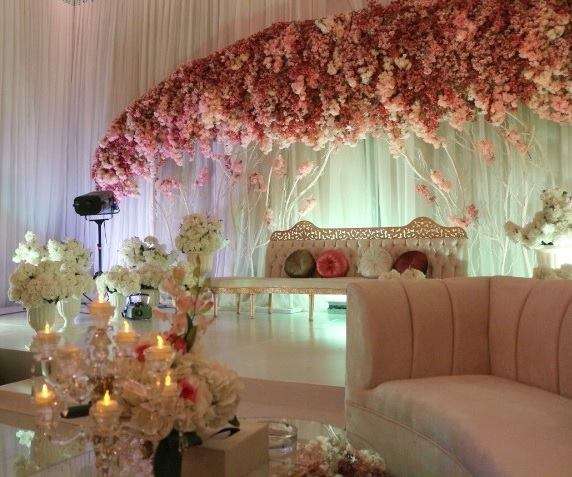 The team at Rosh Rayhaan Rotana Hotel is committed to exceeding your expectations. From a modern decorated 5 star wedding venue, to seamless service and magnificent cuisines, you can be rest assured that their skilled wedding specialists will provide you with a complete hassle-free experience.
Rosh Rayhaan Rotana Hotel is conveniently located on the popular Olaya street.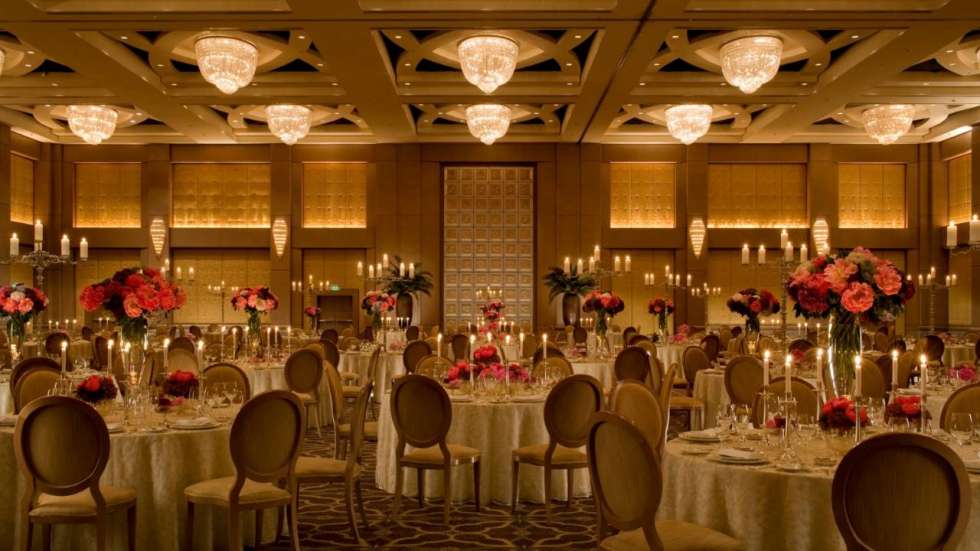 The Four Seasons Hotel Riyadh is located at Kingdom Centre on Olaya street and boasts The Kingdom Ballroom, which is truly a sight to behold, with hundreds of twinkling chandeliers, plush chairs, and beautifully woven carpets.
The ballroom can be divided into several smaller rooms and is capable of holding up to 4,500 guests.