Your Guide To a Healthy Suhoor During Ramadan
Suhoor is as important as Iftar during Ramadan, it helps gives you energy and help you go through the long day of fasting, particularly in the summer.
But, you need to choose good and healthy foods for your Suhoor to help you feel less hungry during the day.
As a bride to be, you need to have a healthy Suhoor to help maintain your weight and keep your body and skin healthy.
Here are the best foods to have for Suhoor: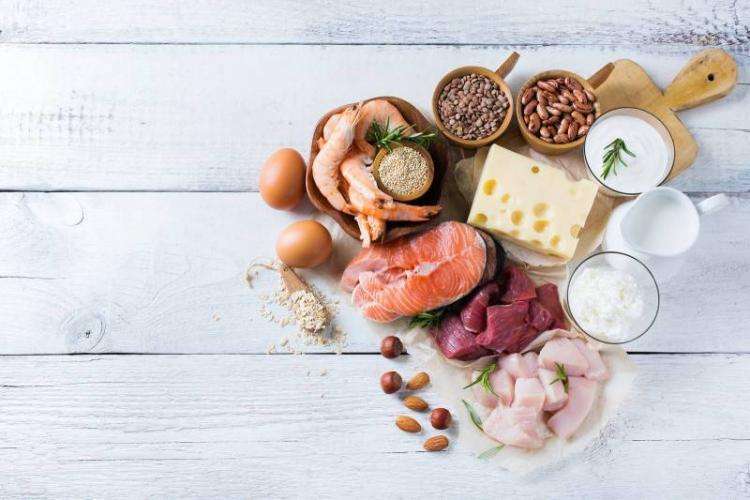 Proteins
Proteins are great to have for Suhoor as they help keep you full during the day. Boiled eggs or fava beans with tomatoes and olive oil (foul) is a good choice.
Don't forget to have your favorite juice as well, to help you keep hydrated.
Vegetables and Fruits
Many people forget to have fruits or vegetables during Suhoor, but fruits or vegetables have a lot of water and will make you feel less thirsty during the day.
A great choice is a bowl of oatmeal with some dried fruits to help you feel full for longer.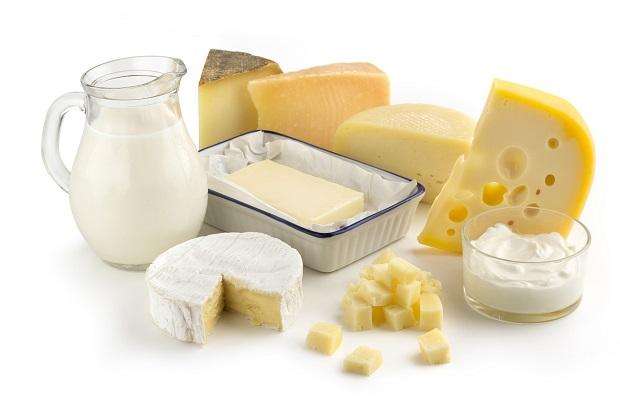 Dairy
Calcium is great in keeping your body healthy and maintain your weight.
Cheeses and milk are a great option for Suhoor, just make sure you avoid salty cheeses.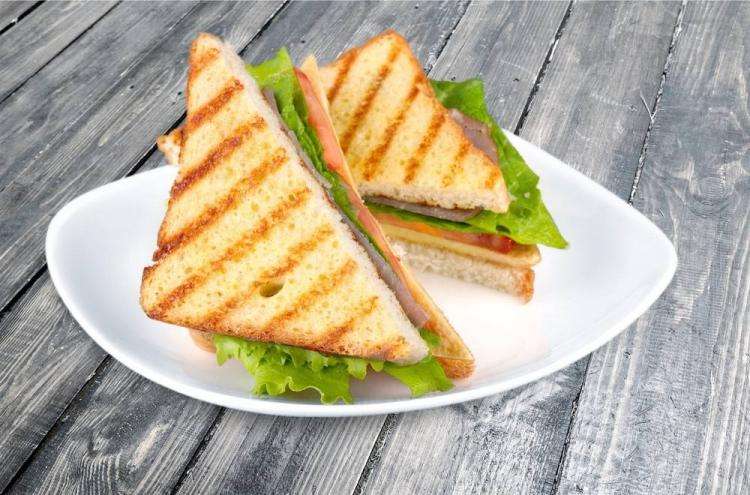 Light Sandwiches
A light sandwich is a great option for Suhoor, with a glass of milk or juice, it will make a balanced suhoor.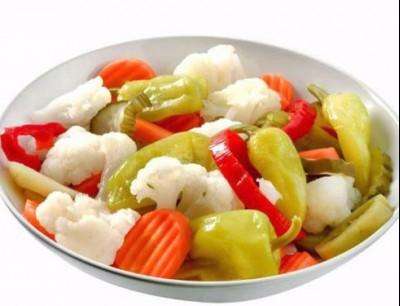 Pickles, Spices, and Fatty Foods
Avoid having pickles, spicy foods, or fatty foods, as they will make you feel thirsty the next day.
Don't eat lots of sweets, as well, as they will only make you feel lazy the next day.
Healthy Food Options
Here are some examples of healthy food options you can have during Ramadan, especially during Suhoor:
Oats: Oats can be eaten with milk or with yogurt, and oatmeal porridge can be eaten as a source of whole oat grains and liquids as well, because it is prepared with water or milk, and fresh or dried fruits, nuts, and seeds can be added.
Cereals: Breakfast cereals provide a lot of fiber and are usually fortified with vitamins and minerals, and thus they increase the nutritional value. Fluids and nutrients, such as calcium, iodine, and B vitamins can also be obtained from milk.
Yogurt: Yogurt is a good choice to eat at the suhoor meal, as it is a good source of some nutrients such as protein, calcium, iodine, B vitamins, and fluids, and it can be eaten with grains and fruits.