Light Your Way Wedding Theme in Lebanon
Getting married soon?
Looking for a Wedding Venue?
Let's help you find the right one.
Get Offers Today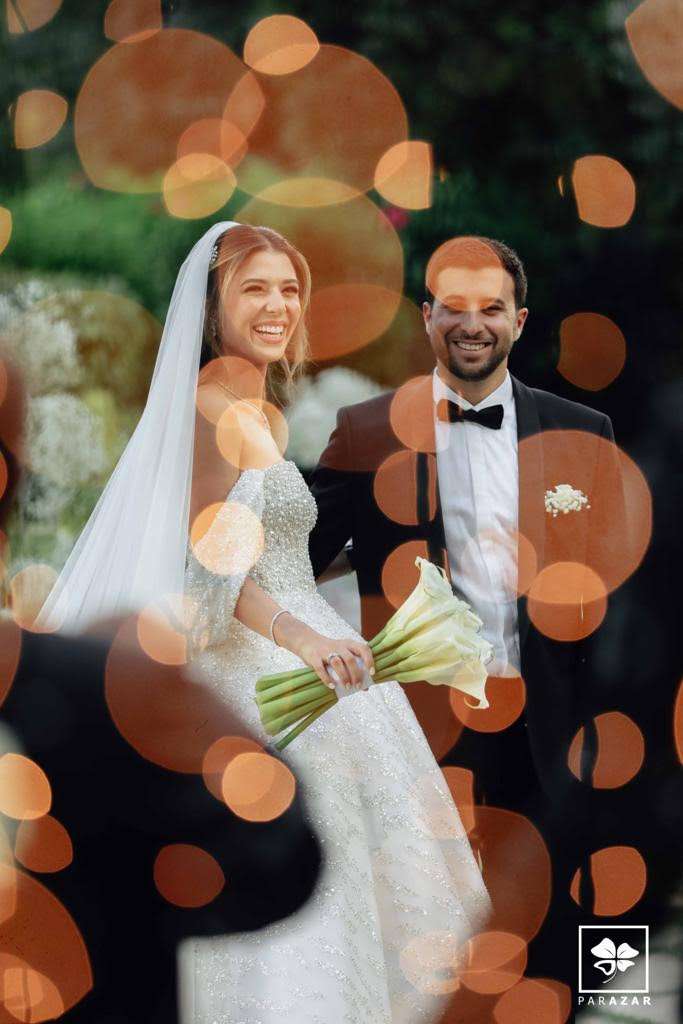 An enchanting garden wedding took place in Lebanon at the magical Sursock Palace, a luxurious and grand residence located on Rue Sursock in the city of Beirut. The wedding took place on 24 September 2021.
This miraculous wedding for Sara Hout and Amer Tamim had a special theme described as "Light Your Way", and because of that, it is only normal that the wedding venue was covered in shimmering lights in every corner.
Arches of fairy lights created a magical path for the bride and groom to pass through, the wedding tables were decorated with pretty blooms in white and greenery, creating an enchanting garden vibe. In the center of the tables, glistening fairy lights dangled from above like waterfalls.
To go with the overall wedding theme of "Light Your Way" an amazing neon sign with the phrase "Better Together" was the perfect backdrop for the couple's wedding pictures.
The mirrored tables and Plexi chairs created a modern vibe and reflected the lights decorating the venue in the most romantic and magical way.
The couple cut a fabulous floral wedding cake decorated with beautiful white flowers and delicate golden ribbons.
It was a splendid wedding perfect for two lovebirds!
---
Wedding Venue: Sursock Palace
Wedding Planner: White by Dina
Photography: Parazar Productions
For more Lebanese weddings click here!